30 Healthy And Delicious Breakfast Scones
Chocolate Chip SconesTo make your breakfast more appealing, we're glad to share 30 healthy and delicious breakfast scones in this post. Bacon cheddar scones, sausage cheese scones, glazed cinnamon scones, cranberry orange sour scones,.. there are many to you to try. Just pick out favorite types and save their recipes right. Then, you can eat them whenever you love for. These scones are additionally to serve as a snack at picnics and game day celebrations.
Breakfast is without dispute the most important meal of the day. It fills your empty stomach after a night, then, keeping you energized during the morning. In other words, a good breakfast is the key for a productive days. To my family, my kids are excited to leave the bed when knowing that there is a good breakfast waiting for them. Toast, noodle, fat bombs, oatmeal, cookies, omelette,..are all served for our breakfast. When we gave these scones a try, we fell for them right. And you, ready to make good scones of your own?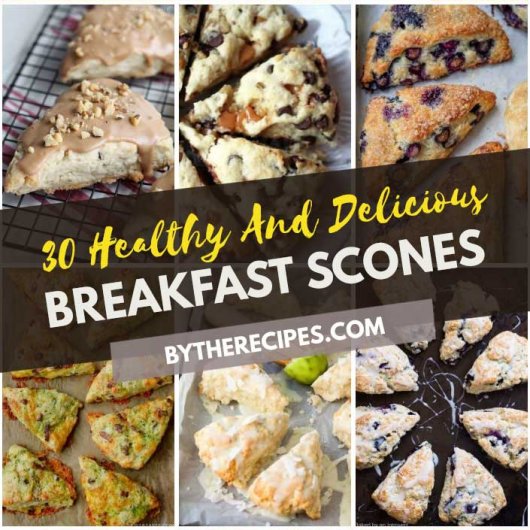 #1 Ham and Cheese Scones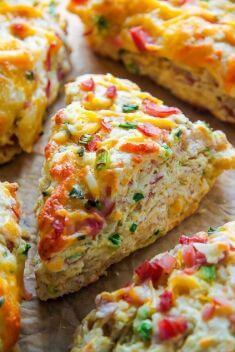 #2 Scone Nibbles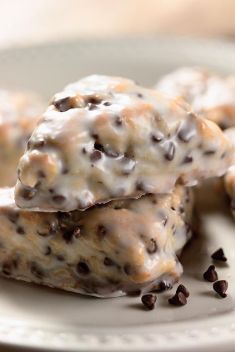 #3 Cranberry Orange Sour Cream Scones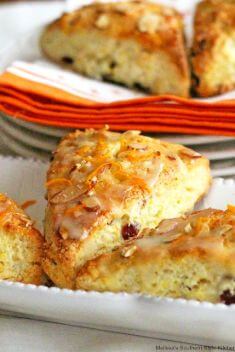 #4 Maple Pecan Apple Scones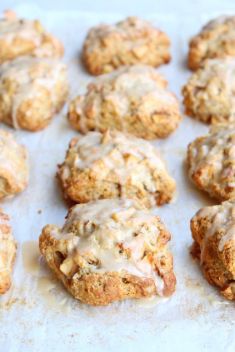 #5 Glazed Cranberry Orange Scones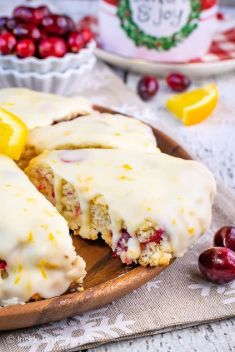 #6 Lemon Blueberry Scones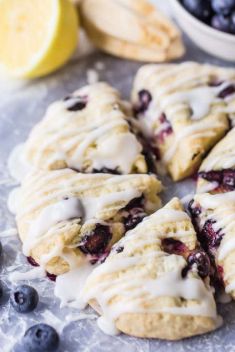 #7 Peach Pie Scones with a Vanilla Glaze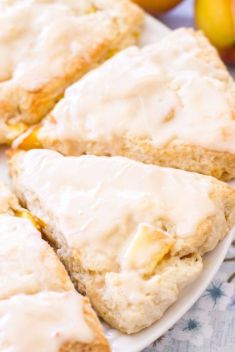 #8 Raspberry Almond Scones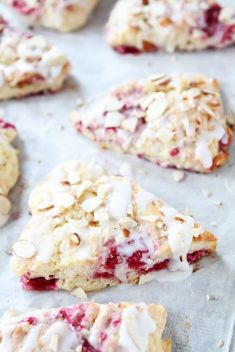 #9 Chocolate Orange Ricotta Scones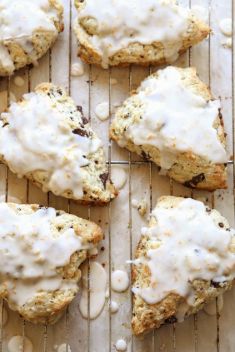 #10 Rosemary, Parmesan, and Ham Scones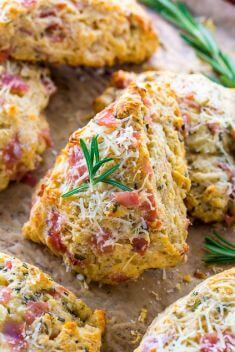 #11 Earl Grey Blackberry Scones with Lemon Glaze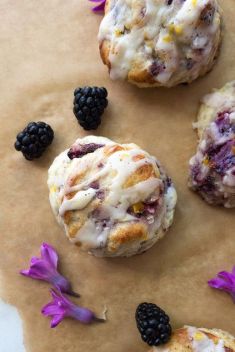 #12 Maple Oat Nut Scones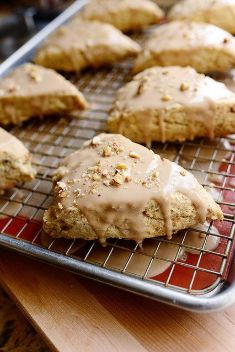 #13 Chocolate Chip Scones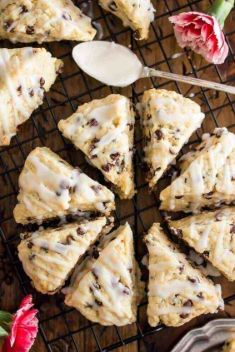 #14 Moist AF Pumpkin Scones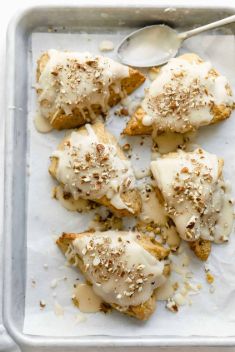 #15 Glazed Lemon Scones