20 "Taste-Teasing" White Hot Chocolate Cups
It's warm outside! It's great to sip a cup of tea, coffee or chocolate. This helps in warming up your body and reducing your stress, then, making you stay energized again. And, hot chocolate would be the perfect drink for family. Both kids and adults can give it a try. My family love both dark and white hot chocolate as they are loaded with flavors.
In this post, however, I'm glad to recommend 20 "taste-teasing" white hot chocolate cups to make your day. Peppermint white hot chocolate, creamy white hot chocolate, caramel white hot chocolate and some others are mentioned here. Just look through all, pick out favorite types and save their recipes. By doing so, you can enjoy them whenever you have an appetite for. Your drink menu would be no longer boring!
#1 Peppermint White Hot Chocolate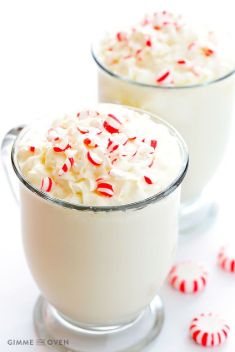 #2 Pumpkin Spice White Hot Chocolate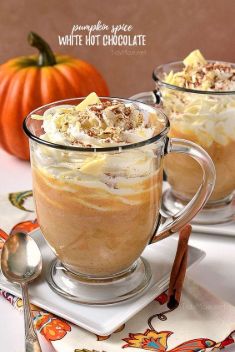 #3 Strawberry White Hot Chocolate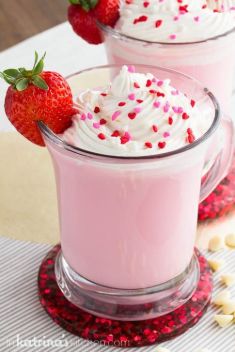 #4 Raspberry White Hot Chocolate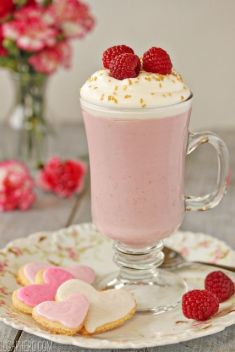 #5 Mint and White Chocolate Hot Cocoa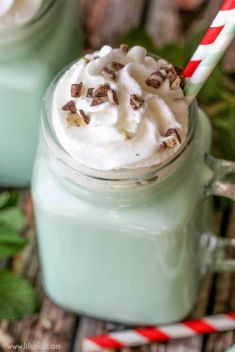 #6 Grinch Hot Chocolate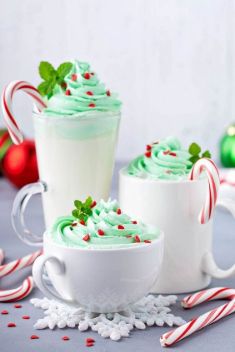 #7 Sugar Plum White Hot Chocolate with Cotton Candy Whipped Cream
#8 Spiked White Hot Chocolate with Crushed Candy Canes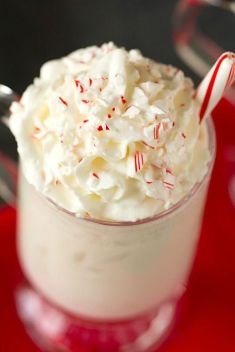 #9 Disney's Frozen White Hot Chocolate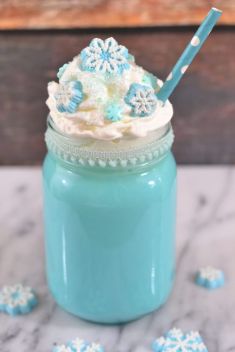 #10 Slow Cooker Pumpkin White Hot Chocolate