25 Appetizing Recipes For Mushroom Stir Fry
As rich in vitamins and minerals, mushrooms are turned into a number of dishes, ranging from stir fry to soups. Each is loaded with taste and flavor, so promise to keep your taste buds rejoice, even those of picky kids and gourmets. It's worth mentioning that mushrooms are available at any store all year round, so you can absolutely make preferred foods with them whenever you have an appetite for. Perfect!
In this post, we're glad to share 25 appetizing recipes for mushroom stir fry. If you are looking for something good and healthy yet easy to make, these are the way to go. Broccoli and mushroom stir fry, green bean and mushroom stir fry, zucchini mushroom chicken stir fry, asparagus and mushroom stir fry, each of them is enough to serve alongside the meals. As the companions of mushroom vary, ranging from vegetable to chicken, feel free to pick out preferred types based on your taste and diet (if any). Let's dive right in!
#1 Broccoli and Mushroom Stir-Fry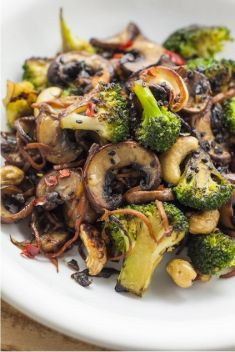 #2 General Tso's Broccoli Mushroom Stir Fry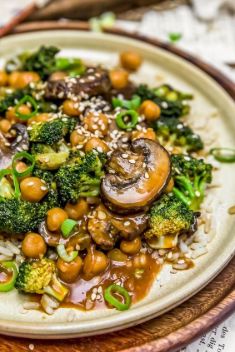 #3 Zucchini Mushroom Chicken Stir Fry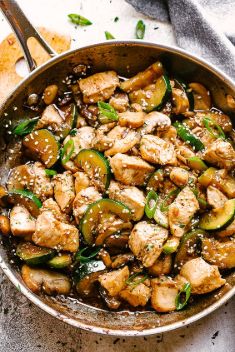 #4 Glazed Shiitakes With Bok Choy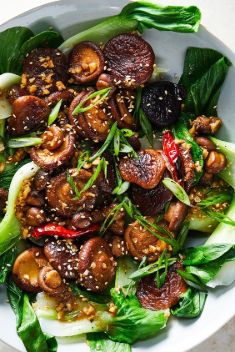 #5 Green Bean Mushroom Stir-fry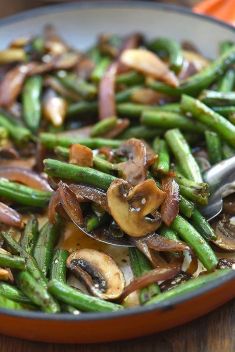 #6 Ginger Beef, Mushroom & Kale Stir-Fry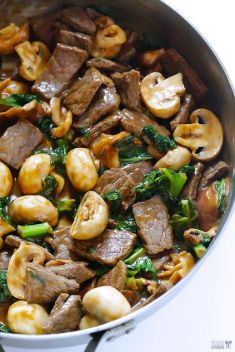 #7 Asian Stir Fried Mushrooms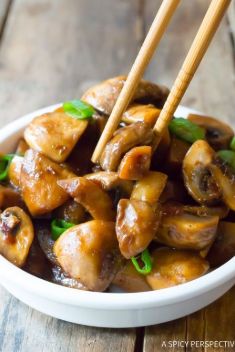 #8 Pork and Mushroom Stir Fry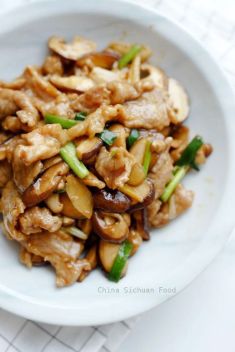 #9 Kale Mushroom Cashew Stir Fry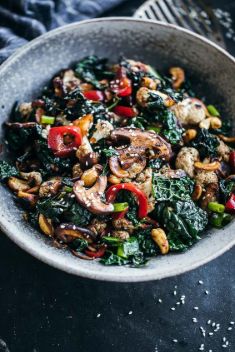 #10 Garlic Mushroom Bok Choy