30 Best Recipes For Quiche For A Crowd
Bacon and cheese breakfast quiche, spinach and feta quiche, Western omelet quiche, ham and cheese quiche and other delicious recipes are gathered in this post. If you are finding a good quiche, this is right up your street. They're delicious and flavorful breakfast, brunch, lunch or dinner. It really depends. Just go for them if you have an appetite for!
So, you've got what this post is about, right? It's the collection of 30 best recipes for quiche for a crowd. I love them for both family meals and small parties and they all do an excellent job. When I treated my friends with spinach and feta quiche at weekend gathering, they all fell for them. Some even asked me for the recipe to make it at home. And you, ready to give them a try?
#1 Easy Spinach Bacon Quiche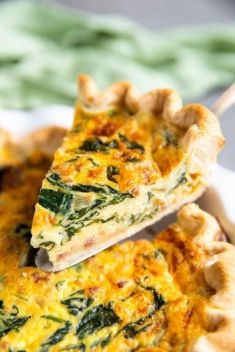 #2 Easy Quiche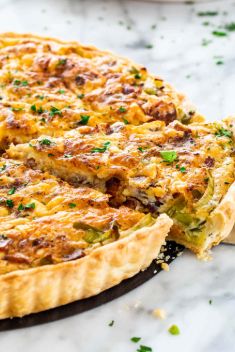 #3 Crustless Ham and Cheddar Quiche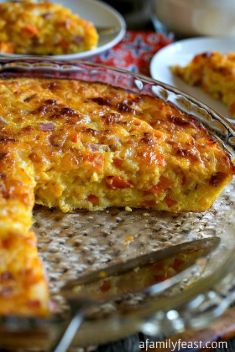 #4 Sausage and Ranch Quiche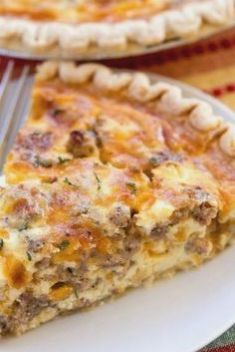 #5 Bacon Spinach Quiche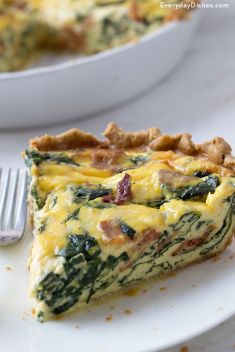 #6 Crustless Quiche with Summer Vegetables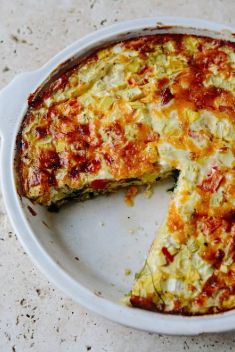 #7 Salmon Quiche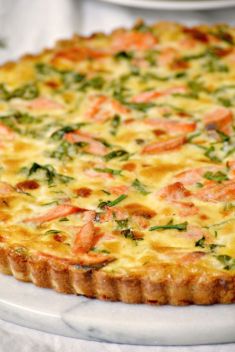 #8 Caprese Quiche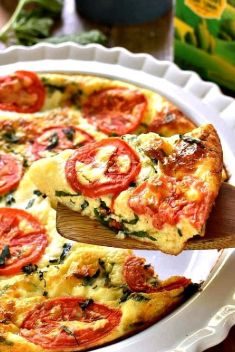 #9 Spinach Mushroom and Feta Crustless Quiche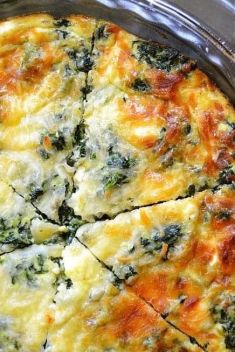 #10 Sweet Onion and Herb Quiche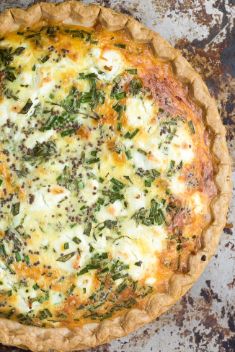 #11 Hashbrown and Ham Quiche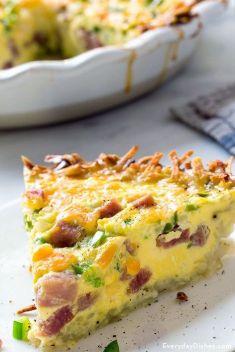 #12 Crustless Quiche with Broccoli, Ham, and Cheese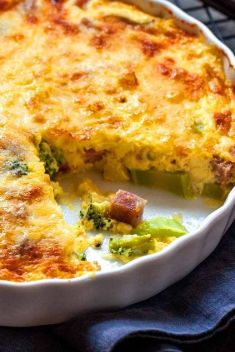 #13 Spinach, Bacon, Cheese Quiche with Sweet Potato Crust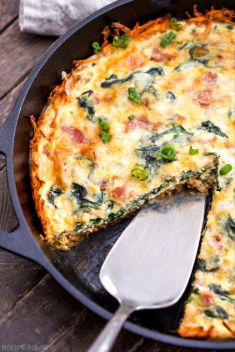 #14 Puff Pastry Smoked Salmon Quiche With Goat Cheese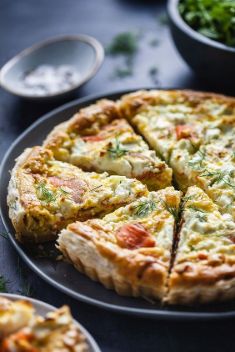 #15 Spinach & Mushroom Quiche