30 Chai Drinks You That Will Amaze You
As it's chill out, it would be great to sip a cup of Chai in the morning, at lunch break, or at the end of the day. It will help you release stress, then, make daily life easier (even more enjoyable). At weekend gathering or small party between friends, this drink also works. Imagine that you guys stay together, share your own stories and enjoy good drinks. It's such a precious moment you have during the day.
In this article, we're glad to share 30 Chai drinks that will amaze you. Chai tea latte mix, almond milk Chai latte, vanilla Chai latte, Chai spiced apple cider, pumpkin Chai smoothie and some other flavorful are recommended here. All you need to do is to pick out preferred types and give them a try. Today is a good chance, let's treat the whole family with a good one. As traditionally made with black tea, herbs and spices, these are easy to arouse then satisfy your taste buds. Let's dive right in!
#1 Easy Chai Latte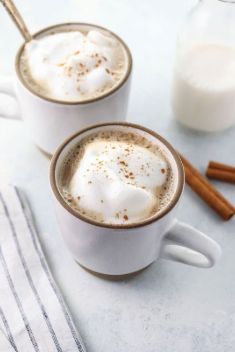 #2 Chai Tea Latte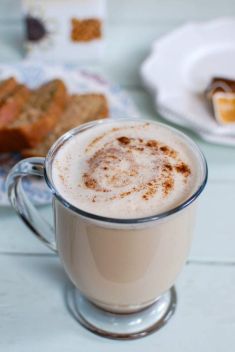 #3 Vegan Chai Hot Chocolate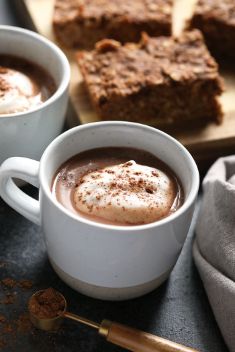 #4 Almond Butter Latte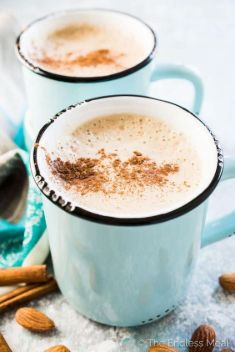 #5 DIY Dirty Chai Latte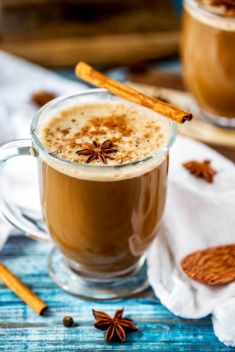 #6 Baileys Chai Float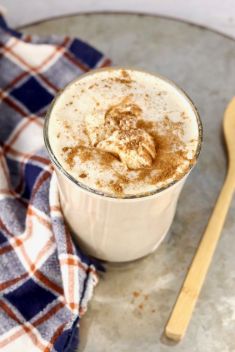 #7 Skinny Vanilla Chai Latte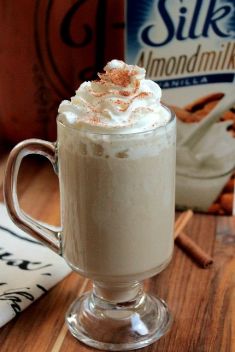 #8 Spiked Chai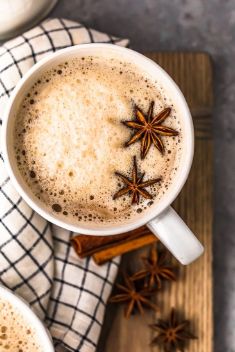 #9 Chai-Spiced Golden Milk with Collagen Protein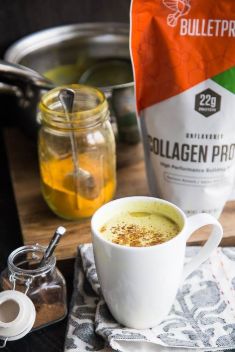 #10 French Press Chai Latte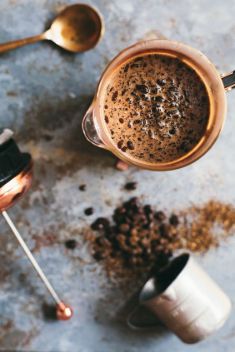 #11 Vanilla Iced Chai Latte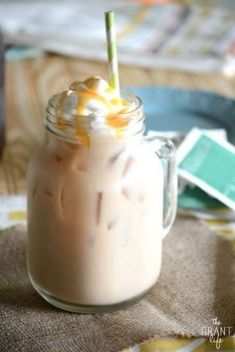 #12 Maple Sea Salt Latte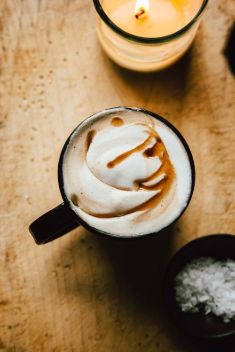 #13 5-Minute Caffeine-Free Chai Mix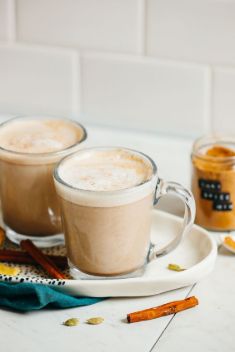 #14 Frothy Chai Hot Chocolate with Milk Chocolate Ganache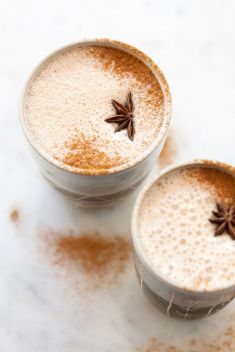 #15 Pumpkin Chai Spiced Moon Milk