30 "Must-Try" Recipes For Mango Chicken
If you want chicken and mango to combine together, this post is right up your street. It shows 30 "must-try" recipes for mango chicken. This tropical fruit pairs perfectly with chicken, making chicken tasty, flavorful, and super impressive. Your eyes will be first captured by its appearance, then, your taste buds will be satisfied by it flavors. So good!
My family just love chicken! As a chef of home, I prefer making a new chicken dishes every month. Then, mango chicken comes to me. It's now of one of the most beloved foods of my family every summer. Mango is at its harvest season these scorching days, it's great to turn it into flavorful dishes. Along with desserts (cakes, smoothies, and ice cream,…), why don't we cook it with chicken? I've tried this many time and it actually worked. Let's get started!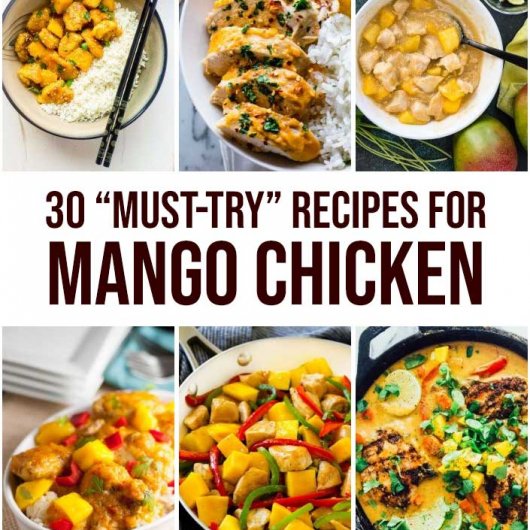 #1 Mango BBQ Chicken with Mango Salsa and Rice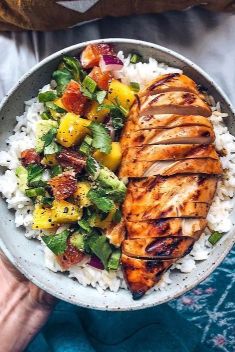 #2 Mango Chicken Stir-Fry with Snap Peas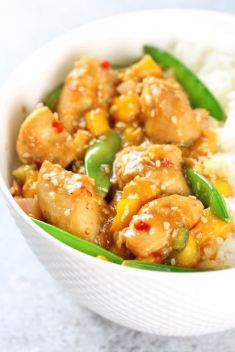 #3 Mango Lime Grilled Chicken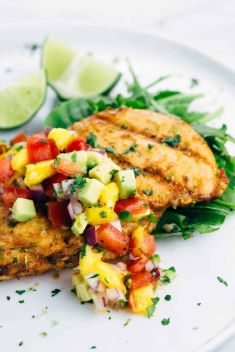 #4 Mango Chicken Curry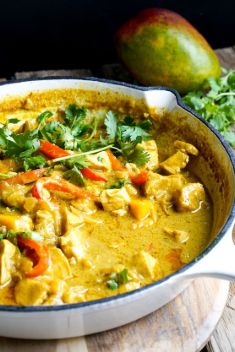 #5 Coconut-Cayenne Mango Baked Chicken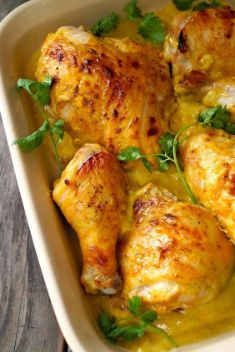 #6 Jerk Chicken Thighs With Avocado Mango Salsa

#7 Grilled Chicken Mango Salad with Mango Cilantro Dressing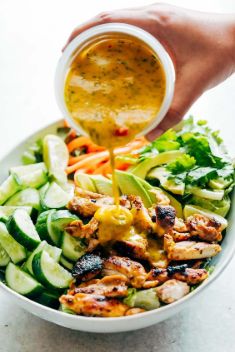 #8 Peanut Mango Chicken Stir Fry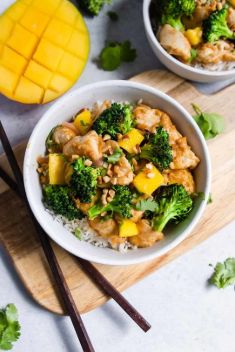 #9 Mango Coconut Habanero Baked Chicken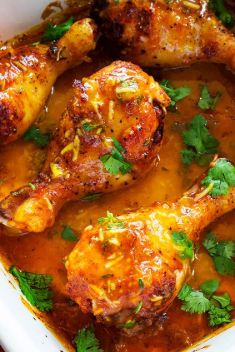 #10 Mango Chicken with Coconut Rice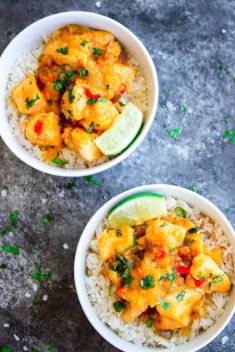 #11 Cilantro-Lime Chicken with a Mango Avocado Salsa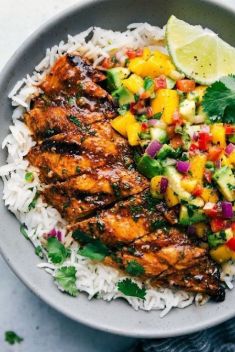 #12 Coconut Crunch Chicken Strips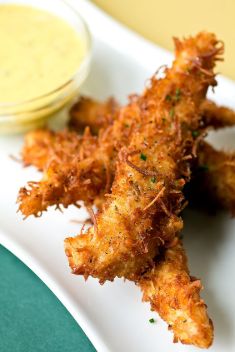 #13 Baked Mango Chicken Bites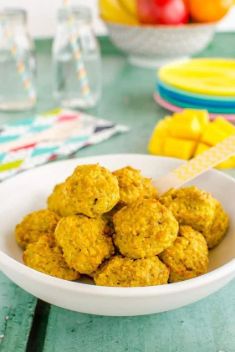 #14 Slow Cooker Chicken Tacos with Mango Salsa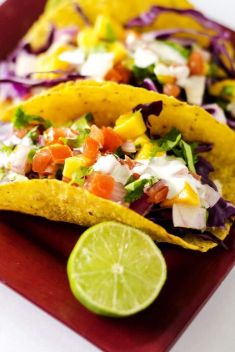 #15 Spicy Mango Chicken Wings