These Liquid S'mores are what to blow up your taste buds at snack time. It's a sweet and tangy hot mix of milk, cocoa mix, and pudding mix served in mugs (whose rims dipped in in chocolate and then in graham crumbs), then topped with marshmallow fluff. Packed with flavors and look super duper impressive, these hot cups get my family hooked. I tried them for a family gathering, and they worked so well.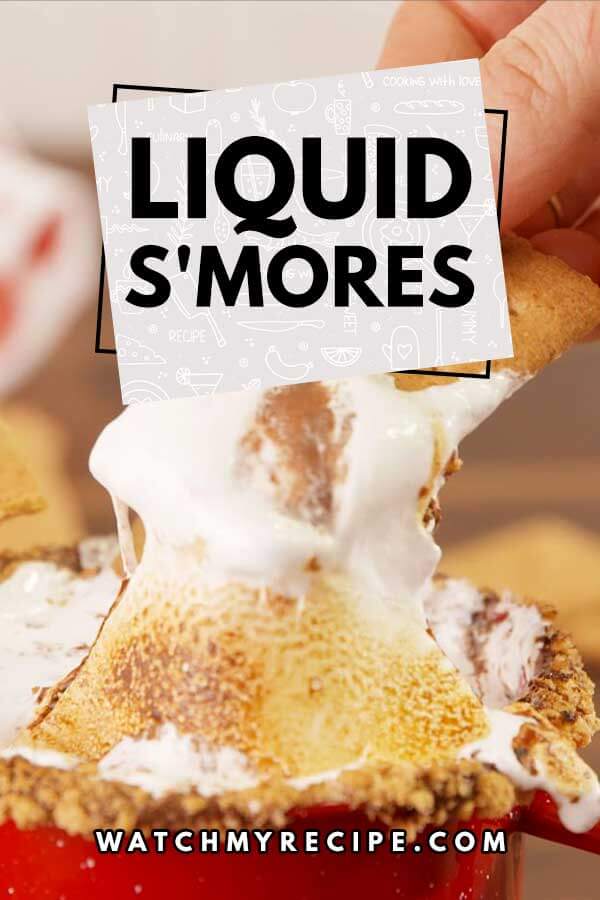 Liquid S'mores
Course: Dessert, Snacks
Cuisine: American
Difficulty: Easy
As my kids have endless love for sweet foods and drinks, I love making different types for them. And these Liquid S'mores are now one of our favorite.
Ingredients
1 package instant chocolate pudding

2 packages hot cocoa mix

5 1/2 c. whole milk

1/2 Hershey's chocolate bar, melted, for rim

1/4 c. graham cracker crumbs, for rim

Marshmallow fluff, for topping

Graham cracker squares, for garnish

Hershey's squares, for garnish
Directions
Add milk, cocoa mix, and pudding mix to a medium sauce pan, whisk until no clumps remain. Heat over medium heat until steaming hot, 6 to 8 minutes.
Pour melted chocolate and graham crumbs on two shallow plates and dip the rim of your mug in chocolate and then in graham crumbs.
Fill mugs with hot cocoa mixture, then top with marshmallow fluff. Using kitchen torch to toast the marshmallow fluff until golden; if desired.
Garnish with graham crackers and Hershey's squares. Serve immediately.
Recipe Video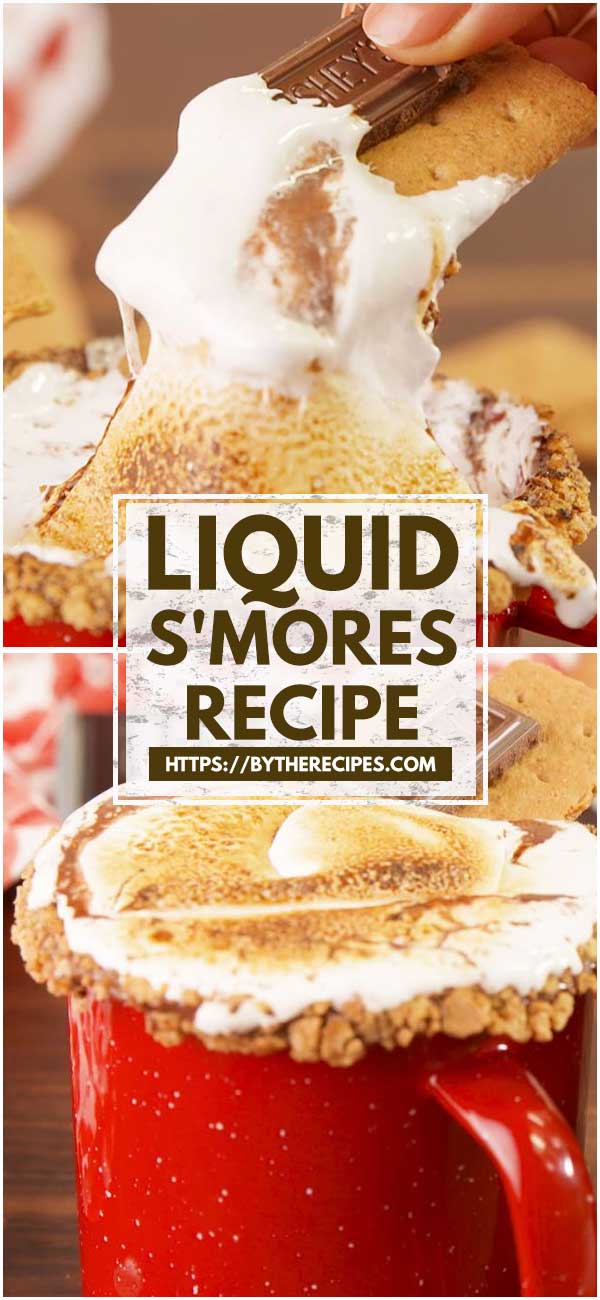 Source: https://www.delish.com/cooking/recipe-ideas/recipes/a58203/liquid-smores-recipe/