These Easy Beignets are great to feed your empty stomach at snack. They are packed with flavors and super fun to eat. My kids just go crazy for them from the moment tasting them. They are a perfect mix of flour, melted butter, eggs, sugar, kosher salt, and vanilla extract. The way to make them is given here. Just give them a try if you get interested in!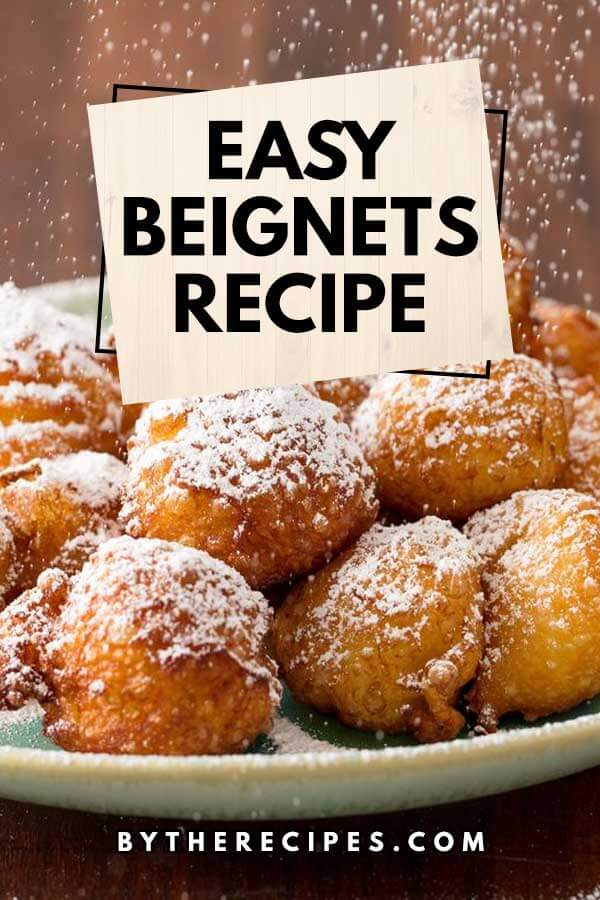 Easy Beignets
Course: Snacks, Dessert
Cuisine: American
Difficulty: Easy
Weekend is coming. Why don't you make these balls for your kids? They would fall in love with them!
Ingredients
1 c. all-purpose flour

2 large eggs, separated

3/4 c. granulated sugar

1 tbsp. melted butter

1 tsp. baking powder

1/8 tsp. kosher salt

1 tsp. pure vanilla extract

Vegetable oil, for frying

Powdered sugar, for dusting
Directions
Add flour, baking powder, and salt to a large bowl, whisk to combine. Combine egg yolks, sugar, ¼ cup water, melted butter, and vanilla in an another large bowl, and stir to combine.
Fold into dry ingredients until just combined.
Add egg whites to a large bowl. Beat with a hand mixer on medium speed until soft peaks form, then fold into batter.
Heat oil to 375º in a large pot. Drop small spoonfuls of batter into hot oil and fry until golden, about 5 minutes. (You want to keep the oil at 375º to make sure they cook all the way through.)
Transfer to a paper towel–lined plate to drain. Dust with powdered sugar. Serve.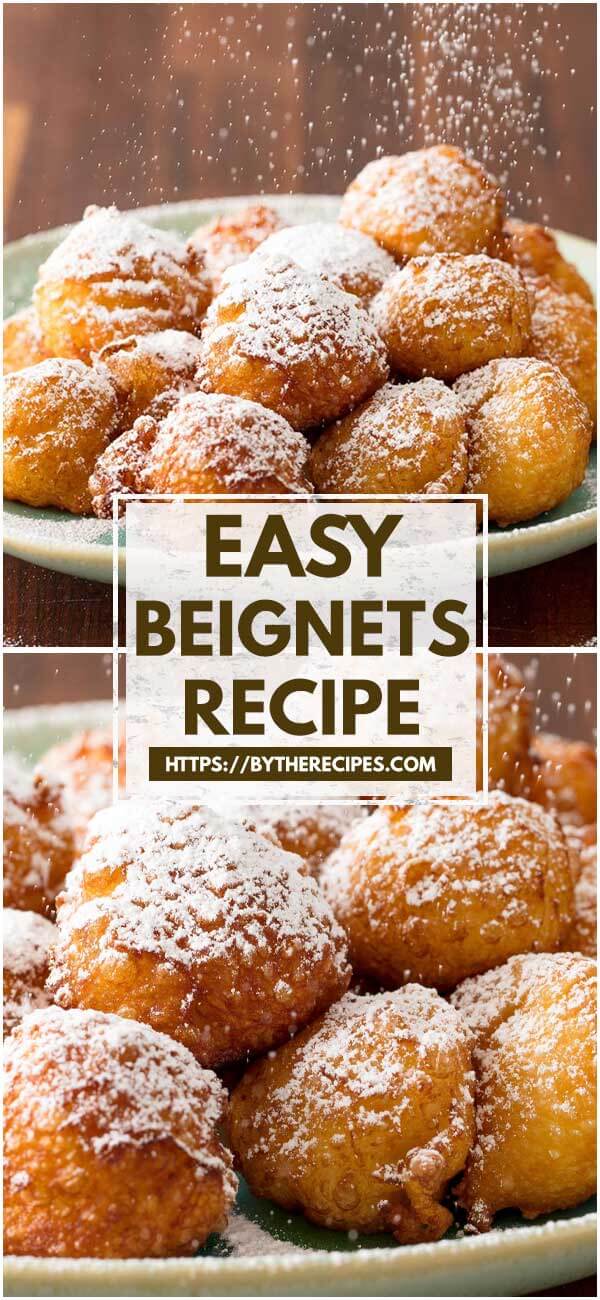 Source: https://www.delish.com/cooking/recipe-ideas/a19464801/easy-beignets-recipe/