30 Crave-Worthy Mexican Dinners
I love trying different meals! Mexican food is one of my family's favorite. It features local ingredients and local cooking methods. In this post, I'm glad to share 30 crave-worthy Mexican dinners that I've collected from Internet sources. They are all popular dishes and highly recommended by locals, food lovers and even gourmets.
It's great to bring a new cuisine to your house. By doing so, you can spice up your cooking time and make daily meals more appealing. For those who haven't got there to taste local dishes, they can do this right at home. So, what do you need to do here? Save favorite recipes, roll up your sleeves and give it a go. Plus, many of them are ready in less than 30 minutes, so you can definitely serve them for busy week day's dinner. Let's get started!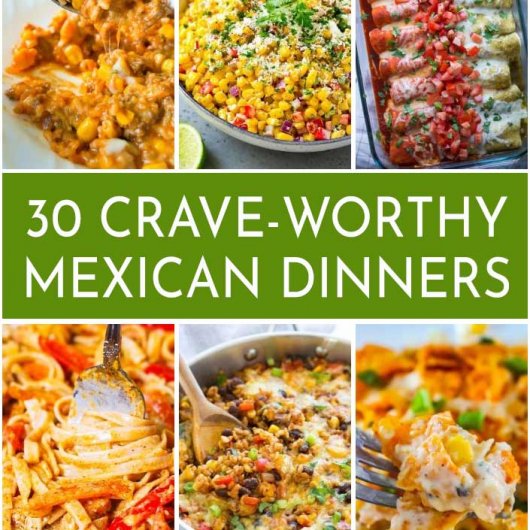 #1 Taco Casserole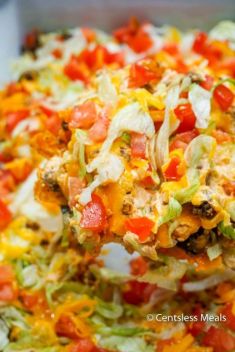 #2 Mexican Chicken Alfredo Casserole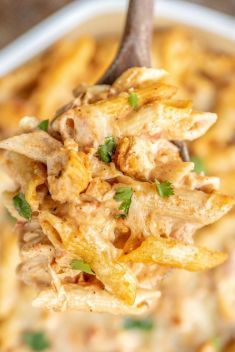 #3 Easy Mexican Rice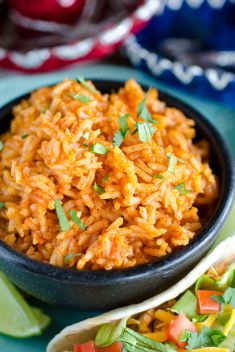 #4 Mexican Picadillo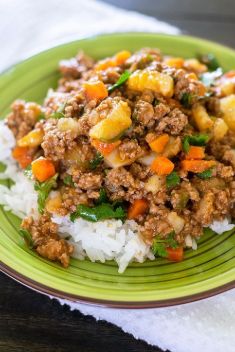 #5 One Pot Mexican Ground Beef and Rice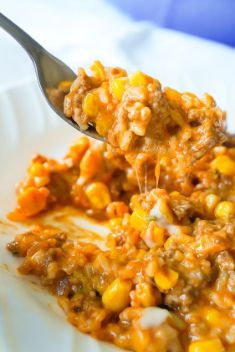 #6 Mexican Corn Salad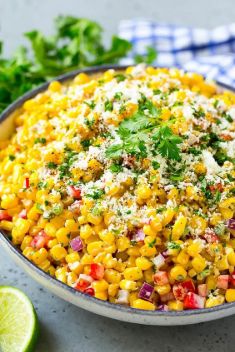 #7 Mexican Cheese Soup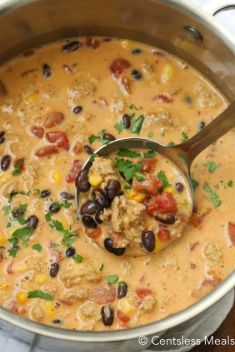 #8 Mexican Street Tacos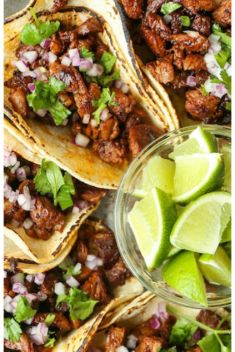 #9 Red and Green Enchiladas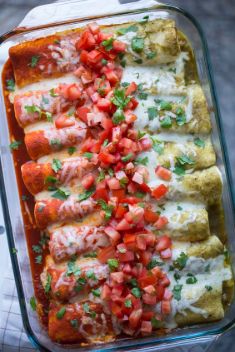 #10 Santa Fe Chicken Foil Packets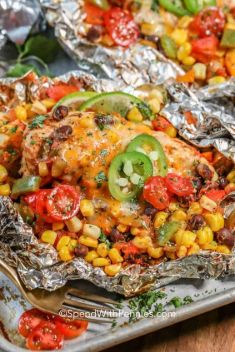 #11 Beef Enchilada Casserole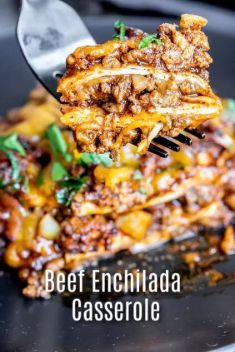 #12 Mexican Chicken Pasta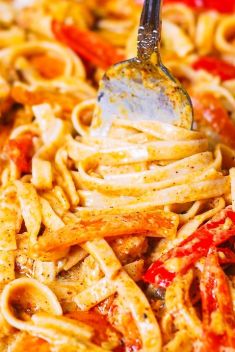 #13 One Skillet Mexican Rice Casserole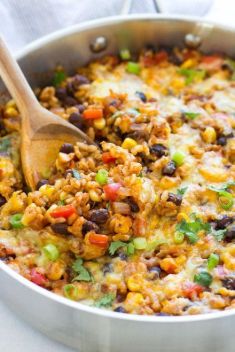 #14 Layered Chicken Enchilada Bake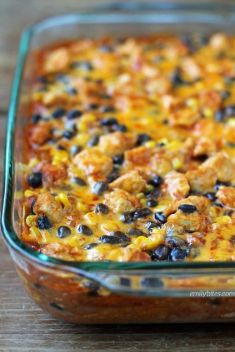 #15 Mexican Stuffed Shells