30 Stunning Mexican Desserts and Snacks
I'm a big fan of Mexican food! It fits my tastes, and looks super duper impressive. A dish is usually made with a number of local ingredients and cooked in a local method, too. Then, it has its own features that make it appealing to food lovers. Let's take fried ice cream as an example. It's now a beloved food of my family, especially my kids. It's actually a "must-serve" dessert and snack every summer of us. Yummy!
In this article, we're glad to share 30 stunning Mexican desserts and snacks that any of you should try. They make your meal more complete and can give you a lot of pleasure when baking. To me, it even helps me reduce stress after a long day at work. As homemade food is healthier than packaged one, let's treat your family with these Mexican sweets.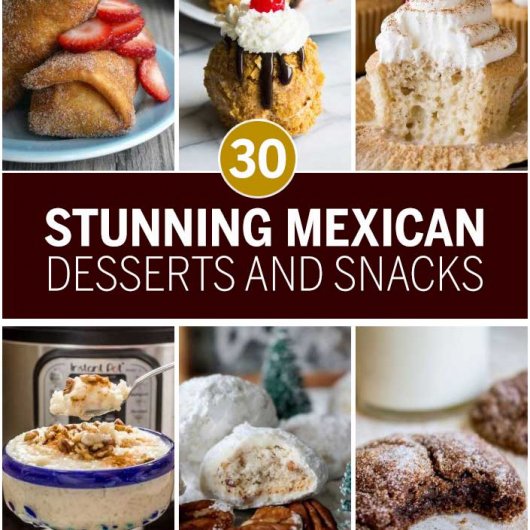 #1 Strawberry Cheesecake Chimichangas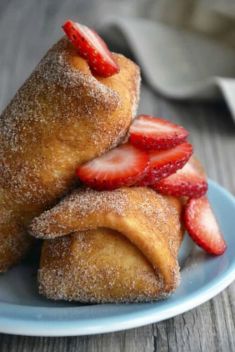 #2 No-Fry Fried Ice Cream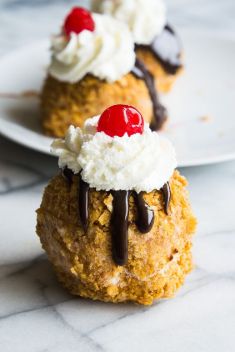 #3 Tres Leches Cake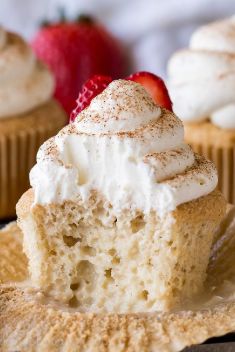 #4 Homemade Sopapilla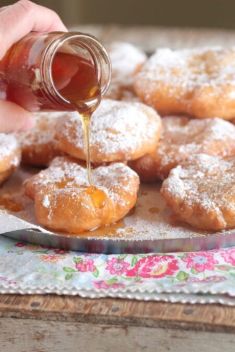 #5 Easy Sopapilla Cheesecake Dessert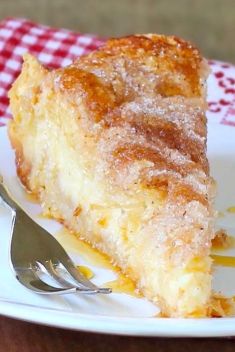 #6 Churro Cheesecake Bars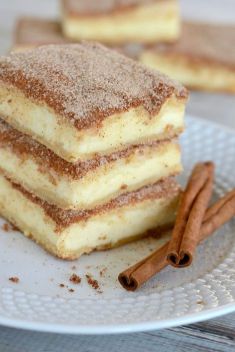 #7 Instant Pot Mexican Rice Pudding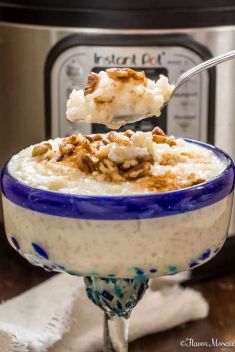 #8 Cinnamon Cream Cheese Roll-Ups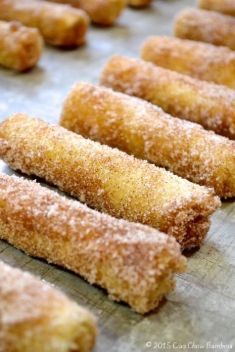 #9 Churro Cookie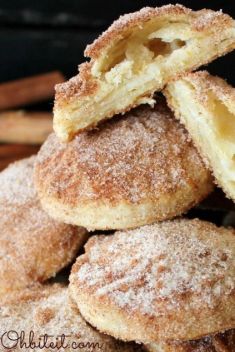 #10 Mexican Bunuelos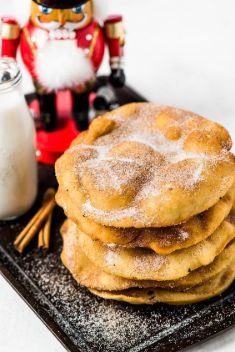 #11 Mexican Wedding Cookies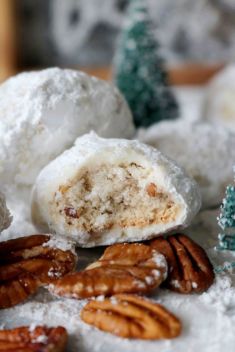 #12 Mexican Hot Chocolate Cookies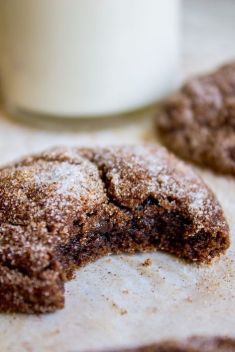 #13 Churro Cupcakes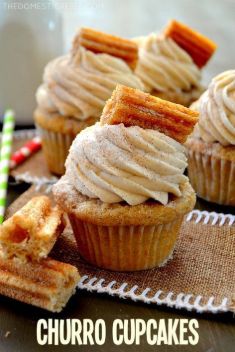 #14 Mexican Cocadas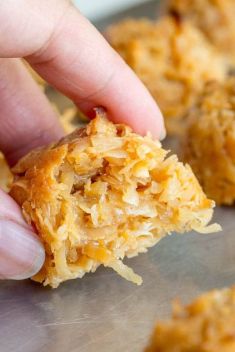 #15 Nutella Stuffed Churros