20 "Irresistible" Mexican Appetizers
As our series of Mexican cuisine has drawn interest of many, we're excited to write more about it in this post. It shows 20 "irresistible" Mexican dishes that you should try once. By doing so, you can make daily meals more appealing and your cooking time more enjoyable. Perfect, right?
Street corn dip, loaded Queso dip, bruschetta, Pico de Galo, cream cheese bean dip, shrimp cocktail and some other are recommended here. They are all loaded with flavors and features of local food. If you are a fan of Mexican food or just love trying different meals, just give these a go. Daily ingredients will taste amazing when prepared in a new recipe. Loaded queso dip, for instance, is a delicious mix of melted Velveeta, pepper jack cheese, beef, pale ale, Rotel tomatoes, black beans, and fresh cilantro.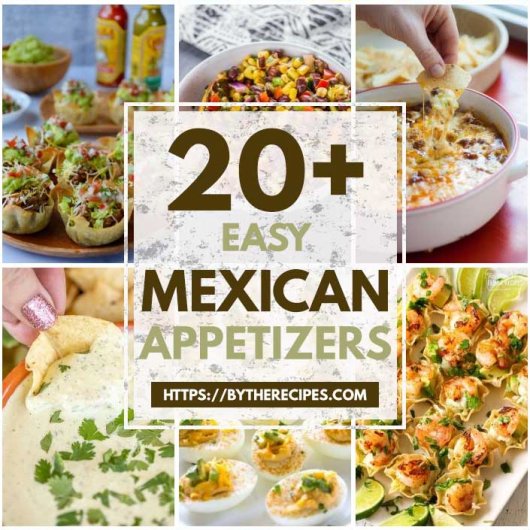 #1 Mexican Corn Dip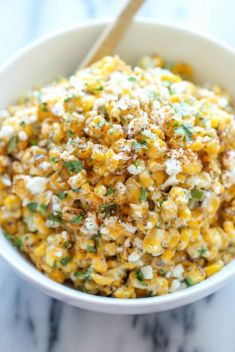 #2 Pico De Gallo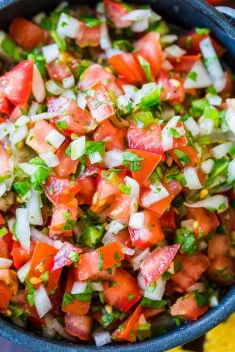 #3 Mexican 7 Layer Dip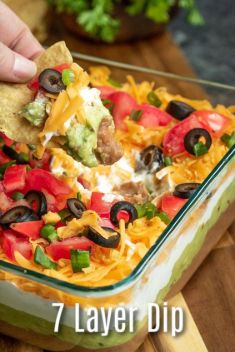 #4 Cream Cheese & Sausage Mexican Pinwheels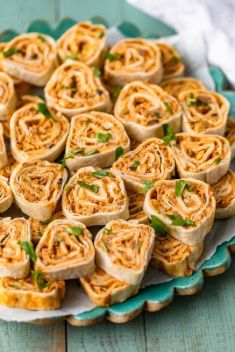 #5 Easy Taco Salad Cups
#6 Black Bean Corn Salsa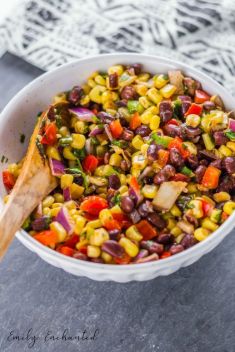 #7 Queso Fundido with Chorizo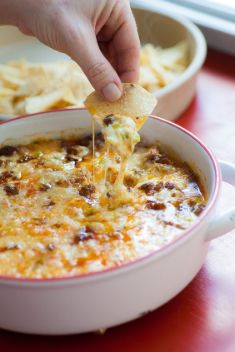 #8 Jalapeno Ranch Dip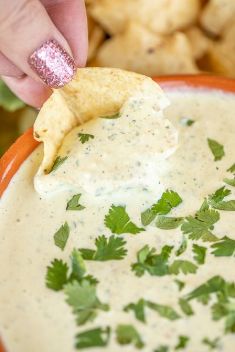 #9 Mexican Deviled Eggs
#10 Shrimp Taco Bites with Cilantro Cream Sauce