30 Cheese Soups To Get You Hooked
To make your Fall's days and coming Winter's months more enjoyable, we're happy to share 30 delicious and flavorful cheese soups in this post. Giving these a try and they constantly get you hooked after that. Imagine that you've just got home from outside, then a bowl of cheese soup would be comforting enough to warm up you right while satisfying your taste buds. Yummy!
Broccoli cheese soup, spicy white cheddar cheese soup, slow cooker bacon cheeseburger soup, cauliflower cheese soup, jalapeno popper and bacon bean soup,.. they're all enlisted here. What you need to do is to pick out preferred types and add them to your recipe box. Then, you can definitely make them for today's meals or whenever you have an appetite for. As made with vegetables and cheese, some of these soups are friendly with paleo and low-carb eaters. Let's check them out!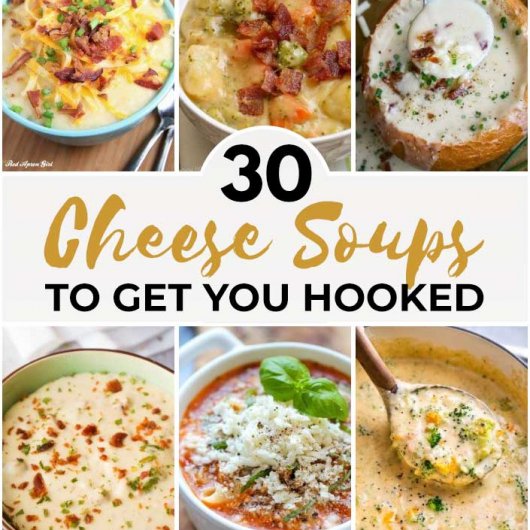 #1 Bacon Beer Cheese Soup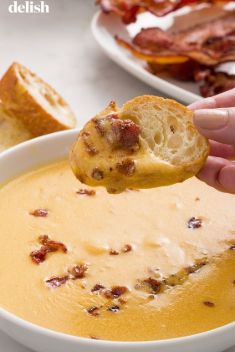 #2 Creamy Broccoli Cheese Soup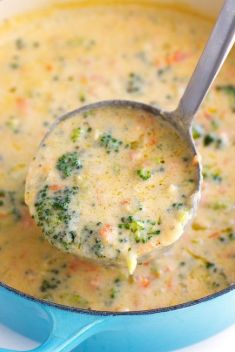 #3 Mexican Cheese Soup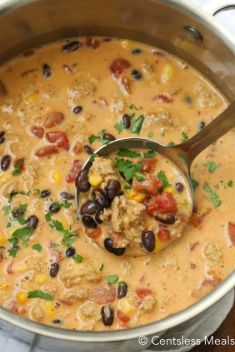 #4 Cauliflower Cheese Soup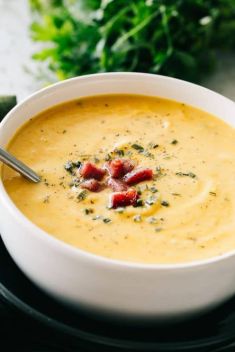 #5 Beer Cheese Potato Soup with Sausage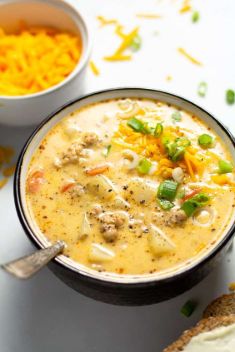 #6 Bacon Cheeseburger Soup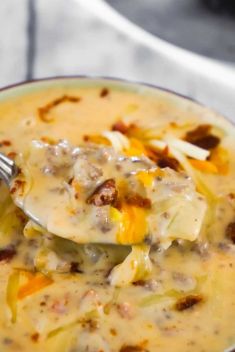 #7 Broccoli Cheddar Soup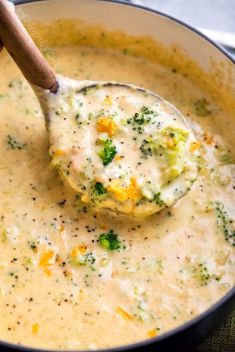 #8 Lasgana Soup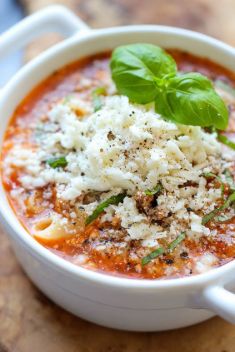 #9 Cream Cheese Potato Bacon Soup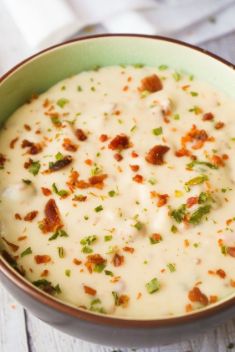 #10 Spicy White Cheddar Beer Cheese Soup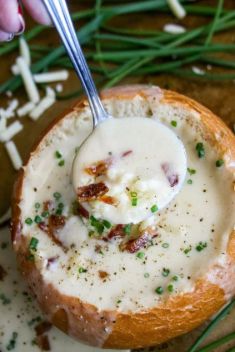 #11 Loaded Broccoli Cheese and Potato Soup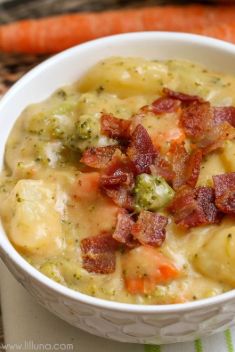 #12 Creamy Potato Bacon Soup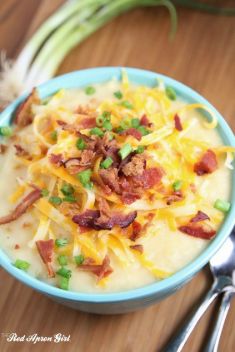 #13 One Pot Chili Mac and Cheese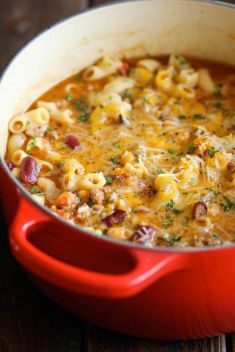 #14 Copycat Panera Broccoli Cheese Soup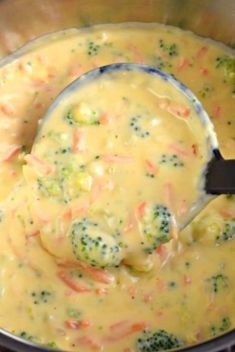 #15 Cheesy Vegetable Chowder