Here Are 30 Best Things To Make with Pecans
Love pecans? This post is right up your street. It shares 30 best things to make with pecans. Cookie, cake, candy, toffee, salad, pie, and muffin are all great recipes for pecans. They're crunchy, tasty and packed with flavors, then, promise to satisfy your taste buds. Not just that, these are very eye-catching. Both kids and adults fall in love with them!
I have a sweet tooth and also love cooking. When I give pecan pie brownies a try, I fall for it right away. It's a delicious dessert and snack to make all year. It's also a beloved treat at weekend gatherings. My guests give them a nod and some also ask me for the recipes. Cooking life will be more enjoyable when you get interested in the food that you make. And you, ready to turn these into homemade food? Here we go!
#1 Pecan Pie Bites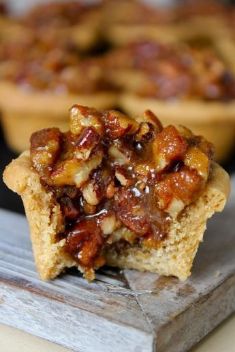 #2 Ina Garten's Pecan Squares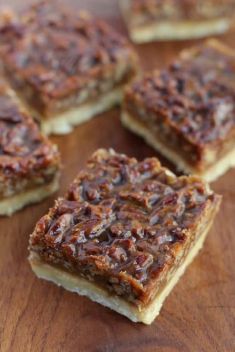 #3 Chocolate Pecan Turtle Clusters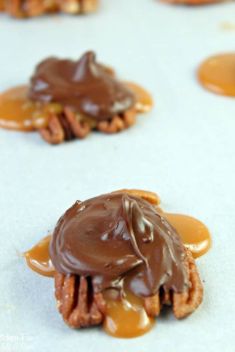 #4 Easy Cinnamon and Sugar Candied Pecans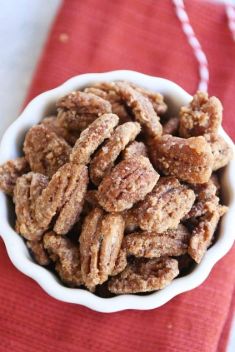 #5 Butter Pecan Cookies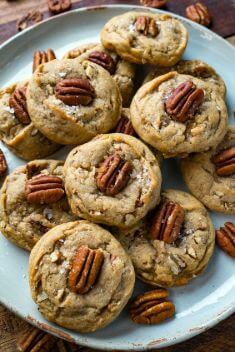 #6 Pecan Pie Bars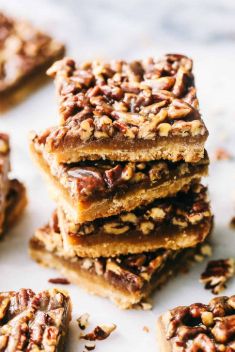 #7 Pecan Pie Pudding Cake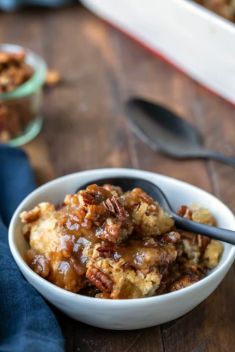 #8 Caramel Pecan Sticky Buns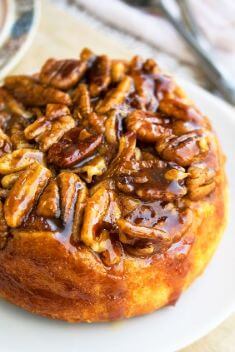 #9 Caramel Pecan Upside-Down Cake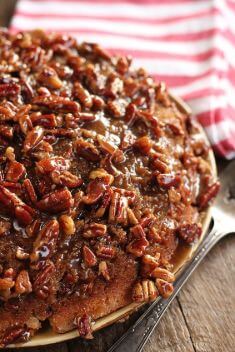 #10 Buttery rich Butter Pecan Shortbread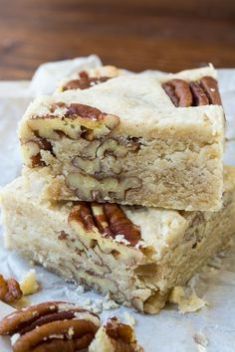 #11 Pecan Pie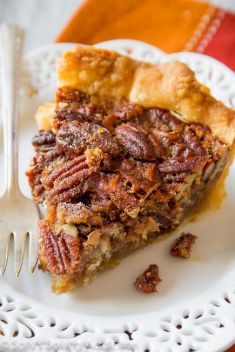 #12 Soft and Sticky Caramel Pecan Rolls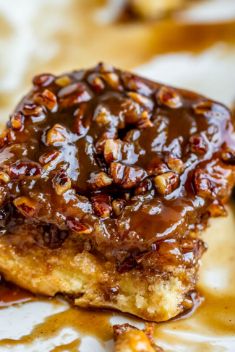 #13 Pecan Chewies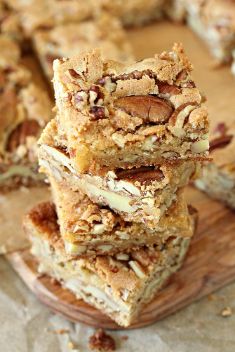 #14 Cranberry Chicken Salad with Pecans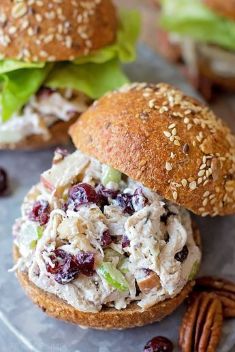 #15 Deep Fried Pecan Pies