These fantastic Prosecco Pops are a perfect mix of Prosecco (famous Italian sparkling wine), pink lemonade, lemonade, sliced strawberries, blueberries and raspberries. Coming out tasty, impressive and flavorful, these surely dazzle your guests at small parties and gatherings. To my family, these a beloved treat at summer. So good!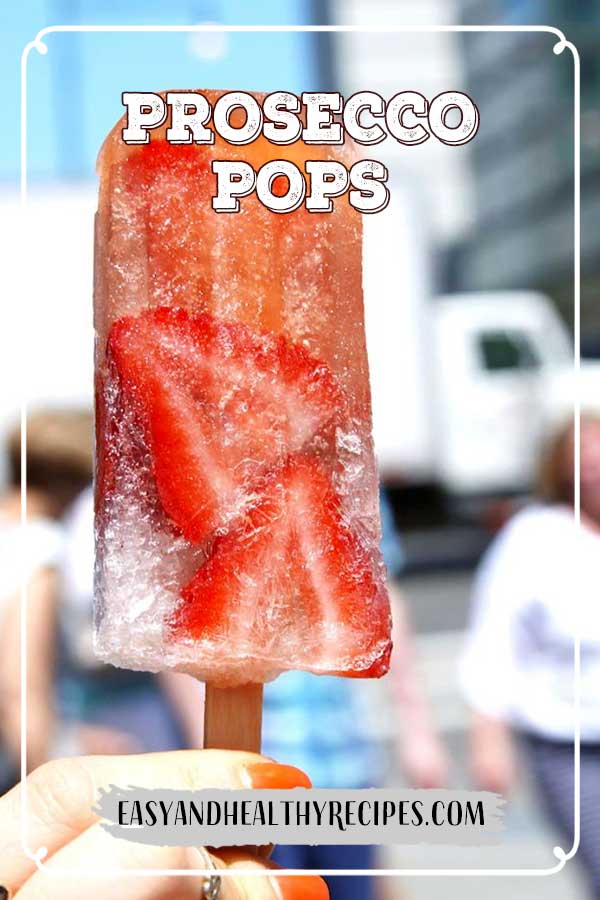 Prosecco Pops
Course: Snacks, Dessert
Cuisine: American
Difficulty: Medium
If you're finding delicious fruitful pops, these Prosecco pops are the way to go. As berries are coming into their time and Prosecco is available at store at any time, why don't you give these a try?
Ingredients
1 bottle Prosecco

Pink lemonade

Lemonade

1/2 c. Strawberries, sliced

1/2 c. blueberries

1/2 c. raspberries
Directions
Divide fruit among two popsicle molds. Fill each 3/4 full with Prosecco.
Pour in lemonade of your choice on top and insert popsicle stick.
Keep in freezer for 6 hours, or until frozen.
Remove from freezer, run molds under warm water to loosen the popsicles.
Serve!
Recipe Video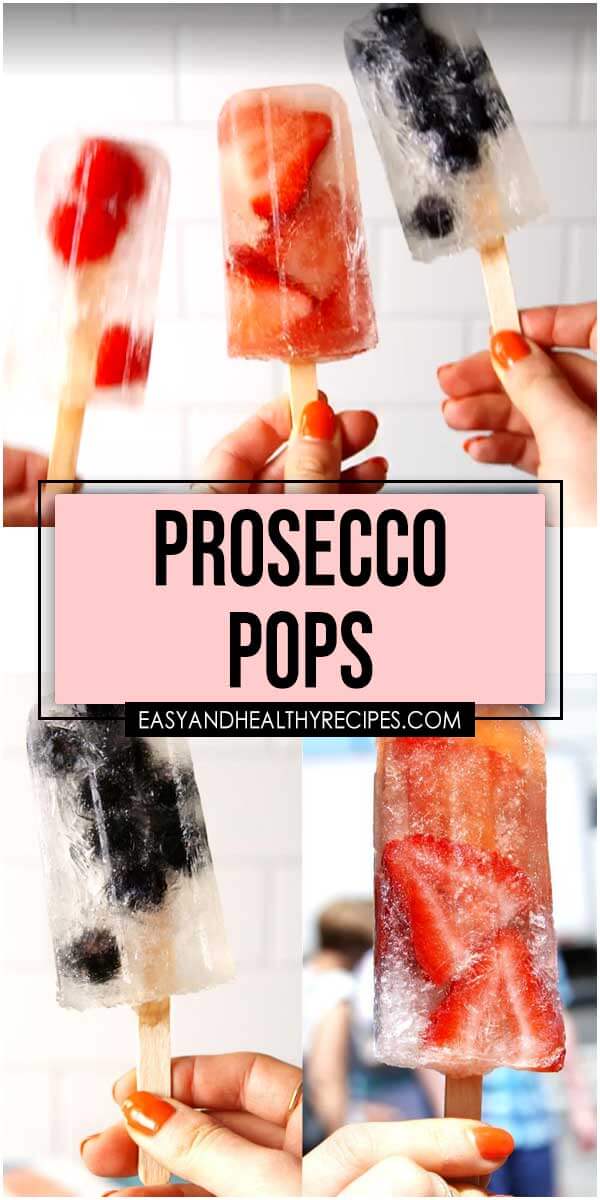 Source: https://www.delish.com/cooking/recipe-ideas/recipes/a53214/prosecco-pops-recipe/