30 Best Keto Fish Dishes For Dinner
Are there any delicious fish dish that's also low in carb? This article is exactly what you're looking for. It recommends 30 best keto fish dishes for dinner. Garlic parmesan flounders, salmon patties with canned meat, blackened Cajun tilapia, baked cod with parmesan and garlic butter and some other are enlisted here. Then, you have a lot of choices to vary daily meals over the month. So good!
Although these fish dishes are mainly made for keto and low-carb eaters, you can definitely give them a try even when you are not on diet. The point here is whether you crave or have an appetite for fish or not. As each of these are packed with taste, flavor and texture, it's bound to keep your taste buds satisfy. To enjoy a complete meals with these, you may eat them with cauliflower rice (or white rice) or roasted or baked vegetables. It's really worth tasting!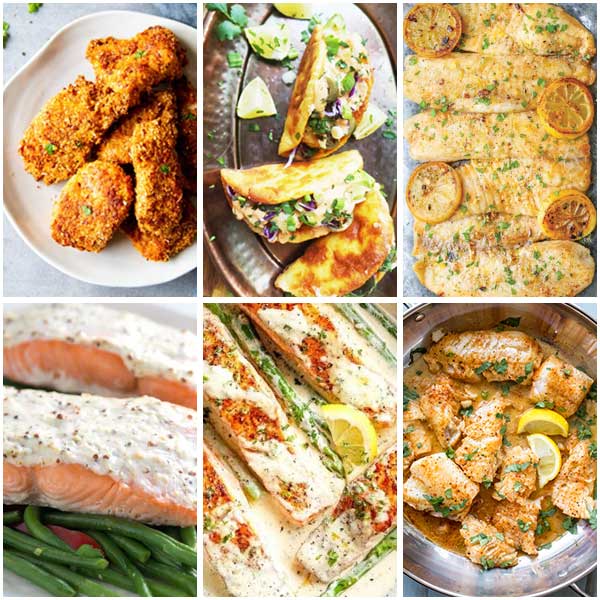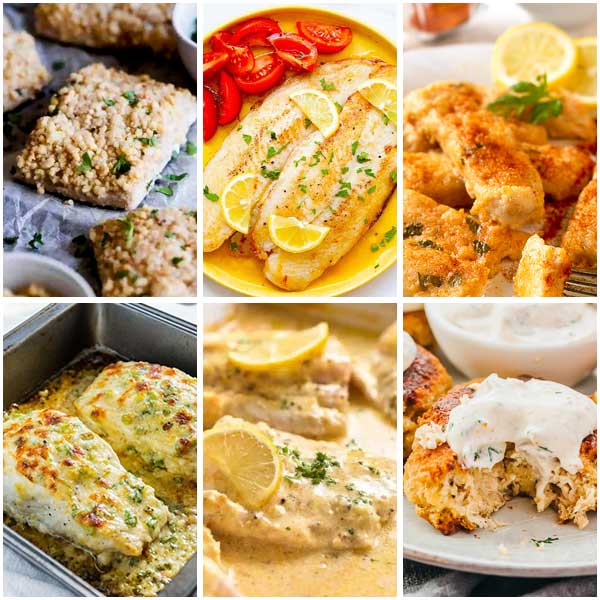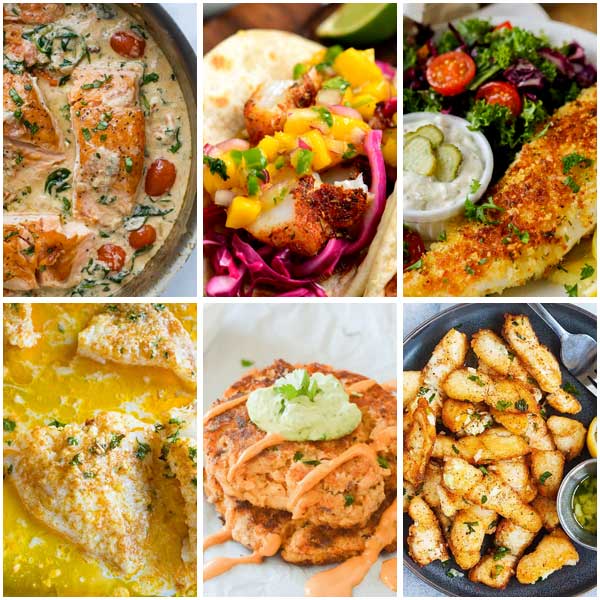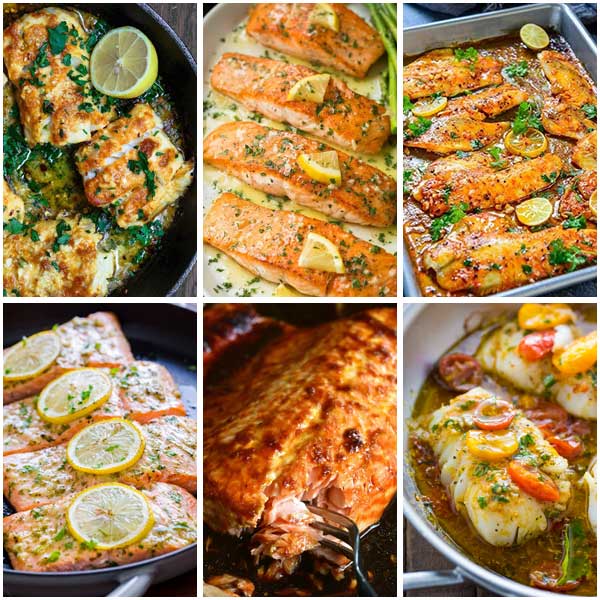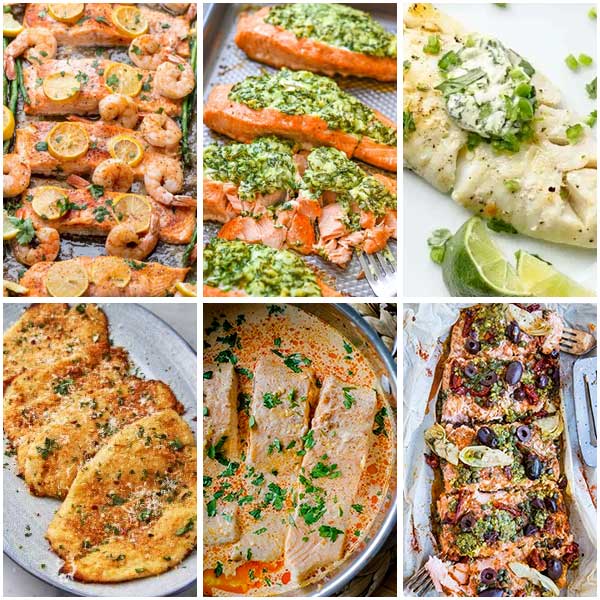 That's all about our recommendation for 30 best recipes for keto fish dishes. Let's give them a try and share them to friends if you like!