30 Best Fish Tacos That Will Change Your Mind Of Fish
Finding something to jazz up boring fish meals? This post surely helps you guys. It shares 30 best fish tacos that will change your mind of fish. Baja fish tacos, fish tacos with avocado sauce, tilapia fish tacos, blackened fish tacos and some others are gathered here. You guys feel free to pick out favorite recipes and turn them into homemade food. Then, dinner will be more appealing and cooking time will be more enjoyable.
My family have craving for tacos. They're loaded with flavors and super duper impressive, making them the star of the show when served. They're suitable for both family meals and gatherings. When I treated my friends with Baja fish tacos at weekend gathering, they all fell for these. Some loving cooking even asked me for the recipe to make them for meals. And you, ready to give these a try?
#1 Fish Tacos with Chipotle Lime Crema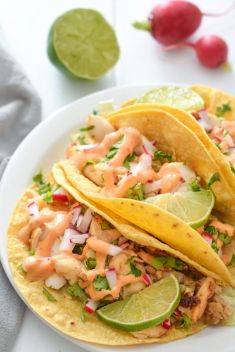 #2 Baja Fish Tacos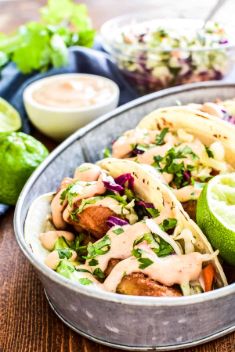 #3 Baja Fish Tacos With Pico De Gallo And White Sauce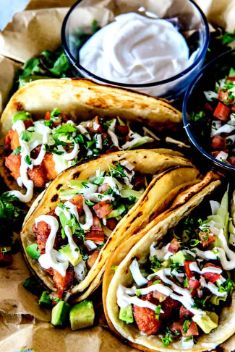 #4 Cod Fish Taco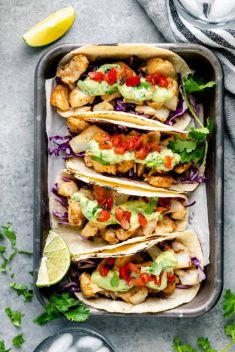 #5 Ultimate Crispy Baja Taco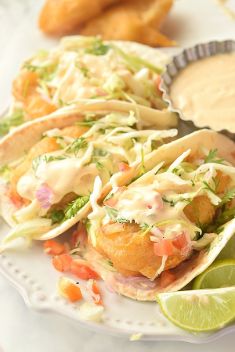 #6 Tilapia Fish tacos with Chipotle Ranch Sauce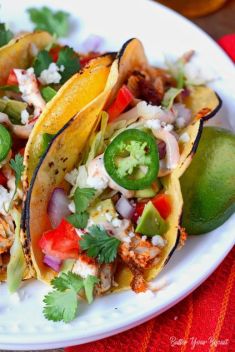 #7 Cilantro Lime Fish Tacos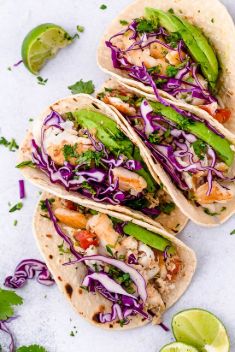 #8 Quick and Easy Fish Tacos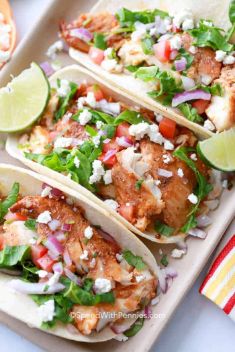 #9 Fish Tacos with Cilantro Lime Sauce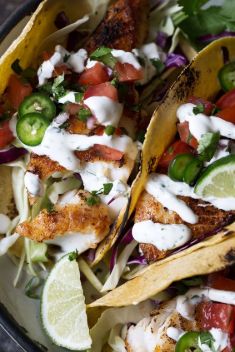 #10 Crispy Baked Fish Tacos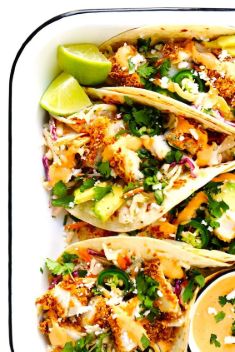 #11 Blackened Cod Fish Tacos with Sriracha Lime Crema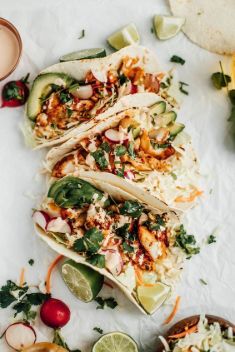 #12 Crispy Baja Fish Tacos with Pico de Gallo & White Sauce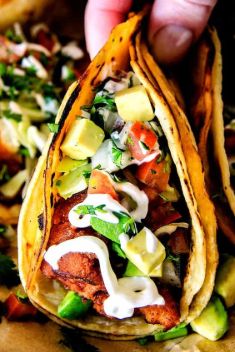 #13 Easy Fish Tacos with Cabbage Slaw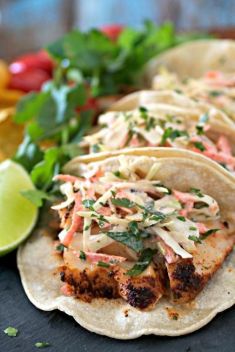 #14 Easy Chipotle Lime Fish Tacos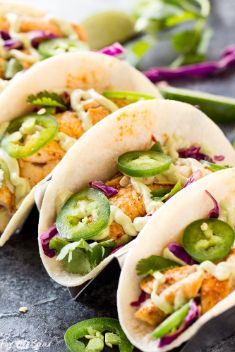 #15 Blackened Fish Tacos