30 Flavorful Keto Salads To Dazzle Your Taste Buds
Want to make your keto diet and lifestyle more enjoyable? This article may help. It shares 30 flavorful keto salads that will dazzle your taste buds. Getting their recipes on hand, and you can make them right for today' meals and whenever you have an appetite for. This enables you to save a lot of time seeking, especially during busy days.
Avocado salad, egg salad, BLT (bacon, lettuce, tomato salad), grilled chicken salad, cucumber salad, cabbage salad, lettuce salad,… they are all listed here. They all serve as healthy and tasty side dishes or appetizers. If you prefer light dinners, these are also the way to go. To best enjoy, you should drizzle these salads with a flavorful sauce or dressing. It may be homemade or packed ones bought at store. The former one is recommended while you're on keto or addicted to homemade food. Let's check them out!
#1 Big Mac Salad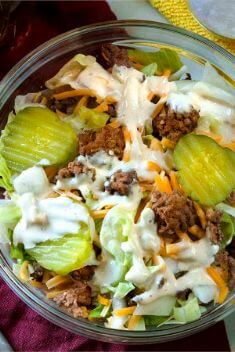 #2 Keto Caesar Salad with Bacon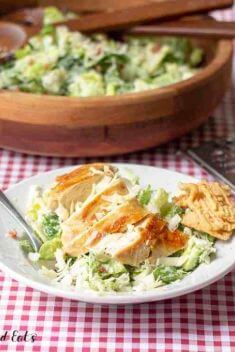 #3 Broccoli, Cauliflower, and Bacon Salad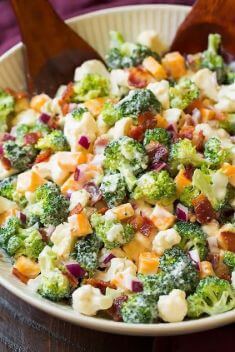 #4 Italian Salad aka Antipasto Salad
#5 Israeli Salad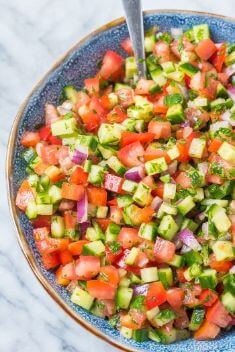 #6 Strawberry Spinach Salad with Candied Pecans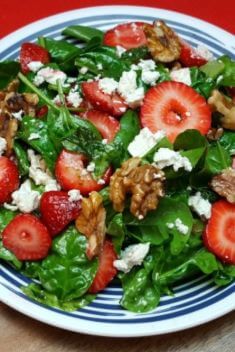 #7 Easy Keto Chicken Salad with Avocado and Bacon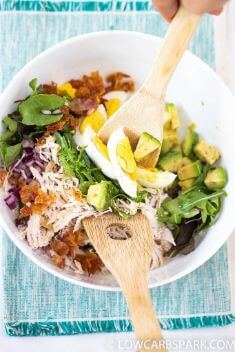 #8 Keto Deviled Egg Cauliflower Salad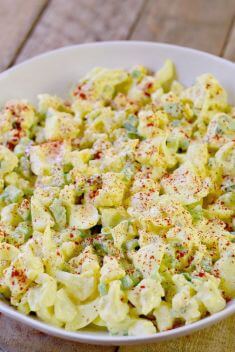 #9 Avocado Tuna Salad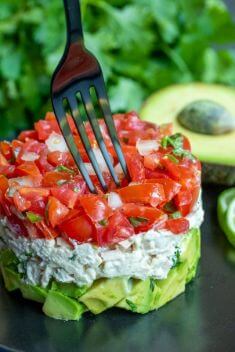 #10 Layered Salad (Layered Overnight Salad)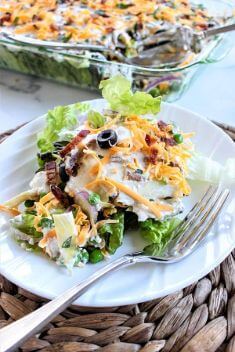 #11 Low Carb Keto Broccoli Salad loaded with Bacon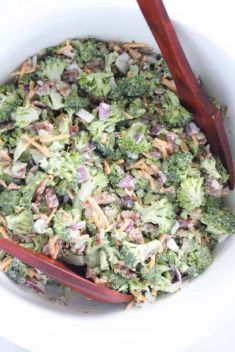 #12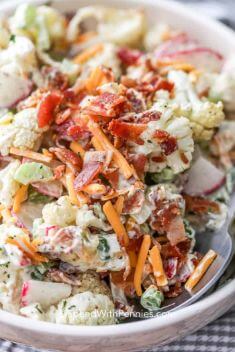 #13 Dill Pickle Chicken Salad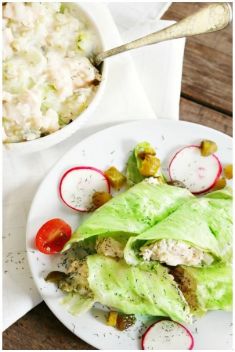 #14 Thai Zucchini Noodle Salad with Cabbage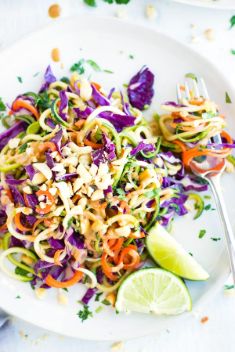 #15 Rustic Cucumber And Tomato Salad