30 Appealing Orange Dinners You Should Try
Want to make daily foods more fragrant and eye-catching? Add some orange (zest, juice or slices) into them while cooking! It's really worth trying. By doing so, your food is loaded with taste, flavor and texture. Then, it finds it way into arousing and satisfying your taste buds. Giving them a try and you will actually crave after that. Picky kids and gourmets also give them a nod. Yummy!
In this article, we're sharing 30 appealing orange dinners you should try. One pan orange ginger chicken, orange sesame salmon, orange chicken and green bean stir fry, vegan orange tofu, and some other are enlisted here. They enable you to pick out favorite types to try during the month. As oranges are available at any store at any time, why don't we use them for cooking? The same ingredients will taste and look different when cooked differently. As a "chef of home", this is one of the best things you can do to vary daily meal, right?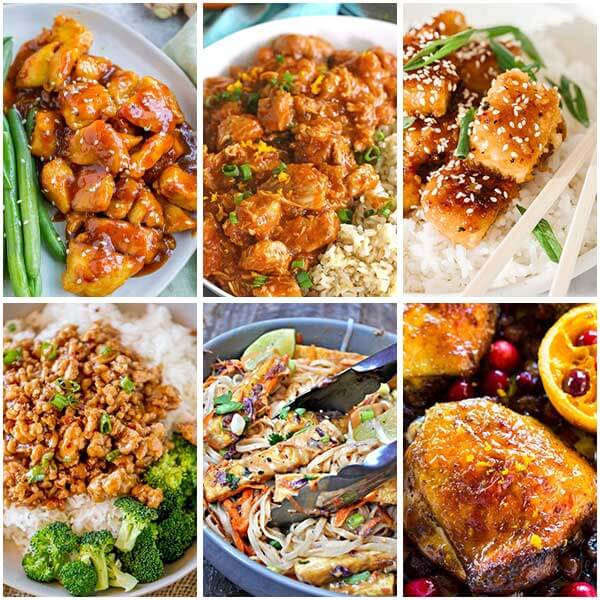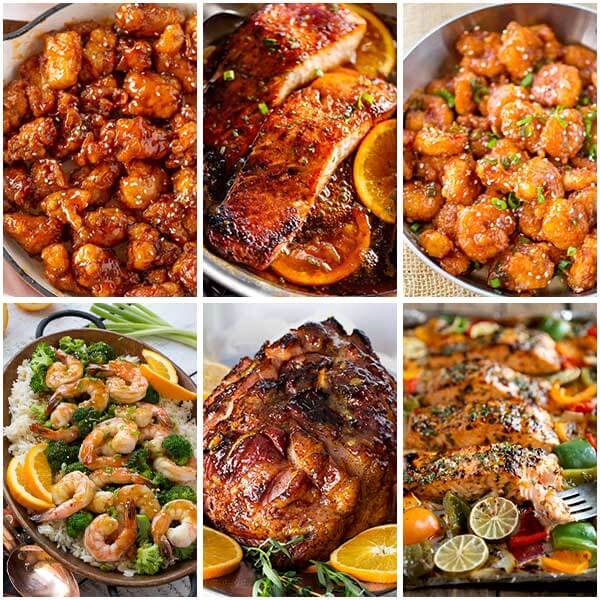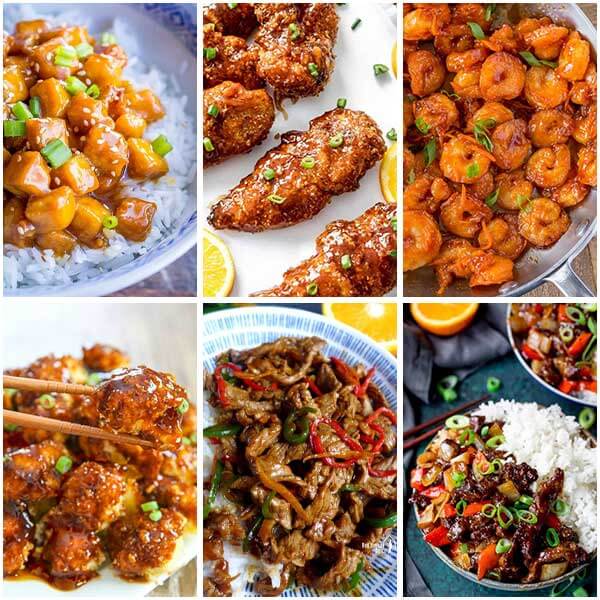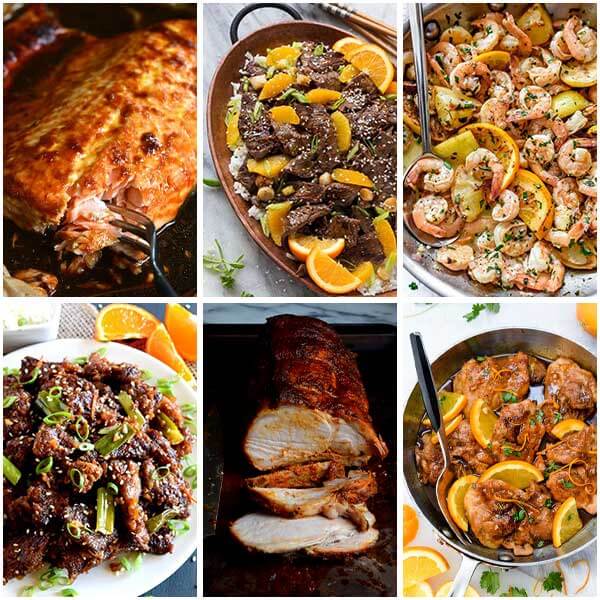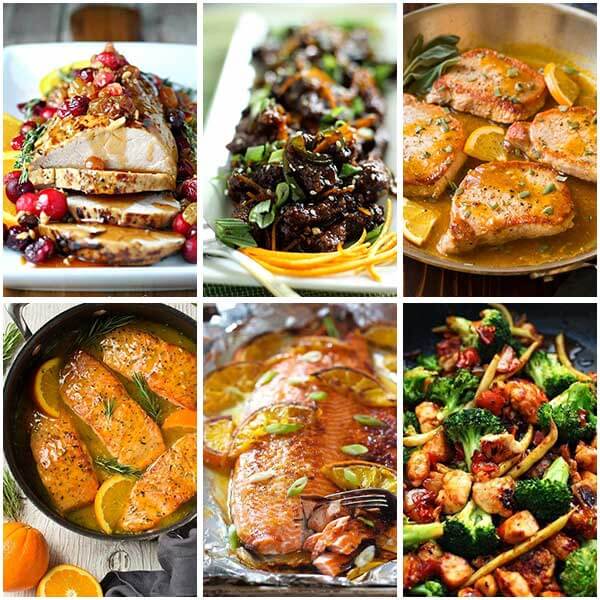 That's all about our suggestion for 30 delicious dinners made with oranges. Let's give them a try to find how it worth!