30 Sweet and Sour Dishes To Blow Up Your Taste Buds
It's warm outside! It makes me feel good, then I love making something different for meals. Sweet and sour dishes then come to me. Tasty, juicy and flavorful, they are enough to build up my appetite for meal. Sweet and sour chicken, for instance, is now one of the most favorite dishes of my family. My picky kids who are not much fond of chicken, give it an absolute yes. So good!
And, here are 27 sweet and sour dishes to blow up your taste buds. They are great to make at any time, both scorching days of summer and freeze days of winter. The point here is whether you love them or not. So, what should you do next? Pick out beloved recipes and add them to your recipe box. And, you just need to follow detailed instructions of the recipe when cooking. Not too tough, right?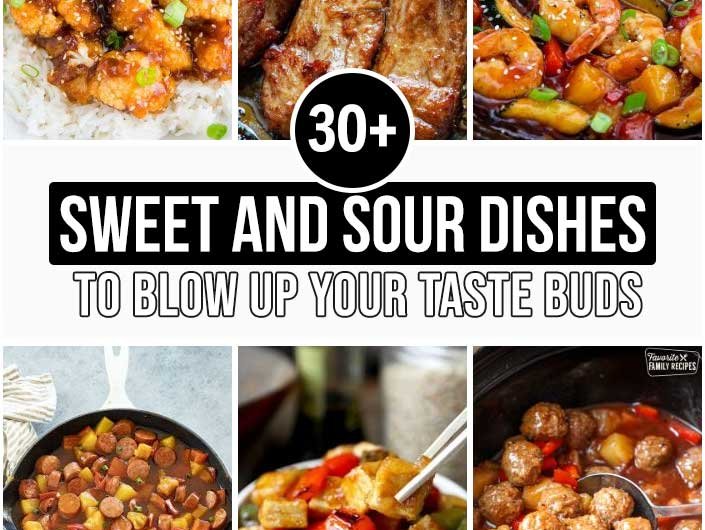 #1 Sweet and Sour Pork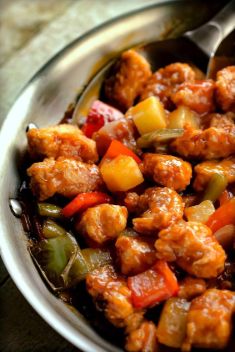 #2 Sweet and Sour Chicken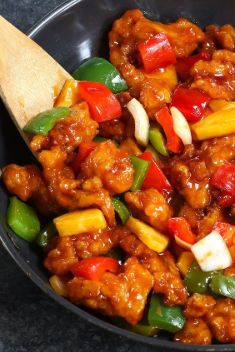 #3 Finger Licking Sweet and Sour Pork Ribs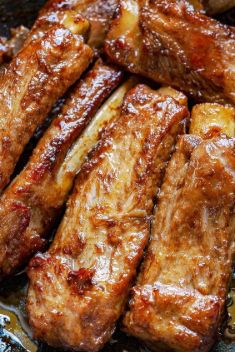 #4 Sweet and Sour Shrimp
#5 Sweet and Sour Cauliflower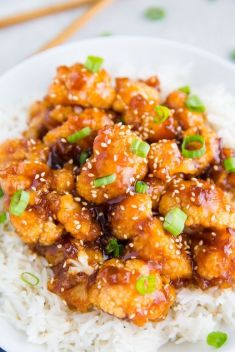 #6 Sweet And Sour Chilli Garlic Noodles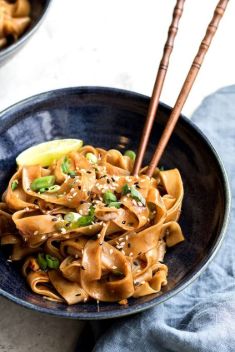 #7 Sweet and Sour Smoked Sausage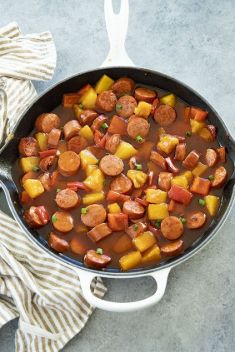 #8 Sweet and Sour Chicken Egg Rolls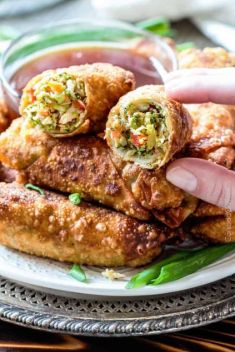 #9 Sweet and Sour Tofu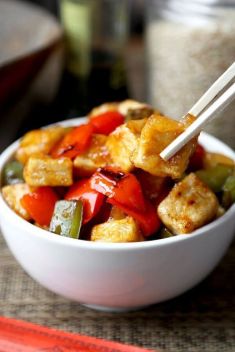 #10 Crock Pot Sweet and Sour Meatballs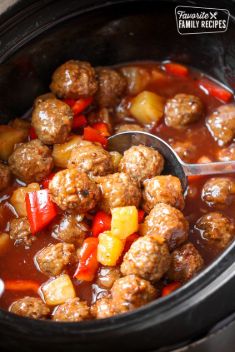 #11 Baked Sweet and Sour Chicken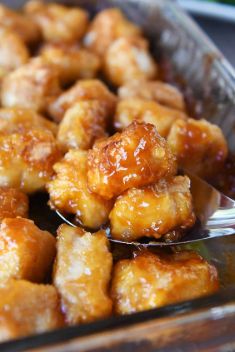 #12 Sweet and Sour Meatballs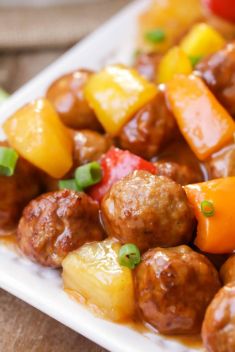 #13 Sweet and Sour Sausage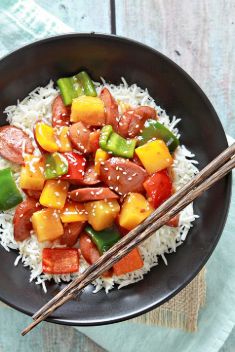 #14 20-Minute Sweet and Sour Shrimp Stir-Fry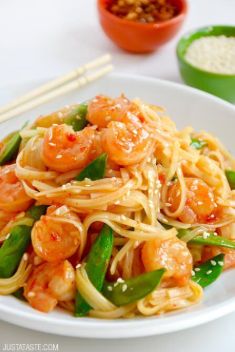 #15 Instant Pot Sweet & Sour Chicken