25 Best Tilapia Dishes For Dinner
If you prefer something other than salmon and cod for a delicious and flavorful fish meal, just give tilapia a try. It's quite easy to cook and tastes incredibly good. Lemon garlic baked tilapia, for instance, is now one of my family's guilt pleasures. It pairs well with white rice and vegetables (steamed, roasted, baked, or grilled), then offers a delicious meal. So good!
And, today's post is about 25 best tilapia dishes for dinner. Their types vary, ranging from pan-seared to baked, so you guys surely can pick out favorite recipes. Then, just add them to your recipe box and give them a try whenever you want. They keep me satisfied and hopefully, you do. Let's check them out!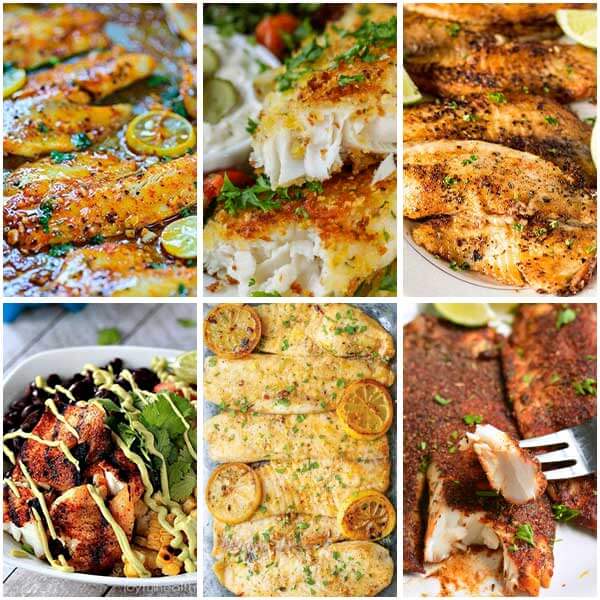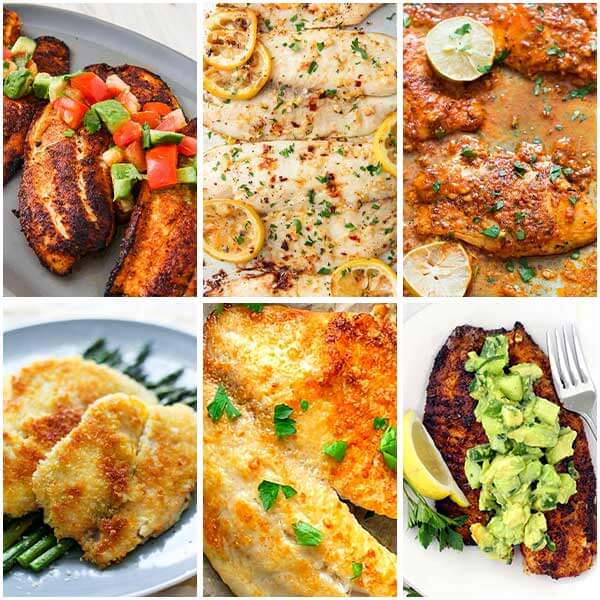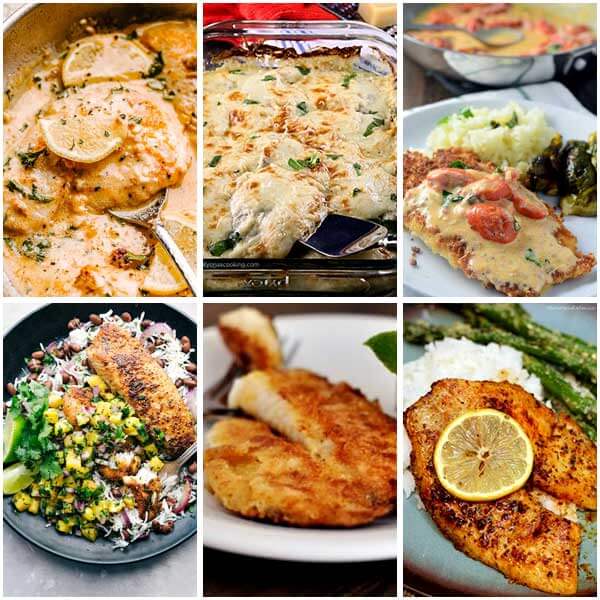 That's all about my recommendation for 25 of the best recipes for tilapia. Hope they fit your taste!