25 Best Recipes For Stuffed Flank Steak
Steak really gets my family hooked! Garlic butter steak bites with potatoes, steak and pepper stir fry, steak with creamy garlic shrimps or Fajita stuffed grilled steaks is easy to tantalize our taste buds. My picky kids even crave them after trying after trying for the first time. The reason is simple. Each of them is loaded with taste, flavor and nutrition. Perfect!
In this article, however, we would like to share 25 best recipes for stuffed flank steaks. If you love trying different meals with steak or just want something good made with it, these are right up your street. Baked stuffed flank steaks, stuffed flank steaks with spinach, sun-dried tomatoes and feta cheese, mushroom and blue cheese stuffed flank steaks and some other are recommended here. All you need to do is to pick out preferred types, save their recipes and make them for meals. Today's dinner is a good chance, let's treat the whole family with a good one!
#1 Baked Stuffed Flank Steak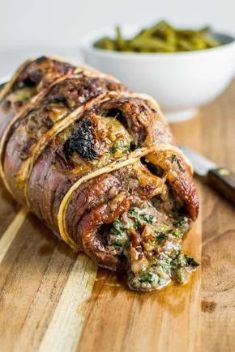 #2 Mushroom And Spinach Stuffed Flank Steak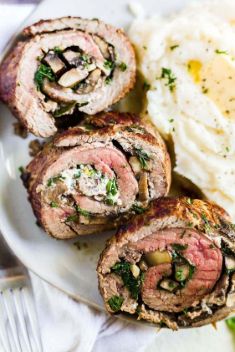 #3 Spinach Artichoke Stuffed Flank Steak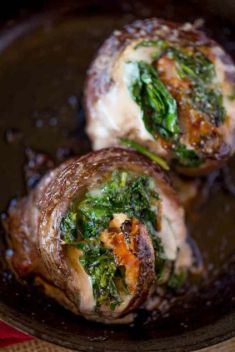 #4 Balsamic Marinated Stuffed Flank Steak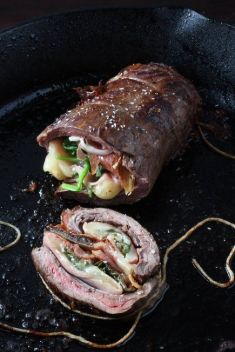 #5 Spinach Cheese Stuffed Flank Steak Rolls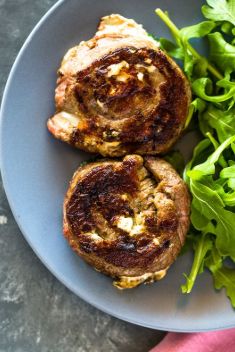 #6 Stuffed Flank Steak Recipe with Roasted Brussel Sprouts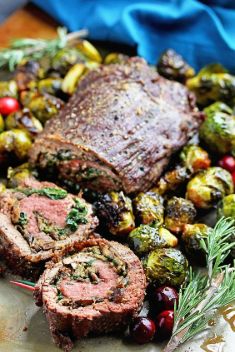 #7 Stuffed Flank Steak with Prosciutto and Mushrooms
#8 Grilled Flank Steak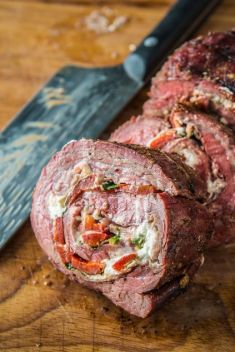 #9 Argentinian Stuffed Flank Steak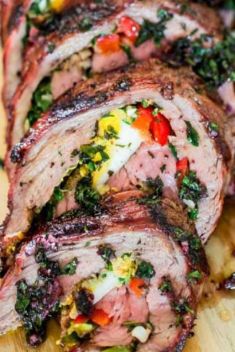 #10 Stuffed Flank Steak with Blue Cheese, Spinach, and Peppers