20 Sweet Crescent Rings To Dazzle Your Guests
As the article of savory crescent rings has raised interest of many, especially homemade food lover, we would like to write about sweet ones in this post. It's named 20 best sweet crescent rings to dazzle your guests. Loaded with flavors and super duper impressive, these do not only work with family's meals but also deals well with small gatherings. I'm hosting a game day viewing party this weekend, and letting a good one on the menu.
Cherry cream cheese crescent ring, caramel apple cream cheese ring, strawberry cheesecake crescent ring, blueberry lemon crescent ring,.. are all recommended here. All you need to do is to pick out preferred types and make good ones of your own. This is way easy. Detailed recipes are attached, just follow them. We do believe that any of you can make a great job. If you kids are ready, feel free to let them involve in the cooking. Here we go!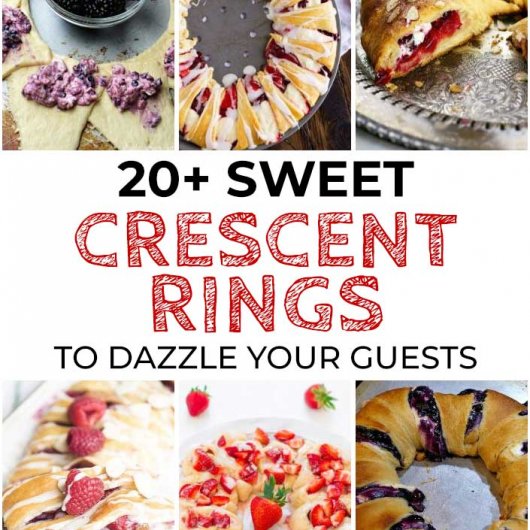 #1 Cherry Cream Cheese Crescent Ring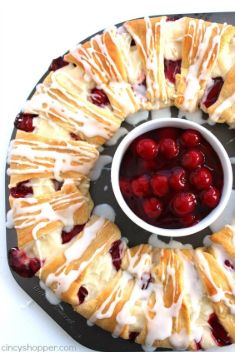 #2 Cream Cheese Caramel Apple Crescent Ring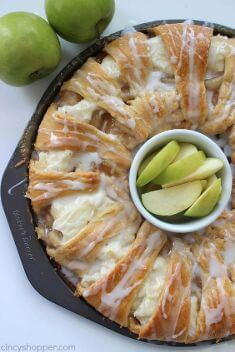 #3 Nutella Crescent Ring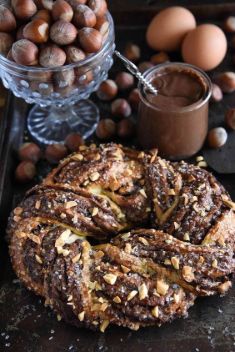 #4 Candy Cane Crescent Roll Breakfast Pastry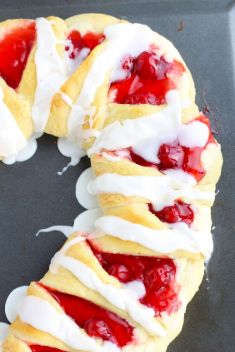 #5 Cream Cheese Crescent Ring with Blackberries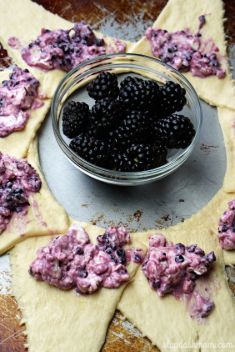 #6 Strawberry Cheesecake Crescent Ring
#7 Cranberry Goat Cheese Crescent Ring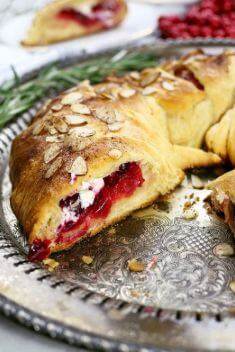 #8 Blueberry Cream Cheese Pastry
#9 Raspberry Cream Cheese Crescent Ring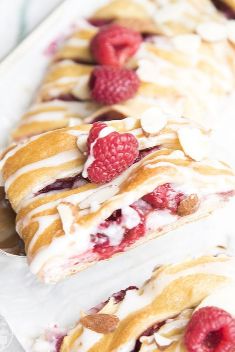 #10 Strawberry Lemon Crescent Ring