30 Best Turnip Recipes For Spring
Spring is here and turnip is at its harvest's season. It means that we could make a lot of good foods with this vegetable. Parmesan crusted crushed turnips, garlic ranch turnips, turnip au gratin, crispy roasted turnips, or creamy garlic mashed turnips is great. Each is packed with flavors and nutrition, then surely keep your taste buds satisfied. Yummy!
So, our post today's about 30 best turnip recipes for spring. If you're finding something good to deal with turnips, these are the way to go. Some of them are flavorful side dishes while some are light full meal. Your job here is to pick out favorite recipes and give them a go. Parmesan crusted crushed turnips, for example, is now a beloved vegetable cake of my family. We love it for dinner and game day celebration at weekend.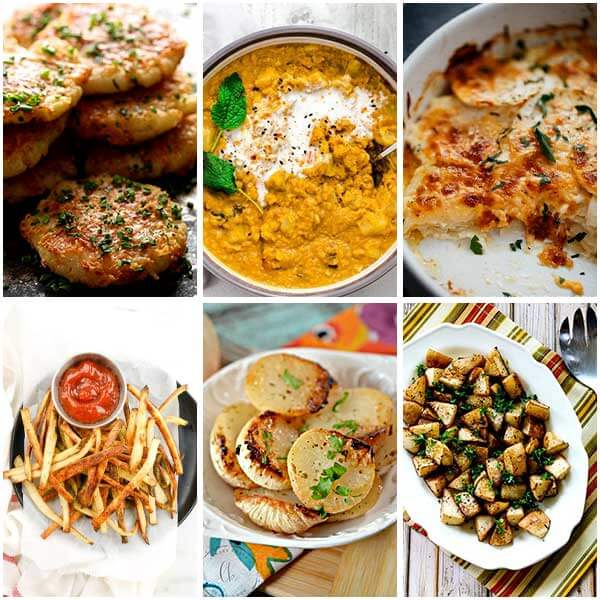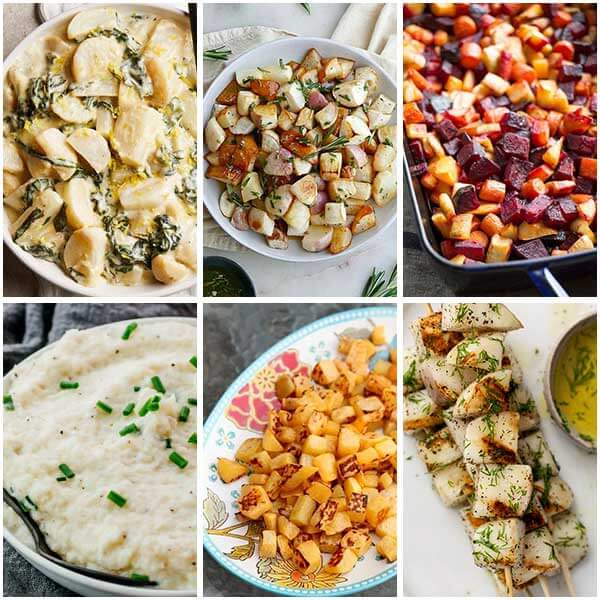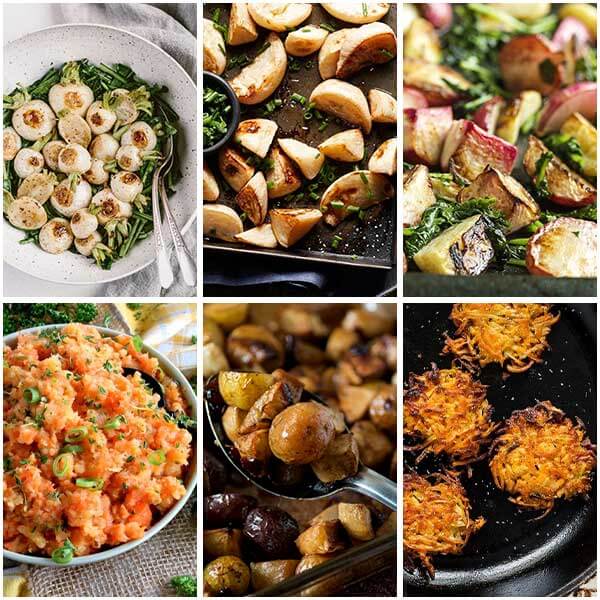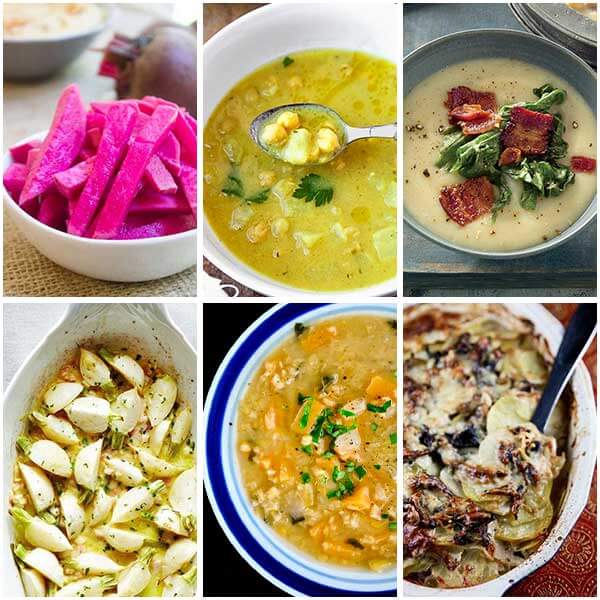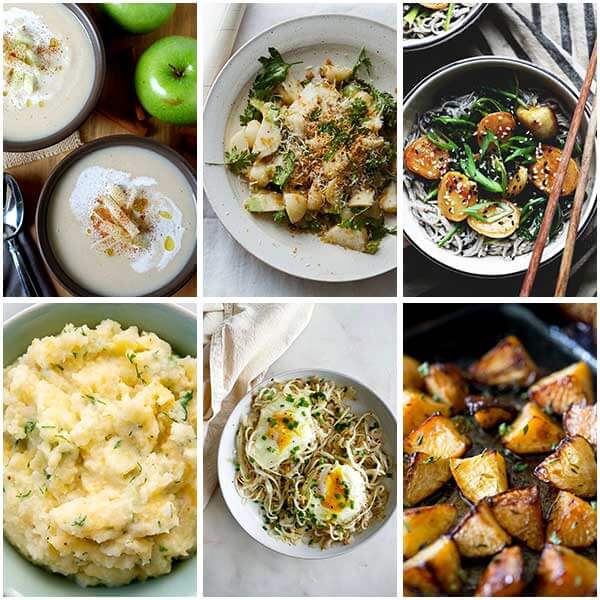 That's all about our suggestion for 30 best turnip dishes to make this spring. Hope you love them and give them a try!