Here Are 30 Best Recipes For Green Beans
Crispy green bean fries, garlic roasted green beans, roasted parmesan green beans, bacon wrapped green beans, classic green bean casseroles,.. have you tasted all? Each of them is packed with flavors and nutritional values, then surely keeps you satisfied. Garlic roasted green beans, for instance, is now one of my beloved appetizers and side dishes. They pair perfectly with roasted, baked and grilled meats. Yummy!
So, you've got what this post means, right? It shares 30 best recipes for green beans to make all year. If you love green beans or are just finding something good to make with this vegetable, just give these a go. I find it worth and hopefully, do will, too. Let's check them out!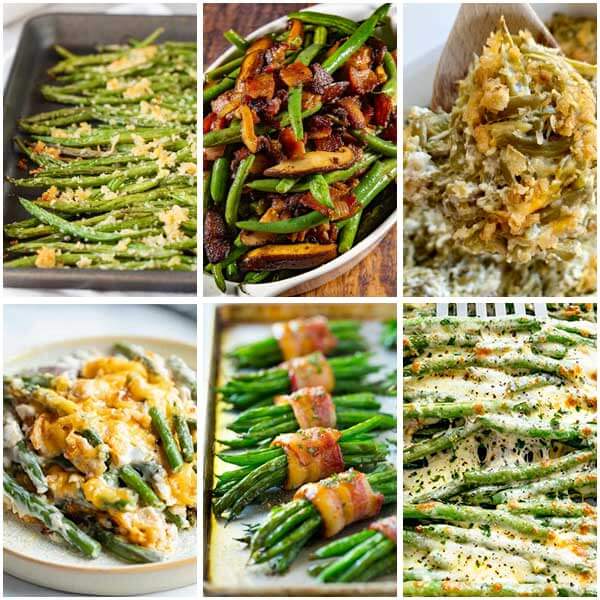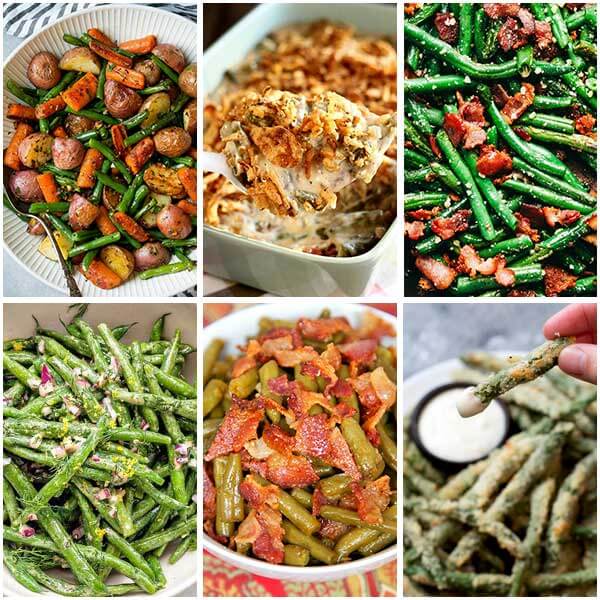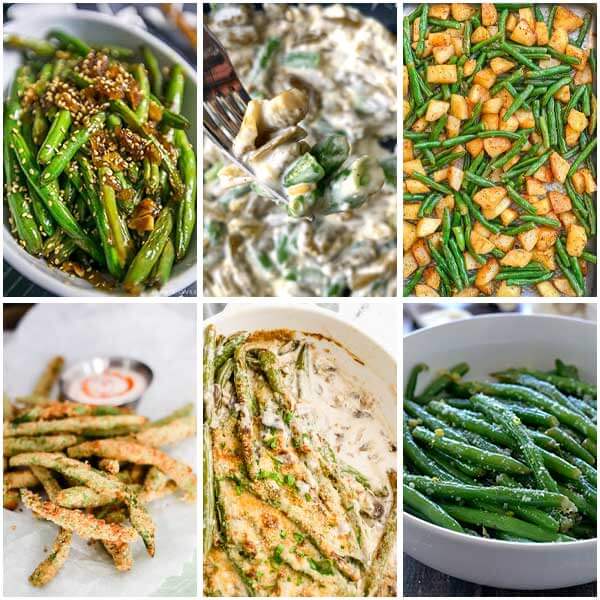 These are all 30 healthy and delicious dishes to make with green beans. Hope you love them and give them a try!