The combination of avocado and cocoa powder in dessert and snack recipes never gets me bored. It comes out healthy and super flavorful. These Keto Avocado Brownies are then recommended here. My kids and I just fall for them from the first time tasting them. It's not all because we have a sweet tooth. These brownies themselves just so good. Ready to make good ones of your own?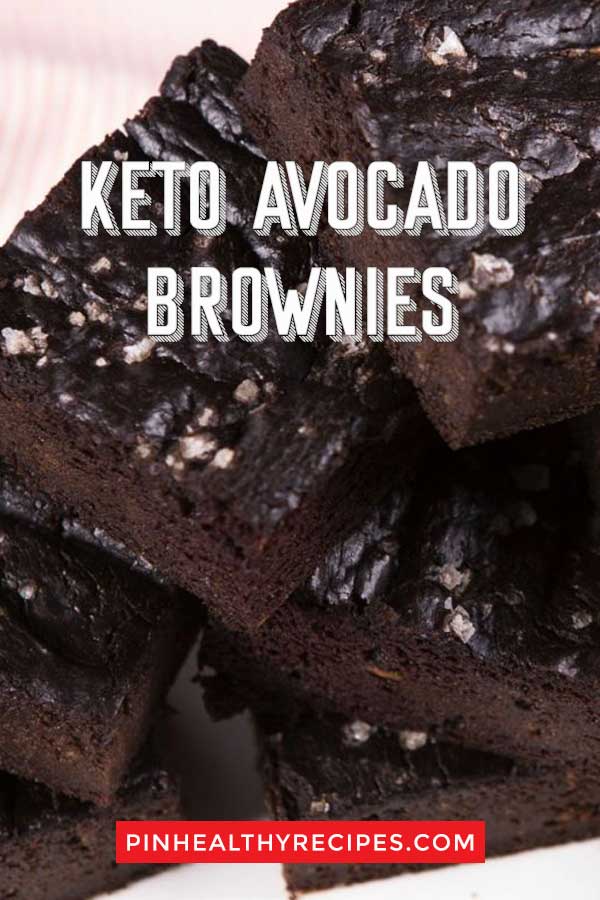 Keto Avocado Brownies
Course: Snacks, Dessert, Breakfast
Cuisine: American
Difficulty: Easy
Total time
1
hour
25
minutes
If you are finding something sweet and tangy for keto desserts, these Keto avocado brownies are the way to go.
Ingredients
4 large eggs

2 ripe avocados

1/2 c. (1 stick) melted butter

6 tbsp. unsweetened peanut butter

2/3 c. unsweetened cocoa powder

2 tsp. baking soda

2/3 c. keto-friendly granulated sugar (such as Swerve)

2 tsp. pure vanilla extract

1/2 tsp. kosher salt

Flaky sea salt (optional)
Directions
Preheat oven to 350°F and prepare a 8"-x-8" square pan lined with parchment paper.
Add all ingredients, except flaky sea salt, to a blender or food processor, blend until smooth.
Pour batter onto prepared baking pan and smooth top with a spatula. Top with flaky sea salt, if using.
Bake until brownies are soft but not at all wet to the touch, 25 to 30 minutes.
Let rest for 25 to 30 minutes. Slice and serve.
Recipe Video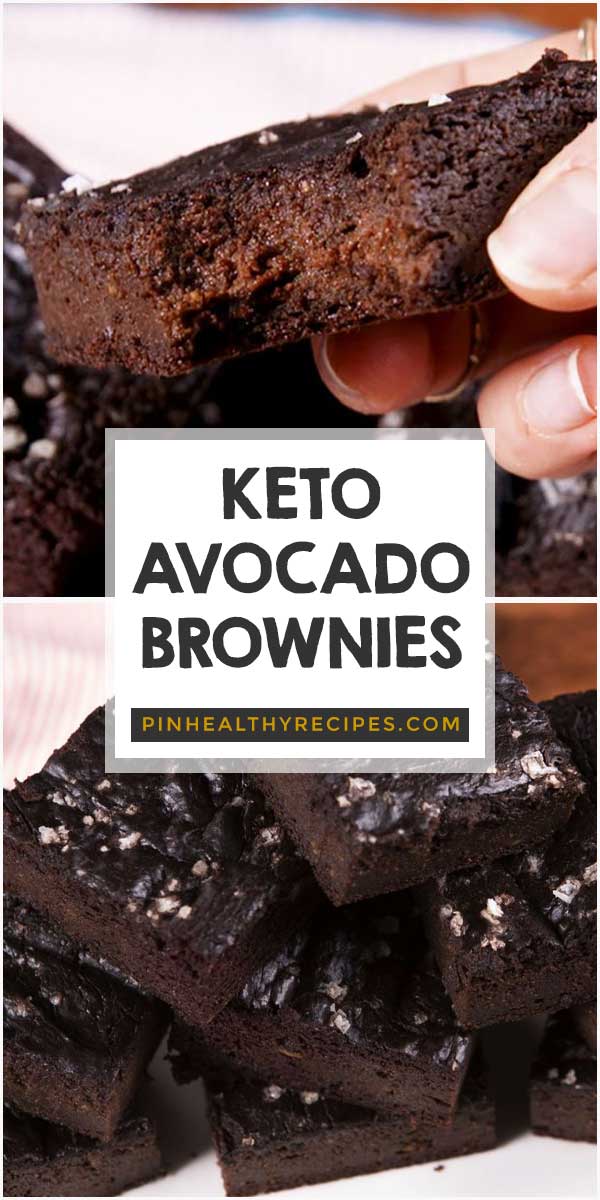 Source: https://www.delish.com/cooking/nutrition/a58586/keto-brownies-recipe/