12 Best Chocolate Sheet Cakes For A Crowd
If you are finding a flavorful yet incredibly easy chocolate cake, this post right up your street. It shares 12 best chocolate sheet cakes for a crowd. They're great for dessert, snack and breakfast. Chocolate turtle sheet cake, for instance, is now a beloved food of my kids. That's not all because they have a sweet tooth. This cake itself is delicious. Give it a try and you'll see it worth!
Chocolate mousse sheet cake, German chocolate sheet cake, Baileys chocolate sheet cake and some others are gathered here. All you need to do is to pick out favorite recipes, roll up sleeves and give them a go. If you are big fans of chocolate and sweet food, do not hesitate to treat your family with these. Let's check them out!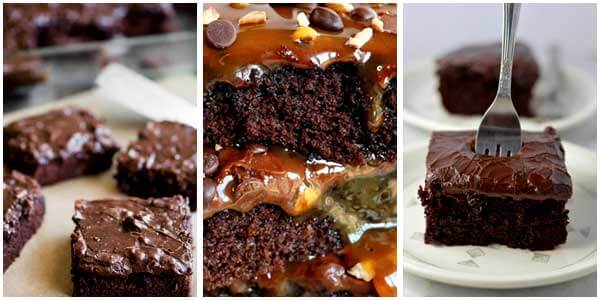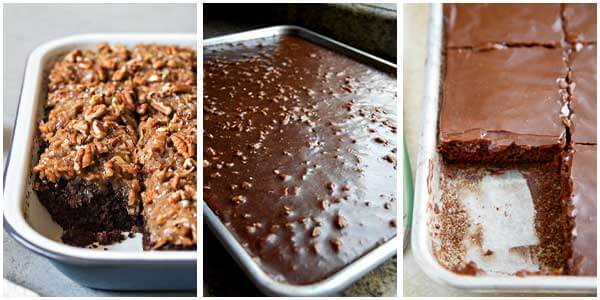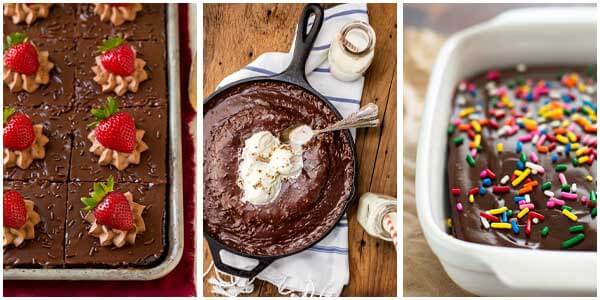 These are all 12 best chocolate sheet cakes I would like to share today. Hope you love them and give them a try!