25 Easy And Healthy Strawberry Banana Recipes
Strawberry and banana? It's such a perfect combination! The food made with them will be loaded with flavors and nutritional values. The reason is simple. These two fruits are rich in vitamins and minerals themselves. Strawberry and banana bread, for instance, is now a beloved breakfast to make all year of my family. We even have them for snack and bring them to weekend picnics. My kids just love them a lot.
And, this post is about 25 "beyond-delicious" strawberry banana recipes. Giving them a try, and you have more ideas for what to make with these fruits. Some of them are protein-rich breakfast, some are healthy drinks, while some are flavorful desserts. Cooking time is then more enjoyable. As banana and strawberry are available at any store at any time, you can enjoy these whenever you have appetite for. If your kids are ready, just let them involve in the cooking. Have fun!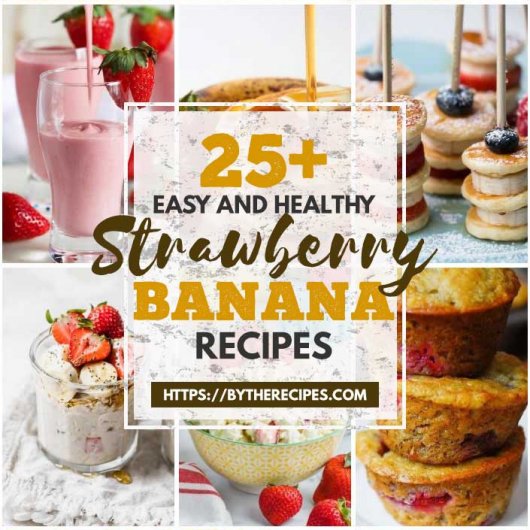 #1 Strawberry Banana Cheesecake Salad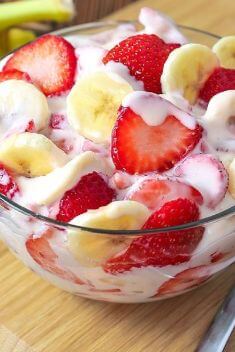 #2 Healthy Strawberry Banana Muffins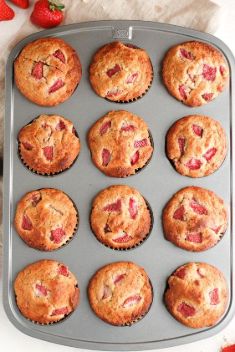 #3 Strawberry Banana Bread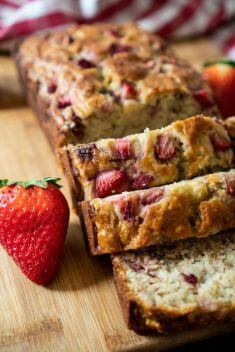 #4 Strawberry Banana Smoothie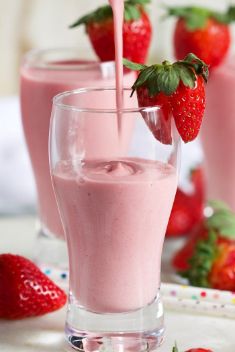 #5 Strawberry Banana Pancake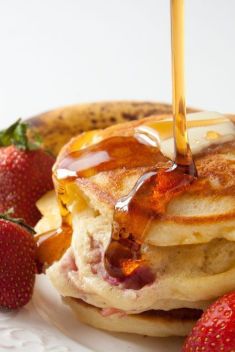 #6 Strawberry Banana Pancake Skewers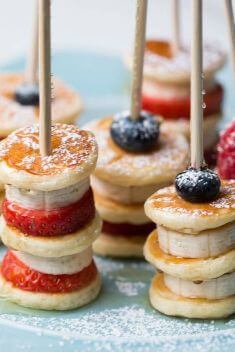 #7 Strawberry Banana Overnight Oats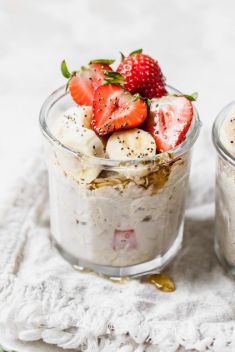 #8 Strawberry Banana Fluff Salad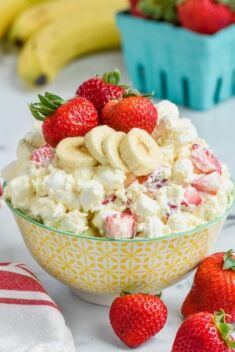 #9 Strawberry Banana Bread Muffins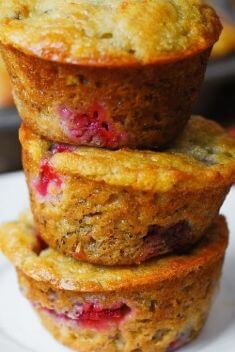 #10 Strawberry Banana Oat Muffins