30 "Addictive" Keto Chicken Dishes For Dinner
Finding flavor-packed meals yet remarkably low in carbs? Then look no further! This article surely enables you to deal with. It shares 30 "addictive" keto chicken dishes for dinner. Keto garlic parmesan chicken, baked crack chicken, keto chicken alfredo with broccoli bake, keto chicken carbonara,… are all gathered here. All you need to do is just to pick out favorite recipes and give them a go. It will keep you amazed!
Chicken is a highly recommended meats keto and low-carb diets. Here is the reason. It's an excellent source of protein but lower in carbs than other red meats, beef, for instance. It's additionally a versatile food that is easy to cooked. Baked, stewed, grilled, made into salads, served in soup, ..chicken deals well with all. Loaded with flavors, these chicken dishes are also perfect to make year round. Can't wait giving them a try? Here we go!
#1 Baked Crack Chicken Breasts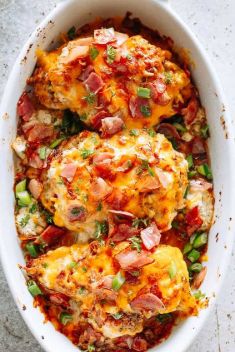 #2 Creamy Garlic Parmesan Mushroom Chicken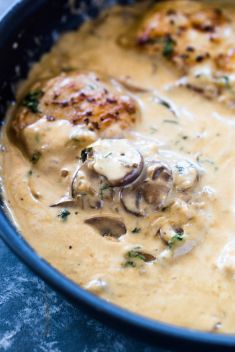 #3 Keto Crusted Buttery Chicken Casserole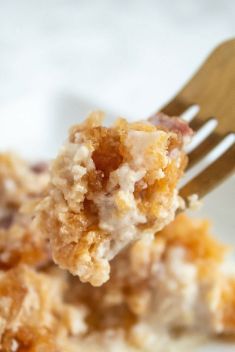 #4 Creamy Keto Chicken Alfredo with Broccoli Bake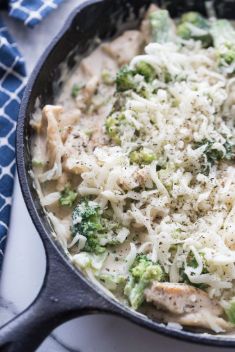 #5 Cheesy Bacon Ranch Chicken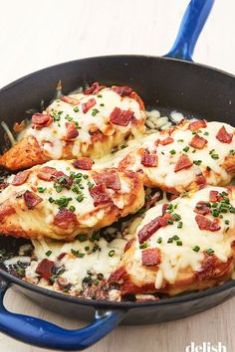 #6 Keto Parmesan Crusted Chicken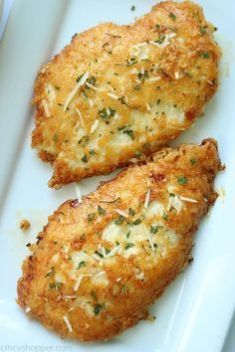 #7 Keto Low Carb Baked Chicken Tenders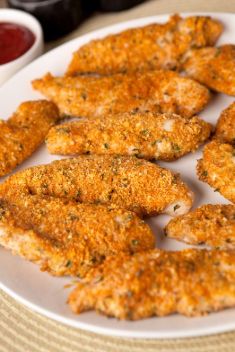 #8 Keto Buffalo Chicken Taquitos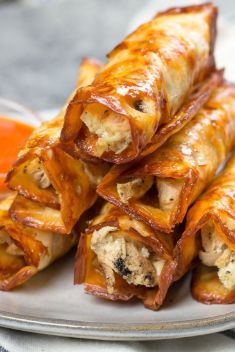 #9 Keto Chicken Carbonara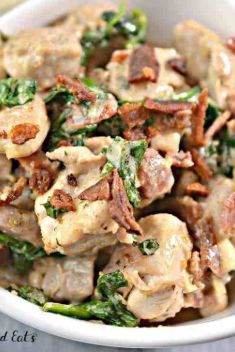 #10 Creamy Bacon Chicken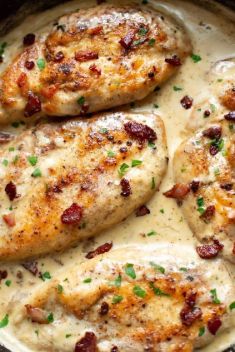 #11 Keto Chicken Bacon Ranch Casserole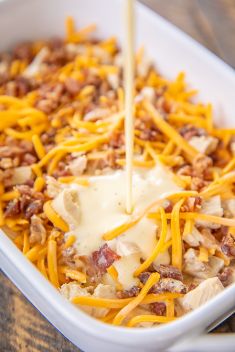 #12 One Pan Keto Green Chili Chicken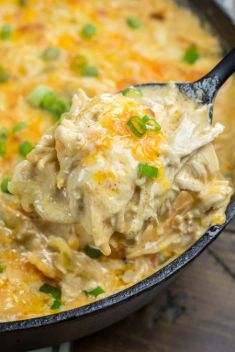 #13 Grilled Chicken with Avocado Salsa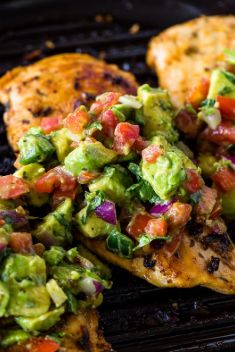 #14 Keto Low Carb Sour Cream Chicken Enchiladas Skillet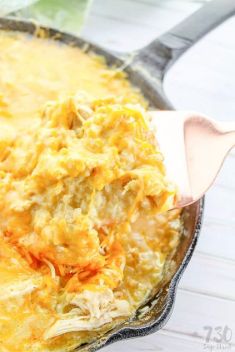 #15 Keto Chicken and Broccoli Casserole