30 Best Healthy Garlic Vegetable Dishes
Garlic pairs perfectly with a number of vegetables, including potatoes, brussel sprouts, carrots, green beans, mushrooms, cabbage, asparagus, cauliflower, broccoli, zucchini and some other types. Each is packed with taste, flavor, texture, so promise to satisfy the taste buds of eaters, even your picky kids. If you are ready to add these to daily meals, let's give these a look.
In this article, we're glad to share 30 best healthy garlic vegetable dishes. As a cooking lover and veggie addicts, you get these on hand. It's a good way to add new taste and flavor to popular greens. In other words, you do not have to cook the same food with the same ingredients. We're sure that it's one of the best things a "chef of home" can do for their family. To turn these flavorful sides into complete meals, you may serve them with roasted, grilled or baked meats, pasta, rice (cauliflower rice is recommended to low-carb eaters). Enjoy!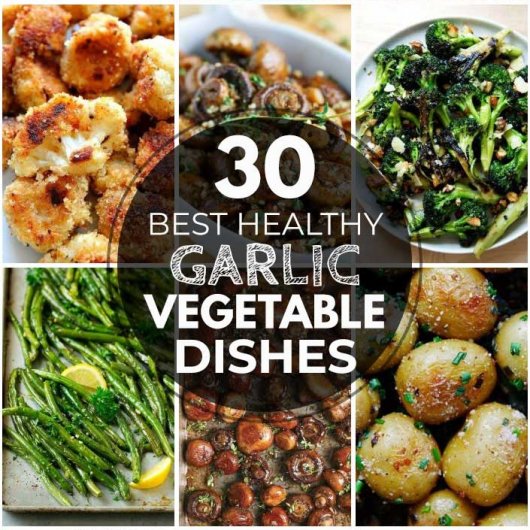 #1 Roasted Garlic Parmesan Carrots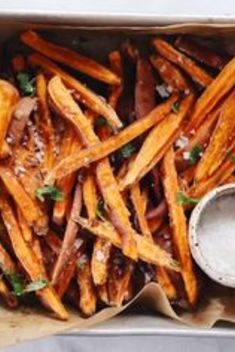 #2 Garlic Parmesan Broccoli and Potatoes in Foil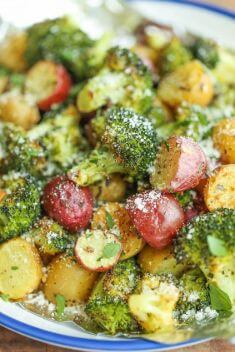 #3 Roasted Brussels Sprouts with Garlic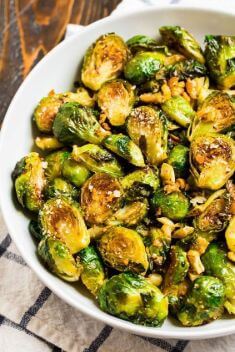 #4 Roasted Garlic Parmesan Cauliflower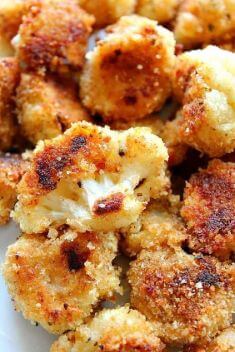 #5 Roasted Mushrooms in a Browned Butter, Garlic and Thyme Sauce
#6 Roasted Broccoli with Garlic, Lemon and Parmesan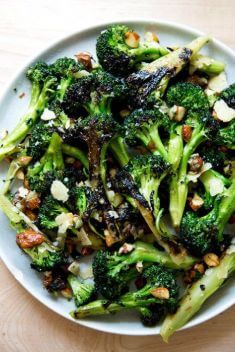 #7 Roasted Garlic Lemon Green Beans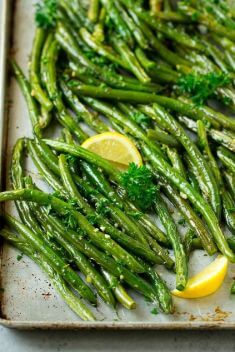 #8 Sheet Pan Garlic Butter Mushrooms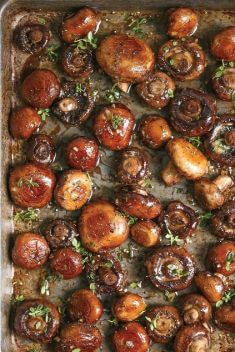 #9 Garlic Chive Butter Roasted Potatoes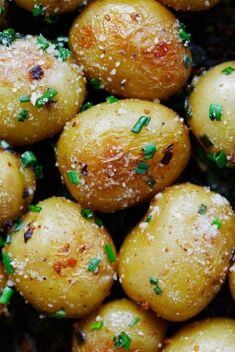 #10 Roasted Cabbage Wedges with Lemon Garlic Butter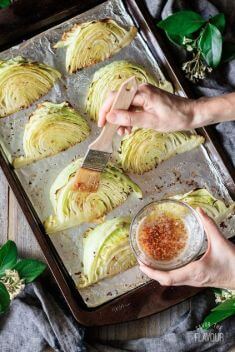 #11 Roasted Lemon Parmesan Garlic Asparagus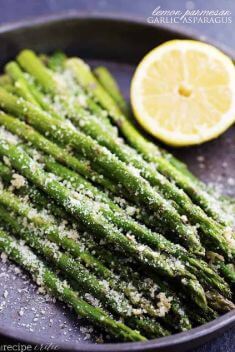 #12 Garlic Lemon Spinach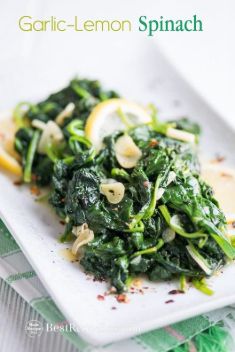 #13 Roasted Parmesan Garlic Zucchini Spears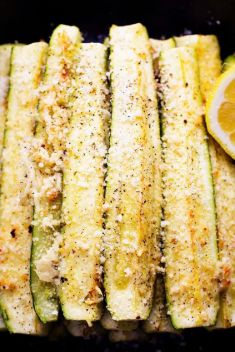 #14 Balsamic Soy Roasted Garlic Mushrooms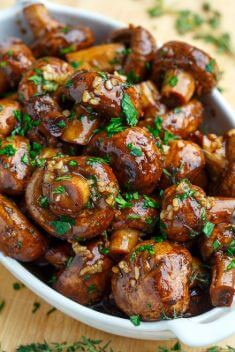 #15 10-Minute Garlic Bok Choy