30 "Irresistible" Creamy Chicken Dishes
Chicken is a beloved food of my family and we love trying different meals with it. The reason is simple. Chicken finds its ways into all kinds of dishes, including baked, roasted, grilled, deep-fried, stir-fried, stew, curry, casseroles, salads and soups. It pairs well with a number of ingredients, ranging from cheeses to herbs to vegetables. It means that we can definitely vary daily meals with it. The point here depends on which types do you prefer and when you enjoy them.
In this article, we're happy to share 30 "irresistible" creamy chicken dishes to light up your kitchen. If you crave chicken or just have an appetite for it, these are worth trying. They're hearty, comforting, and loaded with taste and flavor. During these Fall's days and coming winter's months, these enable you to deal with the weather out while keeping your taste buds satisfied. Let's find them out!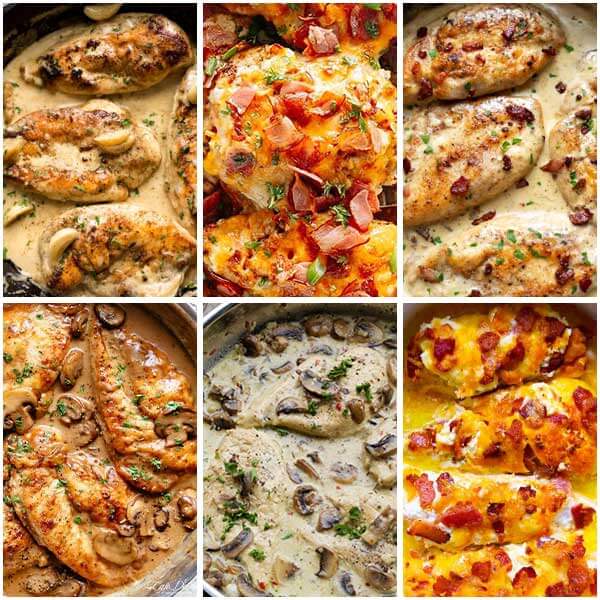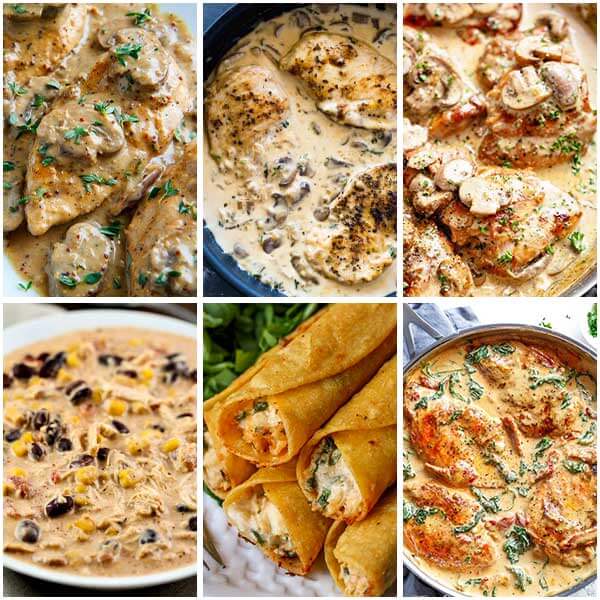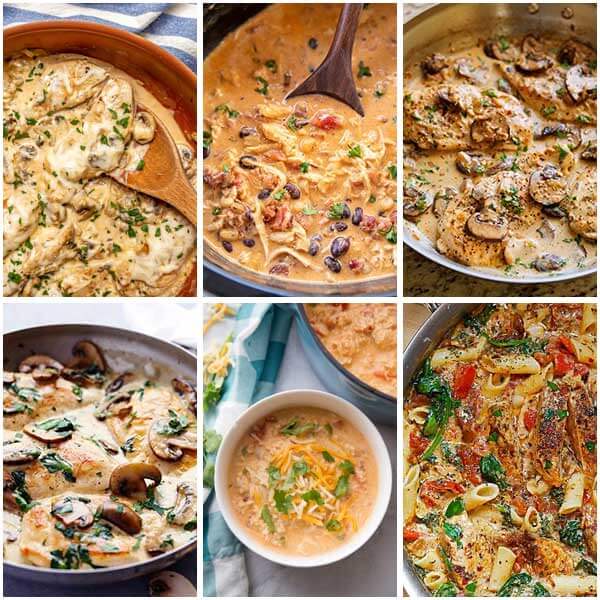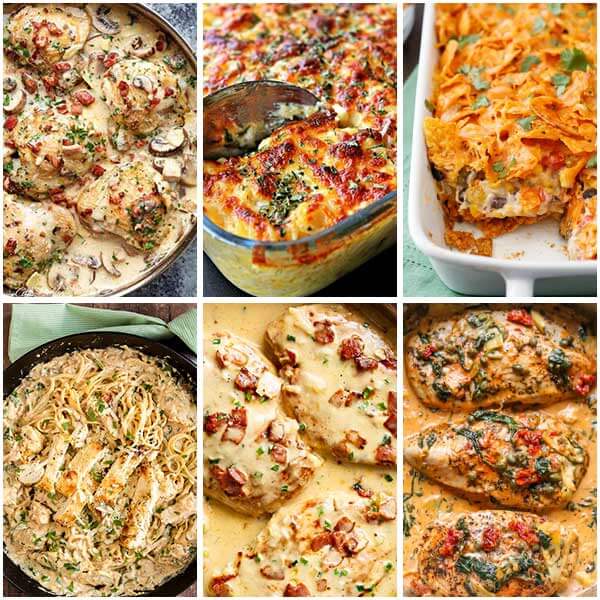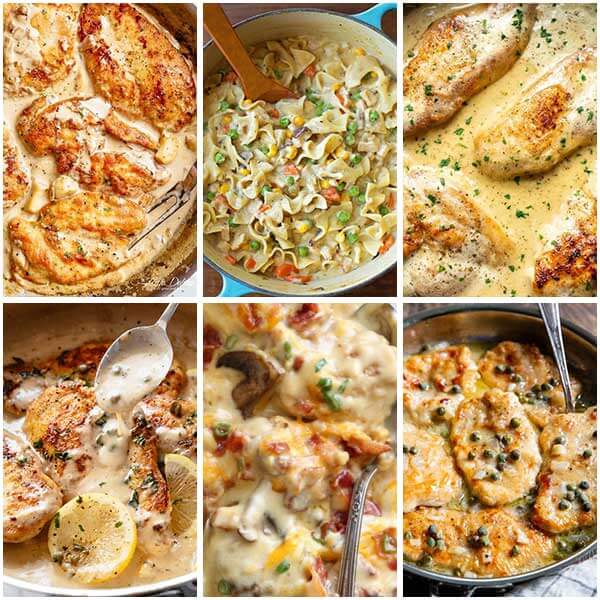 That's all about our recommendation for 30 best recipes for creamy chicken. Let's serve them for meals and feel free to share them to friends! Our cooking life would be much better!