30 Best Instant Pot Soups For A Crowd
I love cooking soup in the instant pot. The reason is simple. It requires no effort, and incredibly quick to serve. Add all ingredients to the pot and set the button to cook. You just need to come back to the food when it's done, and release pressure. When you are short on time or not in mood for cooking, this surely helps.
And, here are 30 best instant pot soups for a crowd I would like to share today. Chicken noodle soup, Zuppa Toscana, loaded potato soup, hamburger soup, chicken wild rice soup,.. there are many for you to try. Some of them are hearty and comforting for cold days while some are juicy for summer months. Just pick out favorite recipes and give them a go! Let's get started!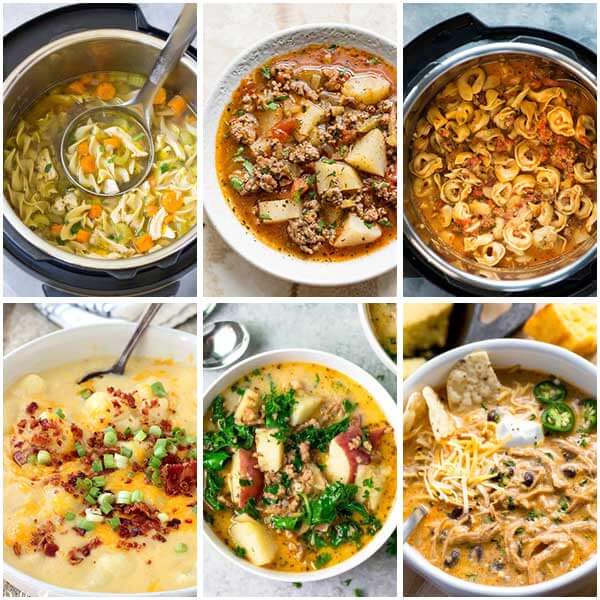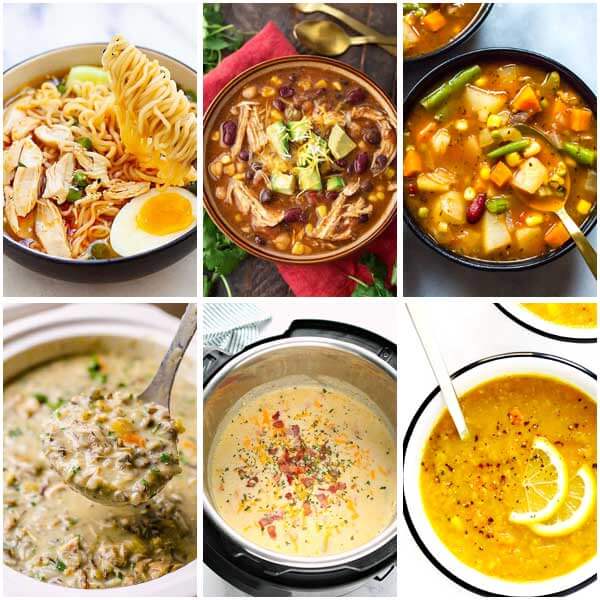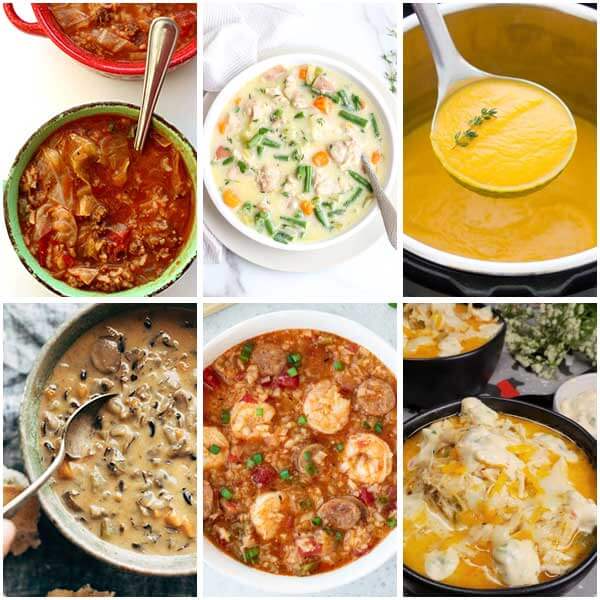 That's all about our recommendation for 30 best instant pot soups to make all year. If you get interested, do not hesitate to give it a try. Enjoy!