30 Best Keto Beef Dishes For Dinner
If you are finding flavorful beef meals that're also low in carbs, this post is right up your street. It shows 30 best Keto beef dishes for dinner. Beef and broccoli, instant pot Asian pepper beef, big mac casserole, Swedish meatballs and some others are given here. Each is packed with flavors and low in carbs, making it friendly to keto and low-carb diets. Perfect!
There is so much going on these beef recipes. Let's take instant pot Asian pepper beef as an example. It's a "to-go" dish in my kitchen from the moment it's served. Eating it with cauliflower rice, you will have a delicious keto dinner. As I'm not on this diet, I prefer serving this beef with white rice, quinoa, or pasta. Let's check them out!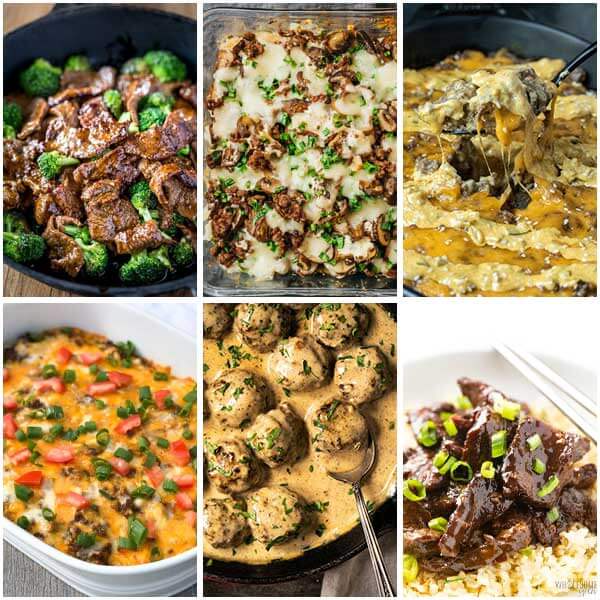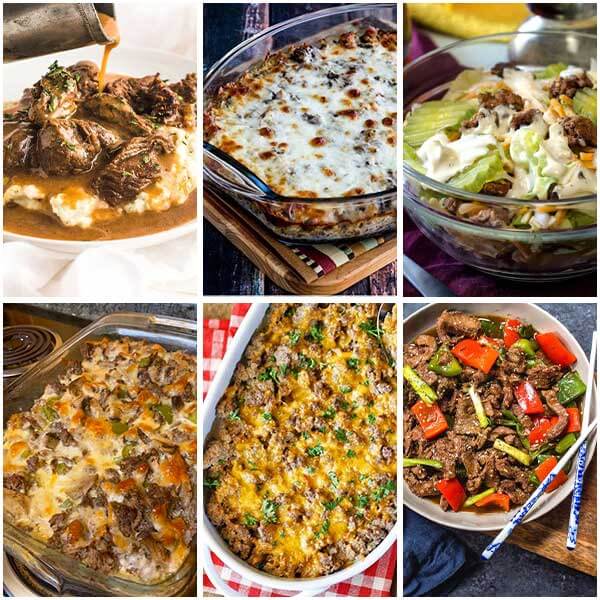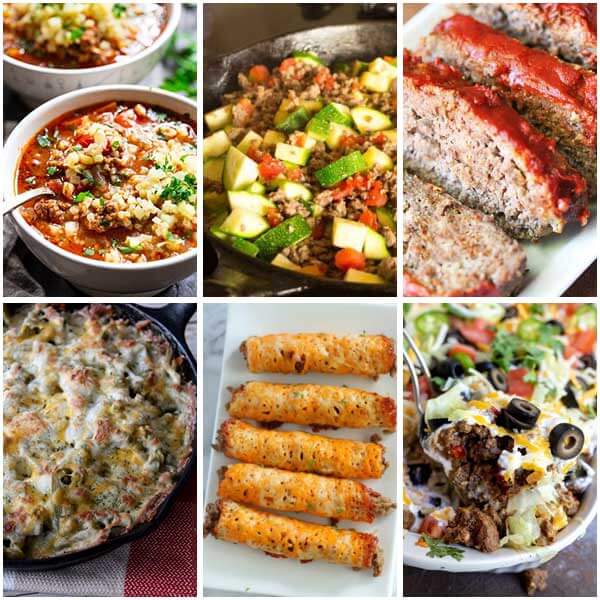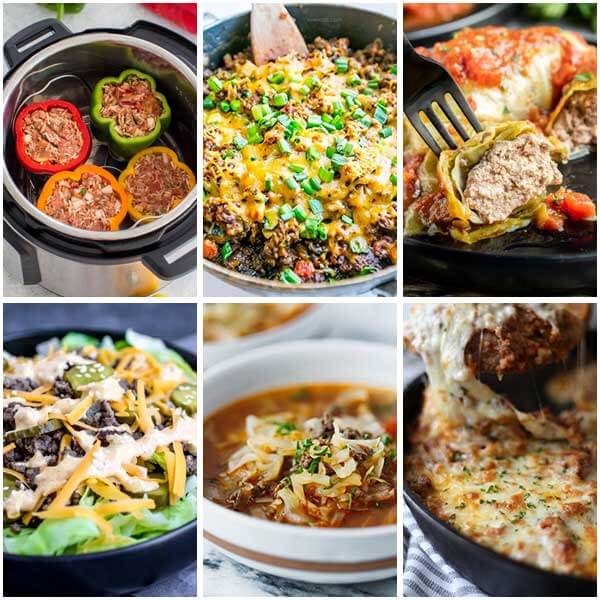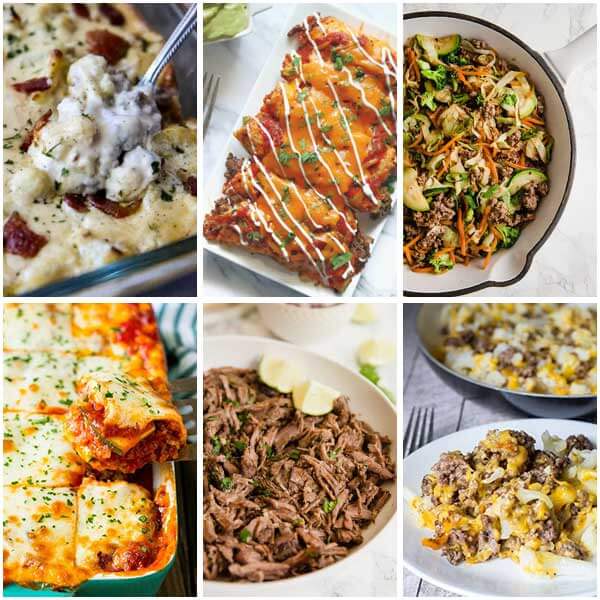 That's all about our suggestion for 30 savory keto beef dishes to make all year. Hope you love them and give them a try!