30 Best Healthy and Delicious Egg Dishes
Gluten Free and Keto Bacon and Egg Breakfast QuesadillaEggs are an incredibly good food. The reason is simple. It's a rich source of protein while containing less carbs than other foods. It's additionally a versatile food that is easy to make. Hard-boiled, poached, scrambled, crispy fried, omelet, quiche, salad, soup, omelet, casserole, muffins,…eggs do an excellent job. Avocado egg salad, is now one of my beloved food for lunch and dinner. My husband who is on keto diet, even go crazy for it.
And, our post today is about 30 best healthy and delicious egg dishes to make all year. Some of them are fun appetizer, some are energized breakfast while some are tasty full meal. It really depends. Your job here is just to pick out favorite recipes and give them a go. I find it worth and hopefully, you do, too. Let's check them out!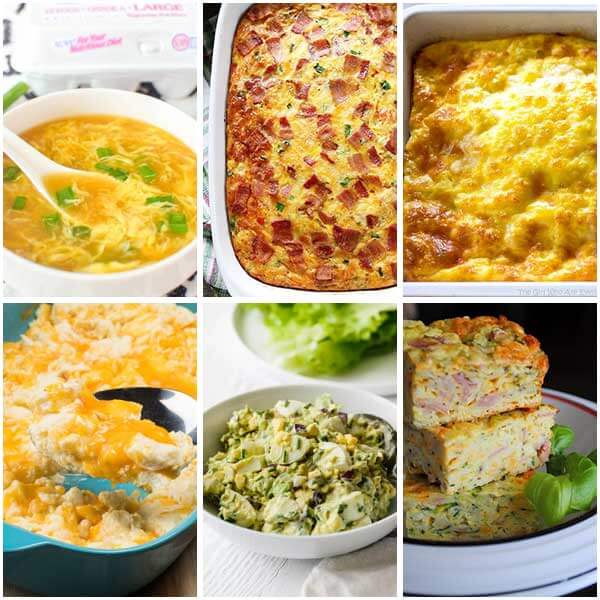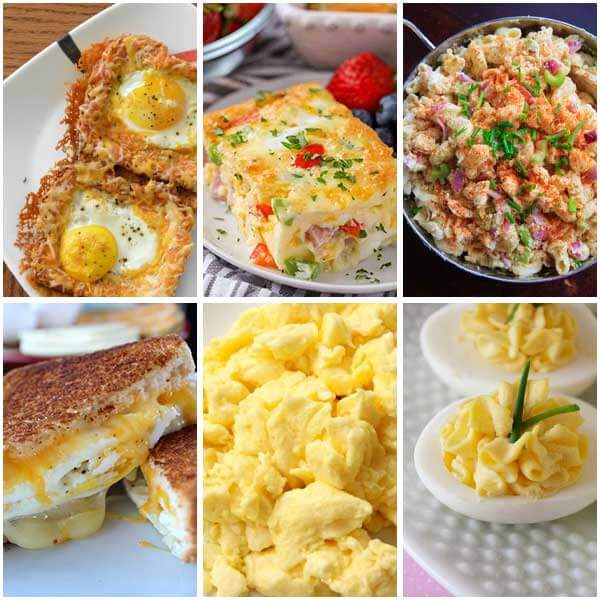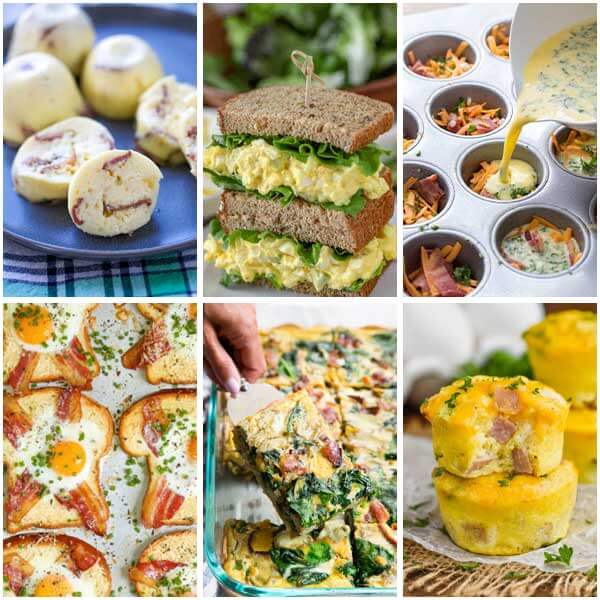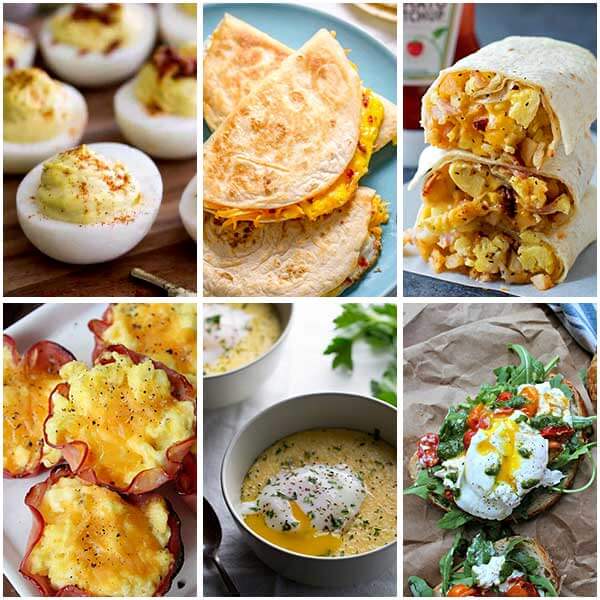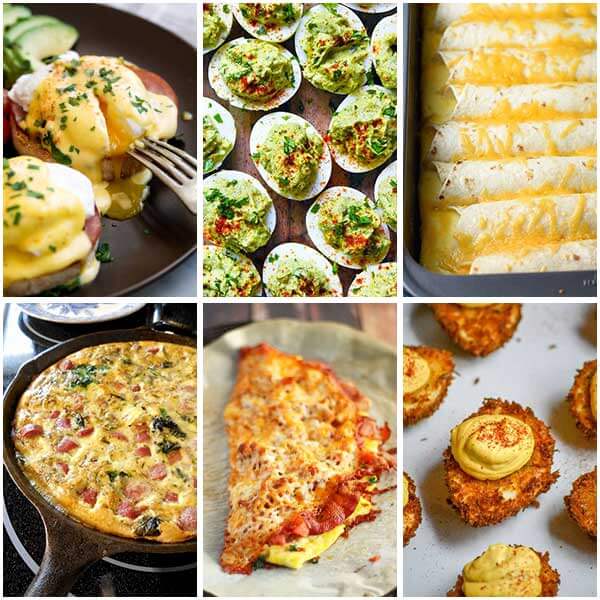 That's all about our suggestion for 30 best homemade egg dishes. Hope you love them and give them a try!