30 Cheesy Casseroles That No One Could Resist
Our post today promises to satisfy your cravings for comfort foods that are most preferred during these Fall's days and coming winter's months. It's about 30 cheesy casseroles that no one could resist. Cheesy potato and smoked sausage casserole, cheesy hash brown casserole, cheesy crack chicken casserole and some others are introduced here. Packed with taste, flavor and texture, these are surely melt-in-your-mouth right with the first try. Yummy!
If you are finding something hearty and comforting for meals, these cheesy casserole are right up your street. To serve them right for today's meals (or whenever you have an appetite for), just pick out preferred types and add them to your recipe box. Then, follow detailed instruction for cooking. We do believe that most of you can make a great job with it even when you're not much good at cooking. Let's get started!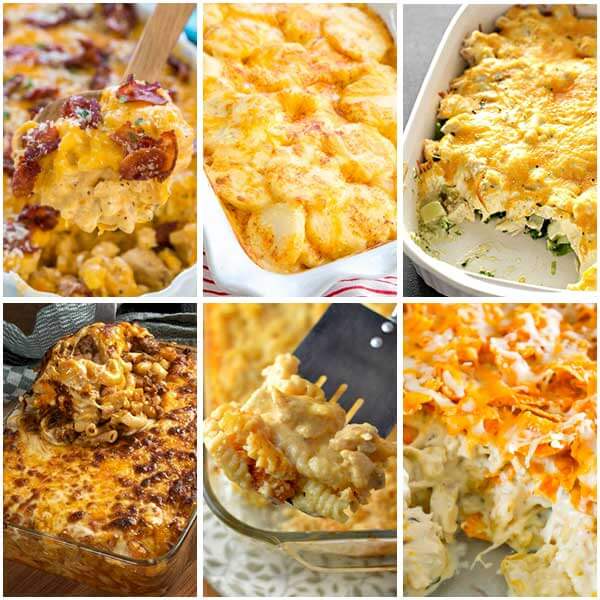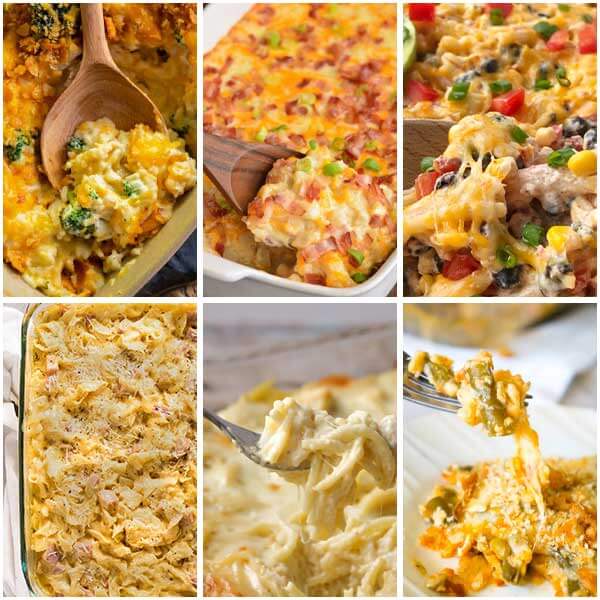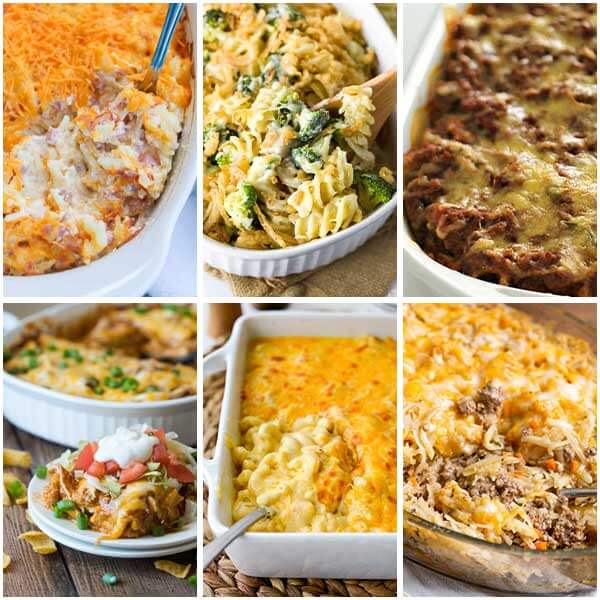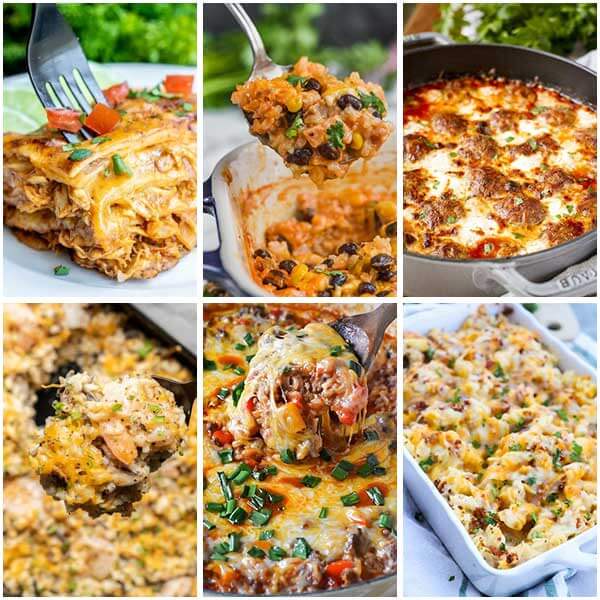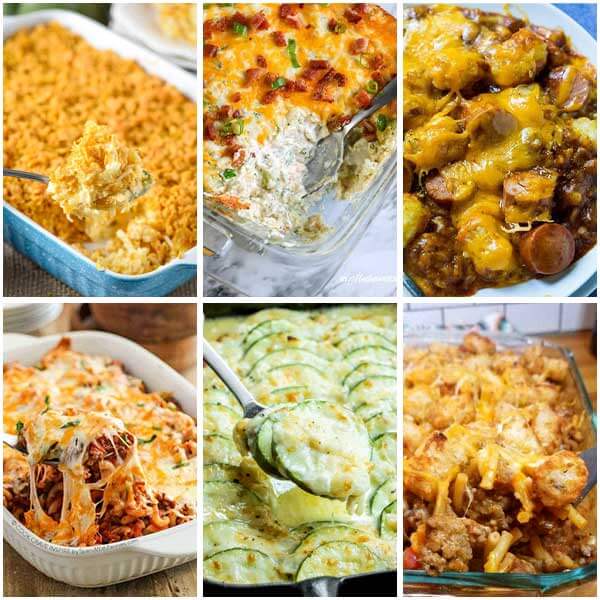 That's all about our recommendation for 30 crazy good cheesy casseroles. Let's give them a try and share them to friends! This will spice up our kitchen time together!