30 Best Spicy Tofu Dishes For Dinner
I just love tofu. Made with soy beans, it's a rich source of protein and other vitamins. It's additionally easy to cook. Crispy fried, baked, scrambled, tacos, stir fry, curry, or soup, tofu deals perfectly with. Each tofu dish is packed with flavors and textures, then surely keep your taste buds satisfied. It's insanely good food for vegan and vegetarian meals. Perfect!
In this post, however, I would like to share 30 best spicy tofu dishes for dinner. Spicy honey garlic tofu bites, crispy tofu spicy fried rice, firecracker tofu, spicy peanut tofu bowl, General Tso's tofu and some others are given here. Just pick out favorite recipes and give them a try. By doing so, your family meals will be more appealing. Firecracker tofu, for instance, is now one of the most beloved recipes for tofu of my family. It's packed with flavors, and looks super duper impressive. Let's check them out!
#1 Spicy Peanut Tofu Bowls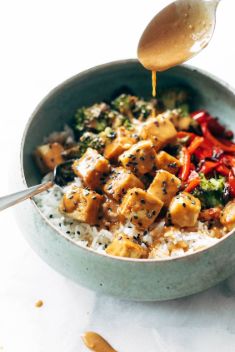 #2 Spicy Honey Garlic Tofu Bites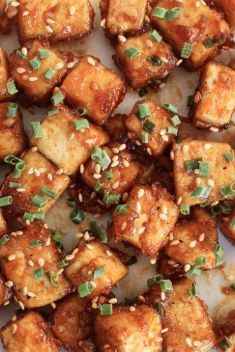 #3 Korean Tofu with Spicy Korean Ketchup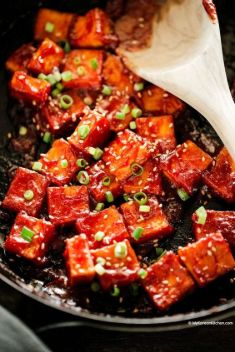 #4 Vegan Spicy Tofu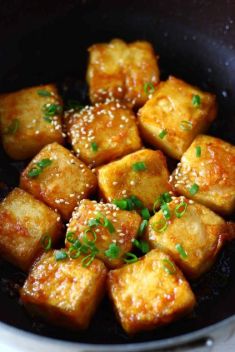 #5 Crispy Baked Firecracker Tofu on Coconut Cauliflower Rice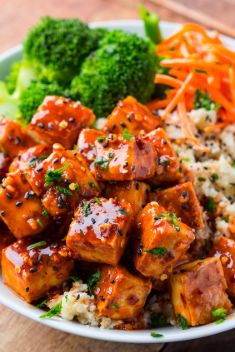 #6 Crispy Honey Sriracha Tofu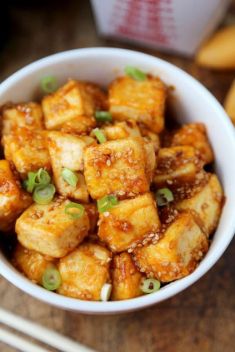 #7 Vegan Spicy Black Pepper Tofu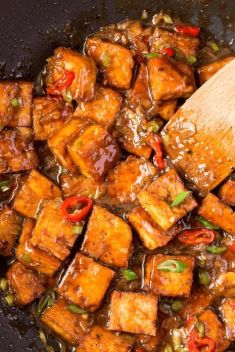 #8 Spicy Black Bean Tofu and Eggplant

#9 Sticky Sriracha Tofu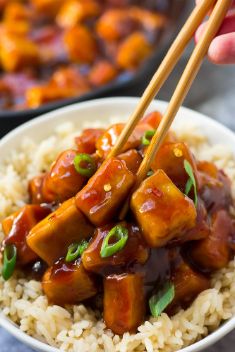 #10 Double-Dredged Spicy Miso Tofu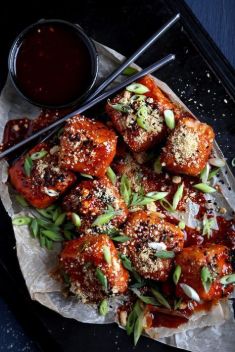 #11 Black Pepper Tofu & Green Beans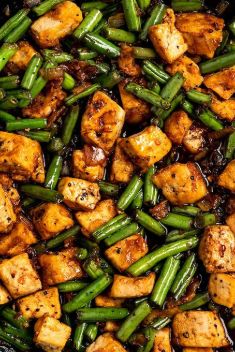 #12 Stir-Fried Sweet Chili Tofu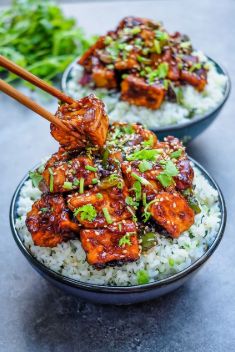 #13 Pan Fried Tofu with Spicy Korean Sauce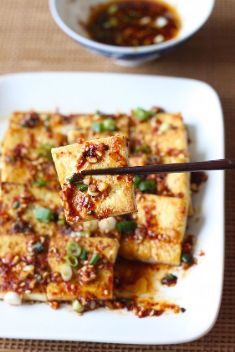 #14 Bang Bang Tofu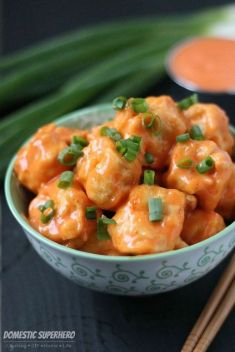 #15 Asian Garlic Tofu