30 Best Curry Soups To Blow Up Your Taste
I just love soup. It's a perfect food to make at any time of the year. A bowl of creamy chicken and wild rice soup would be comforting for winter days while a glass of fresh corn soup would be great for summer days. The point here is just to get good recipes and give them a go. Packed with flavors and textures, they promise to keep you satisfied.
In this post, however, I would like to share 30 best curry soups to blow up your taste. Thai red curry noodle soup, curry sweet potato and red lentil soup, coconut curry lentil soup,.. there are many for you to try. They're all flavorful, delicious, and super duper impressive. Give them a try and you will fall in love with. Let's check them out!
#1 Thai Curry Vegetable Soup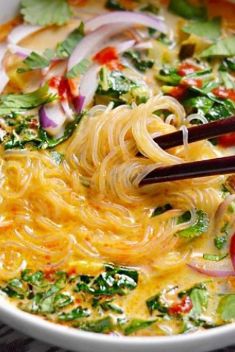 #2 Vegan Curry Lentil Soup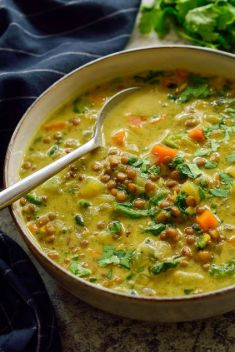 #3 30 Minute Chickpea and Tomato Coconut Curry Soup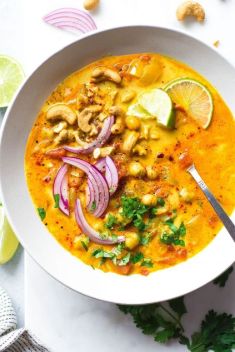 #4 Thai Red Curry Noodle Soup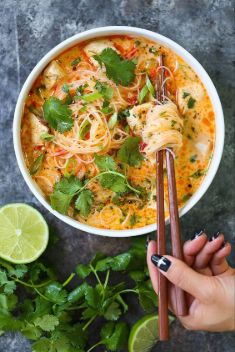 #5 Creamy Vegan Fall Vegetable Curry Soup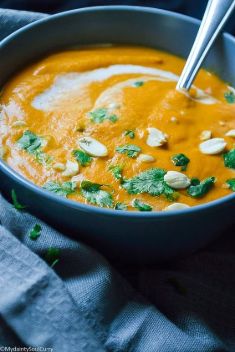 #6 Simple Curried Butternut Squash Soup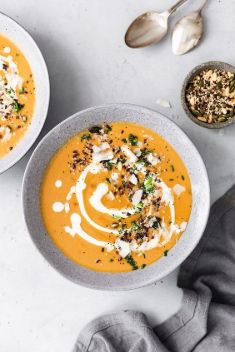 #7 Creamy Vegan Sweet Potato Soup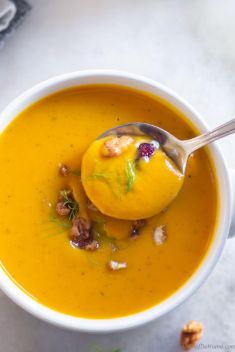 #8 Curried Chicken and Wild Rice Soup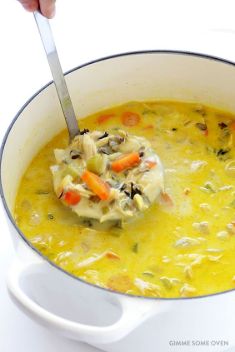 #9 Thai Coconut Curry Soup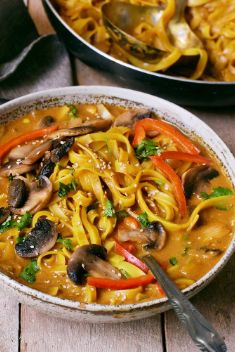 #10 15 Minute Coconut Curry Noodle Soup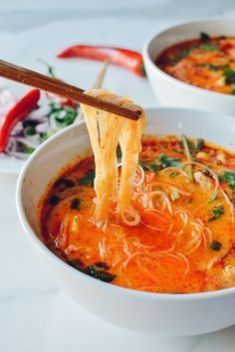 #11 Vegan Coconut Curry Lentil Soup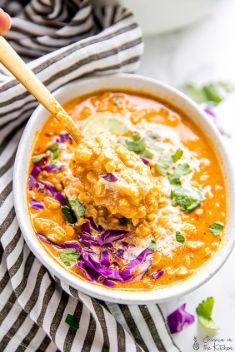 #12 Thai Coconut Lime Curry Soup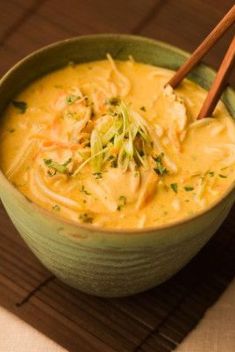 #13 Spicy Coconut Thai Curry Soup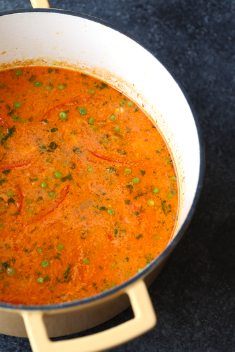 #14 Mulligatawny Soup
#15 Thai Coconut Curry Butternut Squash Soup