30 Fabulous Recipes For Grilled Shrimps
Grilled shrimps are a perfect choice to get your meal started in the right direction! Here is the reason. They're loaded with taste and flavor, and best served when dipped into a delicious dipping sauce, cilantro lime avocado sauce, for instance. We do believe that these are enough to satisfy almost eaters, even picky kids and gourmets. Give them a try and you will actually crave after that. Yummy!
In this article, we're happy to share 30 fabulous recipes for grilled shrimps. If you have craving or appetite for this seafood, these are the way to go. Grilled on pan or on skewers over charcoal heat until both side are done (fragrant and golden brown), these are ready to serve. If you want to have complete meals with them, you may eat them with roasted or grilled vegetables, mashed potatoes, pasta, noodle or quinoa. Let's dive right in!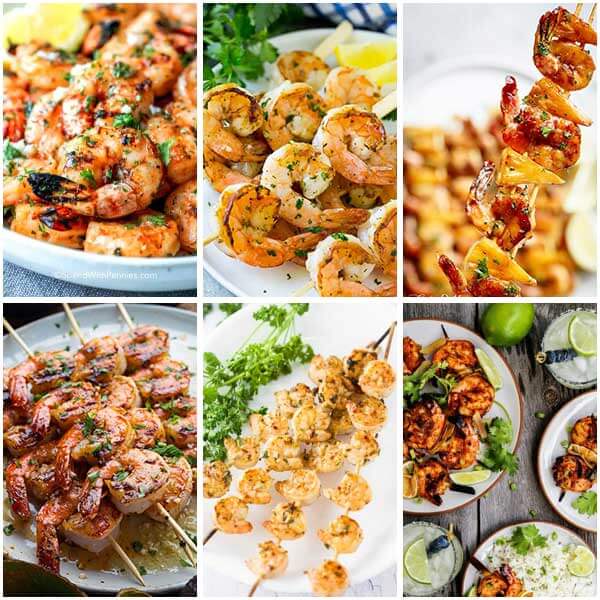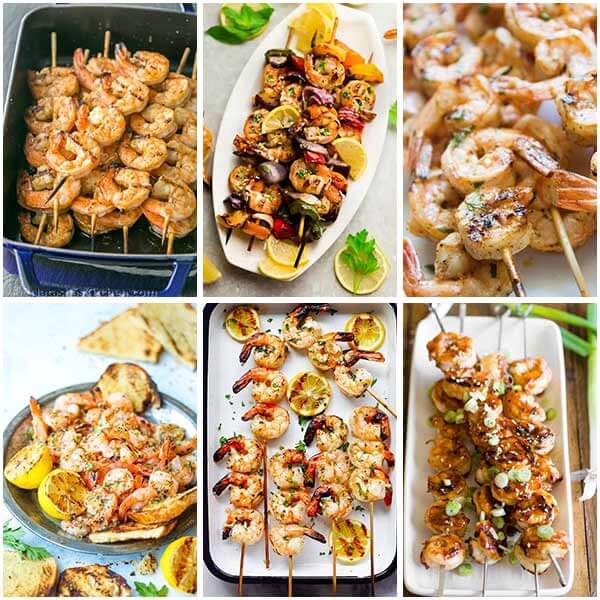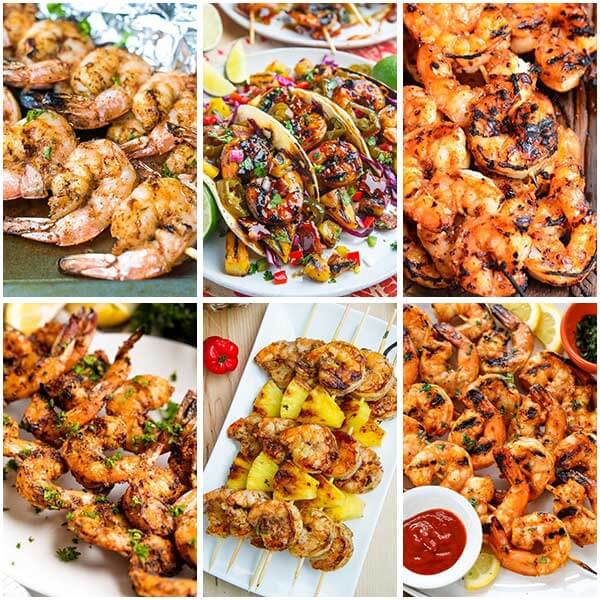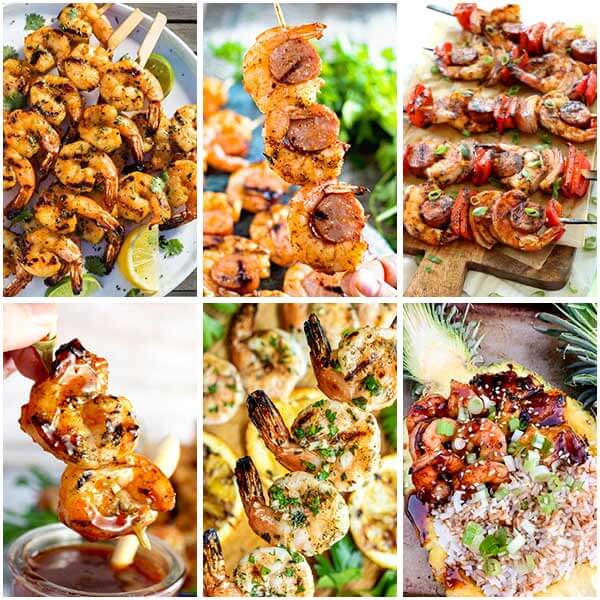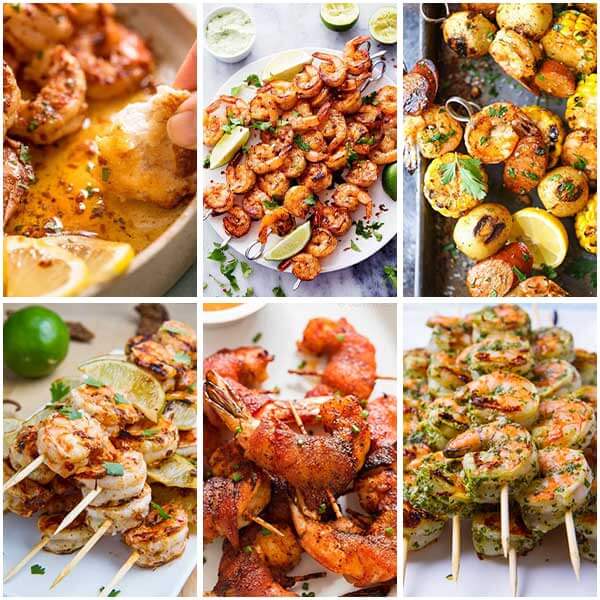 These are all 30 savory grilled shrimp dishes we would like to recommend today. Let's serve them for meals and share their recipes. This would make our kitchen time more enjoyable!