30 "Crave-Worthy" Fruit Galettes
If you are finding something tasty and impressive to make with fruits, this post is right up your street. It is the collection of 30 crave-worthy fruit galettes to make at any time. They're great to serve as a energized breakfast, an appealing dessert, and healthy snack for family meals and small parties. I'm hosting a game day viewing party at the end of this week, and plan to add a preferred one to the menu. Eye-catching and flavorful, it promises to get both kids and adults hooked.
Blueberry peach galette, blueberry cream cheese galette, strawberry galette, blueberry and pear galette and some others are recommended here. All you need to do is to pick out favorite types and save their recipe. Thereby, you can enjoy them whenever you have an appetite. I'm not much good at baking but still make a great job with it, and you do, too. Here we go!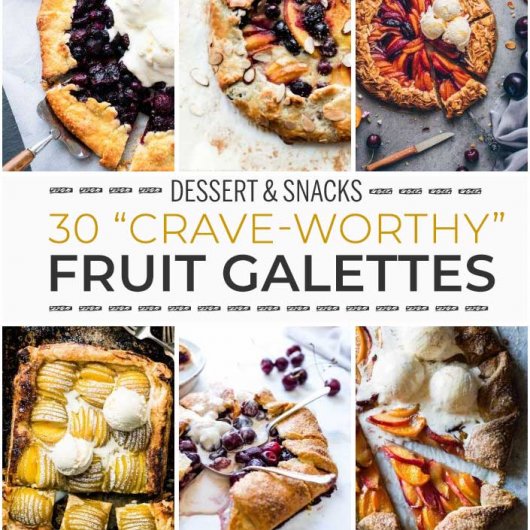 #1 Easy Raspberry Galette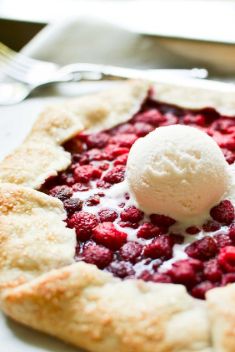 #2 Lemon Blueberry Cream Cheese Galette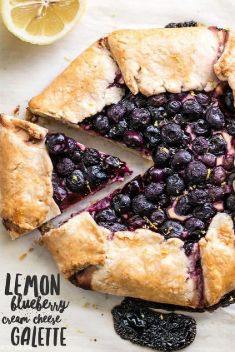 #3 Almond Peach Galette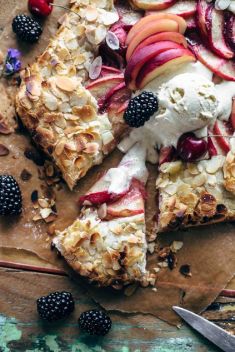 #4 Almond Stone Fruit Galette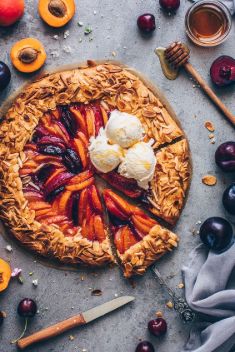 #5 Blueberry Peach Frangipane Galette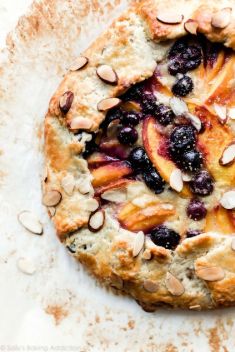 #6 Classic Fruit Galette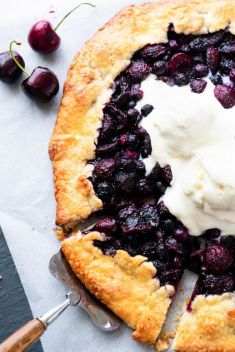 #7 French Blueberry Galette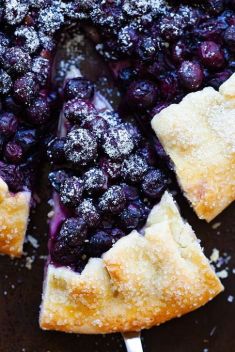 #8 Honey Cardamom Stone Fruit Galette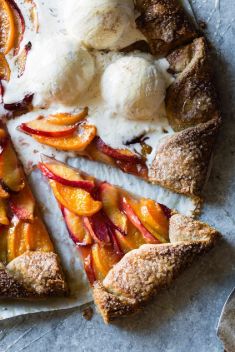 #9 Sweet Cherry Galette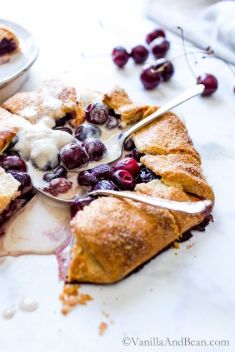 #10 Plum Galette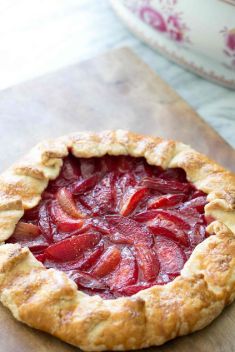 #11 Mango Ginger Galette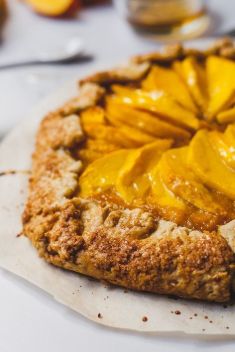 #12 Warm Chocolate Banana Galette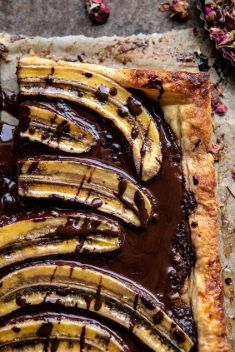 #13 Maple and Mascarpone Fall Fruit Tart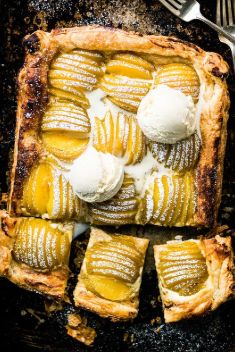 #14 Blackberry And Pear Galette With Rosemary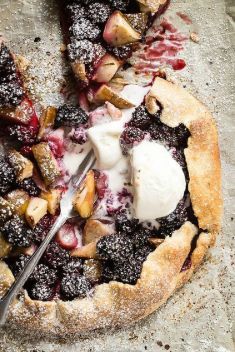 #15 Fresh Cherry Galette with Basil and Cream