30 Incredibly Addictive BBQ Chicken Dishes
Our post today is about 30 incredibly addictive BBQ chicken dishes. If you have craving for chicken or fall in love with BBQ sauce, you should never miss these for dinner. Delicious and super duper impressive, these do not only work with family meals but also deals with small gatherings. I'm hosting a game day viewing party this weekend, and plan to serve a good BBQ chicken to our guests. It's worth trying!
BBQ garlic brown sugar chicken, honey BBQ chicken wings, pineapple BBQ chicken foil packets, BBQ chicken tostadas and some others are recommended here. Giving them a try, and your dinner would be more appealing. You have more ideas for what to make with chicken, then, making your cooking time much easier, even, more enjoyable. Plus, these BBQ chicken recipes are great to make at any time.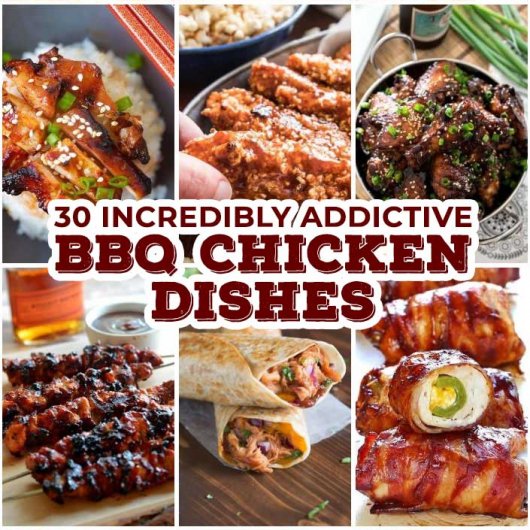 #1 Baked BBQ Chicken Thighs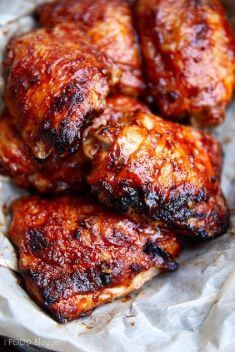 #2 Super Moist Oven Baked BBQ Chicken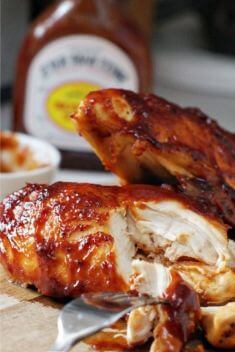 #3 Easy Bourbon Chicken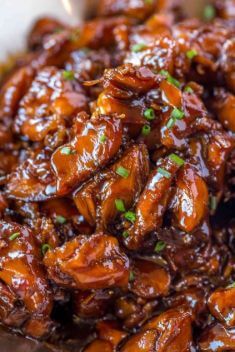 #4 Baked BBQ Chicken Legs and Thighs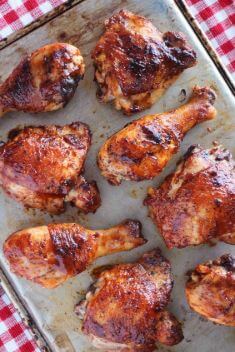 #5 BBQ Brown Sugar Chicken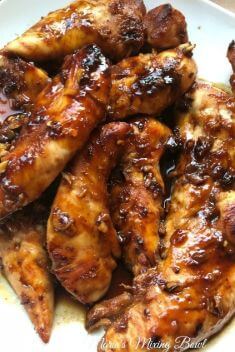 #6 BBQ Cheesy Chicken Pasta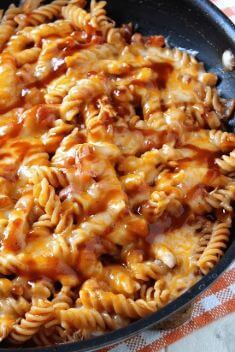 #7 BBQ Chicken Grilled Cheese Casserole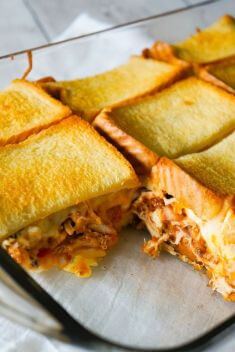 #8 Three Ingredient Italian BBQ Chicken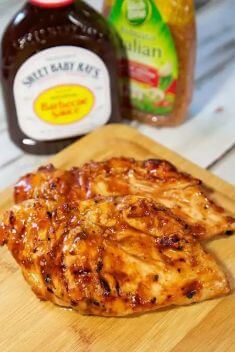 #9 Monterey Chicken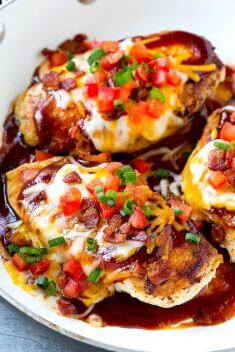 #10 Easy BBQ Chicken Tostadas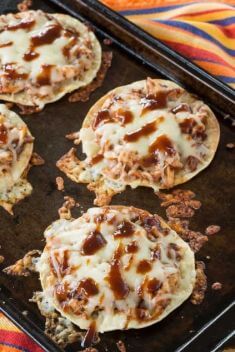 #11 Baked Honey BBQ Popcorn Chicken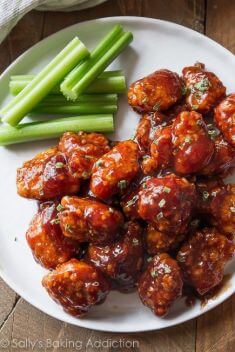 #12 BBQ Chicken Quinoa Casserole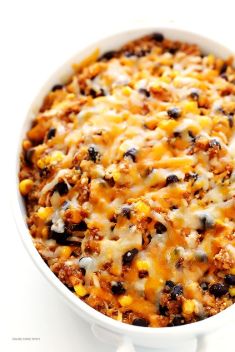 #13 Baked BBQ Chicken Tenders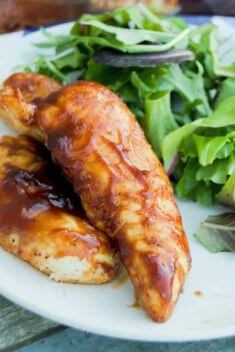 #14 Baked Honey BBQ Chicken Bites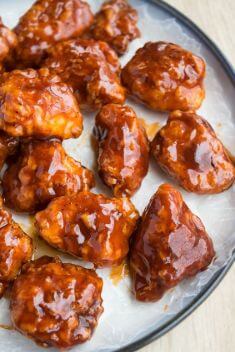 #15 Crockpot BBQ Chicken