30 Savory Keto Pork Dishes To Vary Meals
If you no longer want chicken and beef for your keto dinners, just give pork a try. Although this red meat contains more carbs than chicken and beef, it's still friendly to keto diet when cooked probably. Smothered pork chops, for instance, is one of our guilt pleasures. It's packed with flavors and textures, then, keep our taste buds satisfied. Serving it with pasta, noodle, quinoa, pasta, salad or baked or steamed vegetables, you will have a delicious meal. Yummy!
And, here are 30 savory keto pork dishes to vary meals we would like to share today. If you have an appetite for pork or just looking for something different for dinner, just give these a try. As the list contains a number of dishes, you guys feel free to pick out favorite recipes and save them. By doing so, you can eat them whenever you love. Here wo go!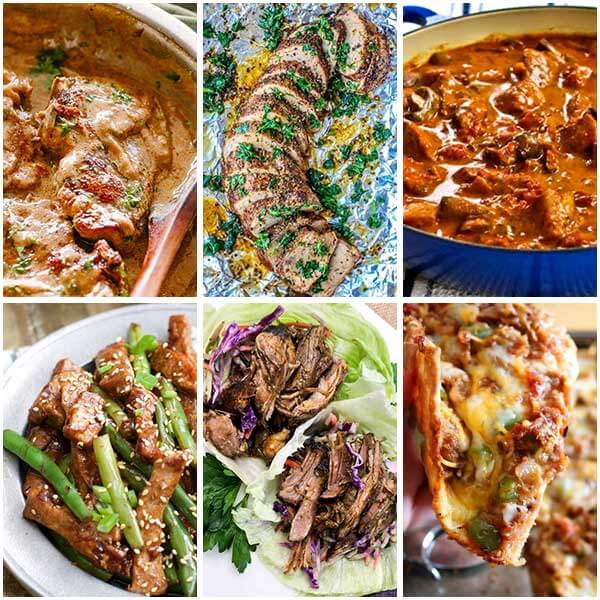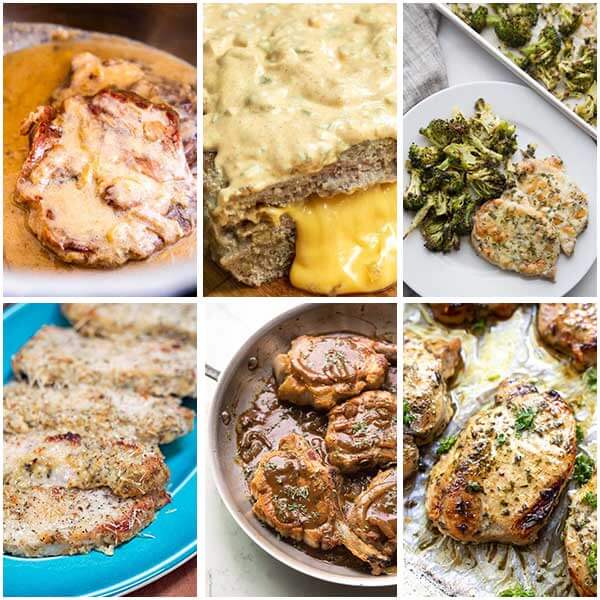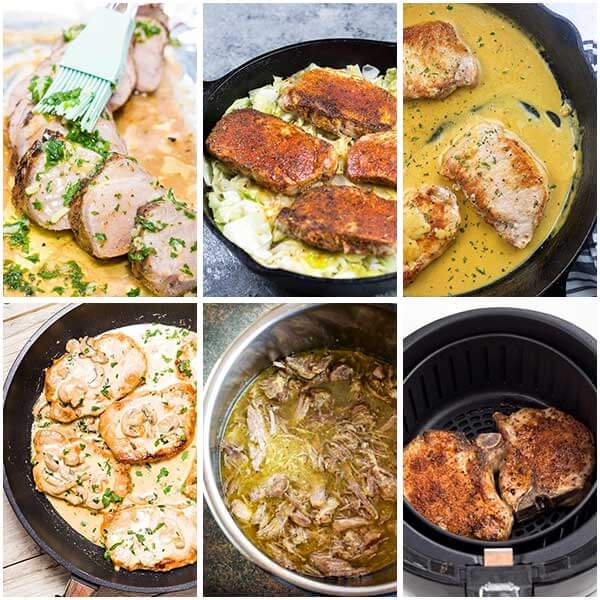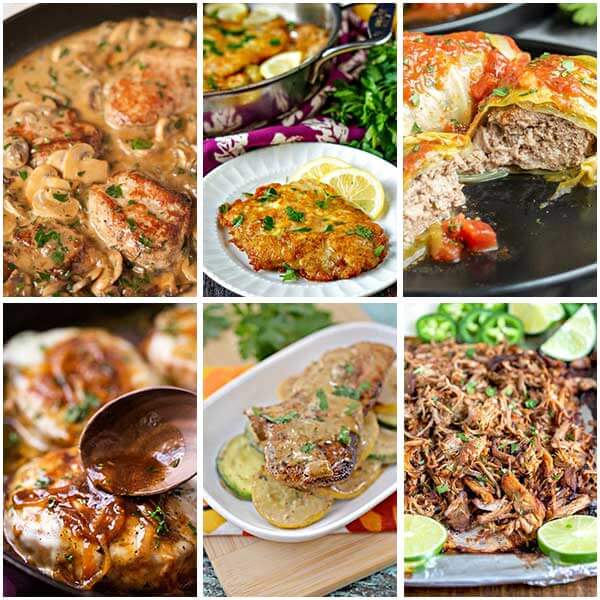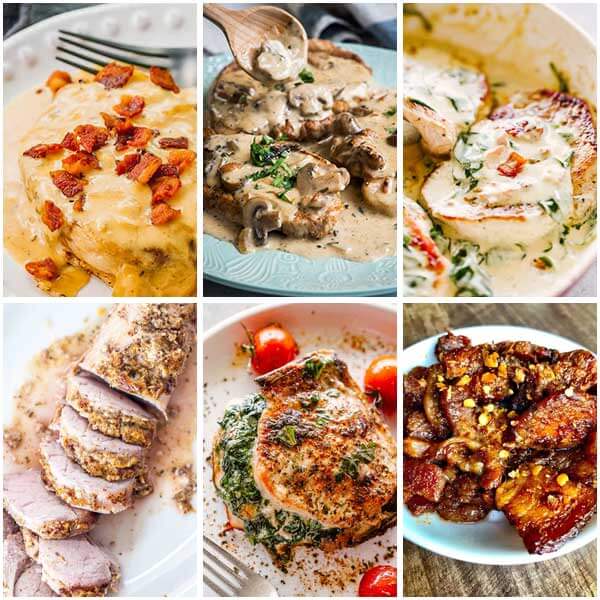 That's all about our suggestion for 30 best keto pork dishes for dinner. Just give them a try and share them to friends!