30 Fabulous Dinners With Slow Cooker Potatoes
Potato's harvest season is here! Why don't we make something good with them? Crispy baked or roasted in the oven, stewed in the slow cooker or pressure cooker, stir-fried, deep-fried, mashed, curry, casserole and salad are all so good. By getting these recipes on hand, you can definitely enjoy different meals with them throughout the month. For potato addicts and food lovers, these are worth trying, right?
This article, however, focuses on 30 delicious slow cooker potato dishes that you should know. Gather potatoes and other ingredients in the slow cooker (crock pot), add in spices and seasonings, press the button and let it process. At the same time, you can do the laundry, tidy rooms or even grasp a favorite book with a glass of good tea alongside. Then, daily life would be easier and more enjoyable. Let's dive right in!
#1 Slow Cooker Sausage and Potato Soup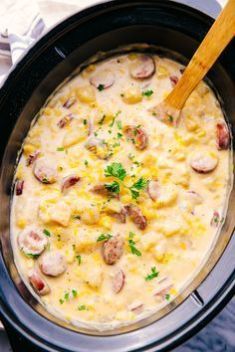 #2 Slow Cooker Beef and Potato Au Gratin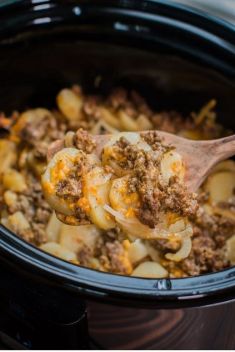 #3 Loaded Slow-Cooker Potatoes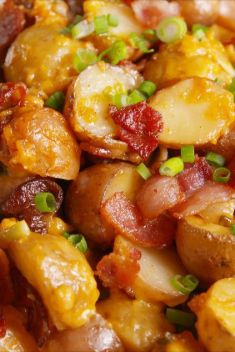 #4 Crockpot Scalloped Potatoes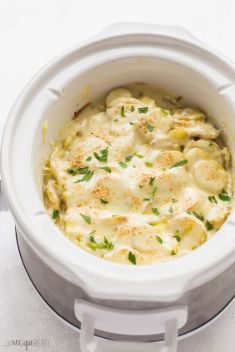 #5 Crockpot Cheesy Potatoes and Smoked Sausage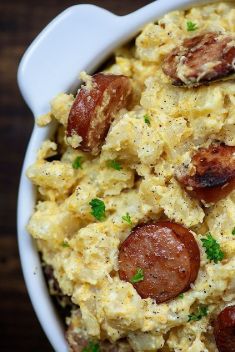 #6 Healthy Slow Cooker Chicken Potato Soup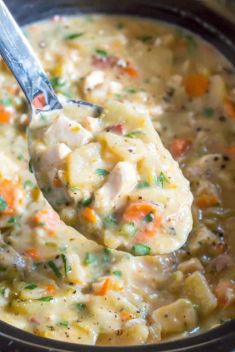 #7 Slow Cooker Garlic Parmesan Chicken And Potatoes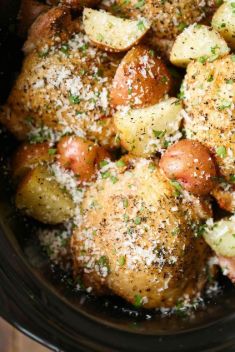 #8 Crock Pot Cheesy Potato & Ham Casserole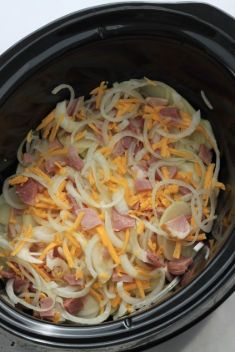 #9 Slow Cooker Cheesy Ranch Potatoes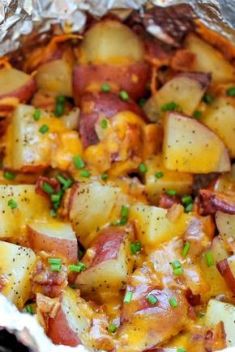 #10 Crock Pot Potatoes with Rosemary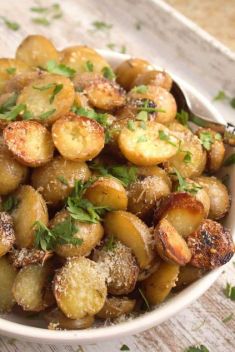 #11 Crockpot Mashed Potatoes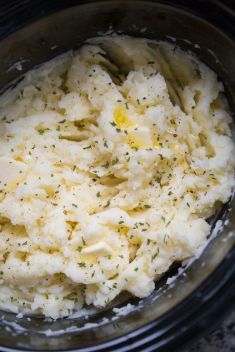 #12 Slow Cooker Garlic Parmesan Potatoes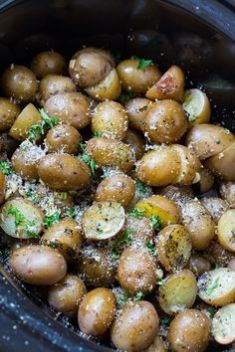 #13 Slow Cooker Zuppa Toscana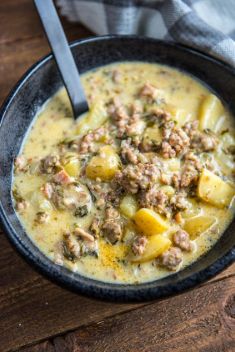 #14 Easy Crock Pot Ham and Potato Soup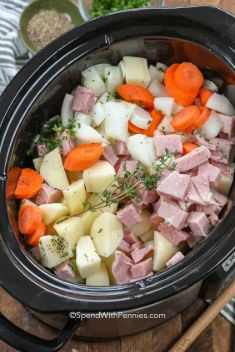 #15 Crock Pot Zuppa Toscana Sausage Potato Soup