30 Stunning Recipes For Vegan Curry
No longer want beef, chicken and seafood to make curry? Let's give vegetables or quinoa a try! Although these are mainly made for vegans and vegetarians, it's still to enjoy this curry sometimes. Trying something totally green will help balance our taste and spice up our cooking life as well. As there are many harvest vegetables are there, making vegan curry for meal is a good way to deal with them. Yummy!
In this article, we're glad to share 30 stunning recipes for vegan curry. Chickpea curry, cauliflower curry, zucchini curry, potato curry, tofu curry, and some there are recommended here. Although these do not contain any meat, they're still nutritious, tasty and packed with flavor. Giving them a try and you will find it worth! Those who have no ideas for how to add more tastes and flavors to popular veggies, should also save these. Let's check them out!
#1 Cauliflower Potato Curry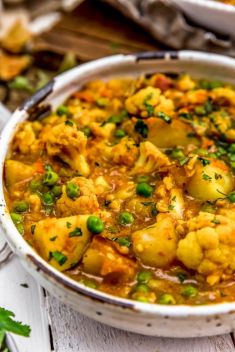 #2 Instant Pot Vegan Panang Curry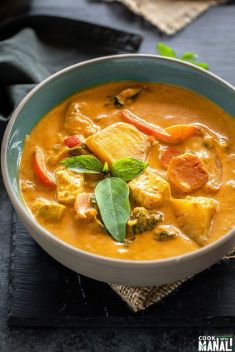 #3 Sweet Potato and Chickpea Coconut Curry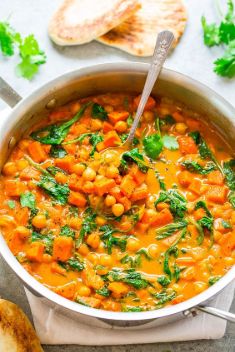 #4 Chickpea Spinach Curry (Chana Palak Masala)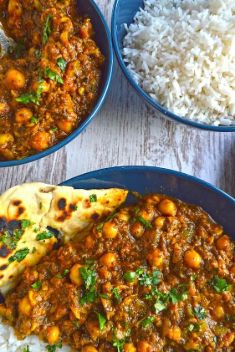 #5 Massaman Curry with Roasted Potatoes
#6 Vegetarian Chickpea Curry With Coconut Milk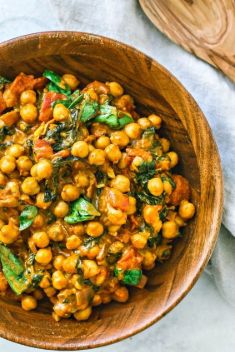 #7 Curried Lentils with Kale and Coconut Milk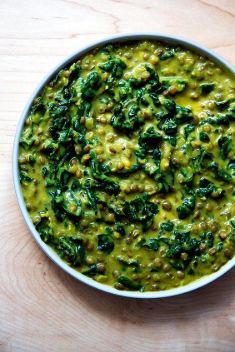 #8 Vegetable Curry With Coconut Milk and Pineapple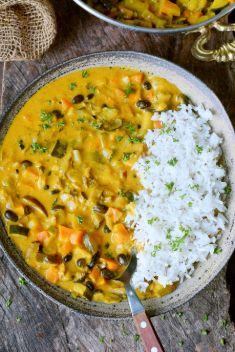 #9 Mushroom Curry with Spinach & Chickpeas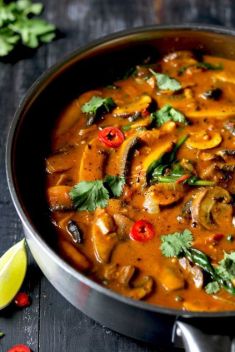 #10 Sweet Potato, Chickpea and Spinach Curry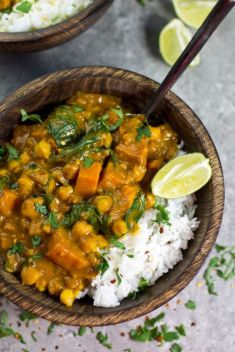 #11 Butternut Squash, Chickpea & Lentil Moroccan Stew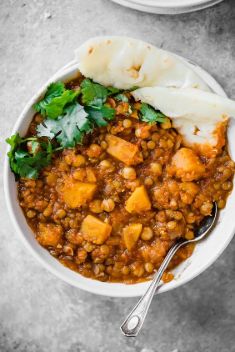 #12 Ginger Sweet Potato Coconut Milk Stew With Lentils & Kale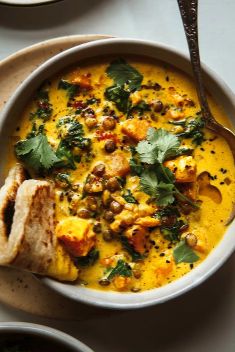 #13 Sweet Potato, Cauliflower and Peanut Stew

#14 Easy Vegan Butter Chicken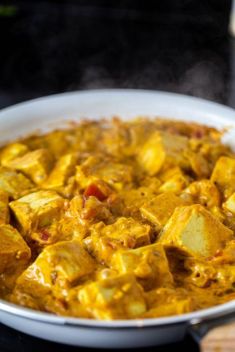 #15 Sweet Potato Lentil Curry with Crispy Sesame Chickpeas