Here Are 30 Best Dishes Made with Zucchini
A highly consumed summer squash? It must come to zucchini. Definitely. It's rich in vitamins and minerals, and especially low in carbs, making it friendly to keto and low carb diets. Those who are on healthy and paleo diets, also prefer this for daily meals. Let's take zucchini noodles as an example. It's the perfect substitute for rice and wheat noodles. More importantly, it's fresh. Made into soup, it gets my family hooked.
In this post, I'm glad to share 30 of the best dishes made with zucchini. Parmesan roasted zucchini, cheesy zucchini breadstick, zucchini fritters, sautéed zucchini, zucchini rolatini and some others are given here. Just pick out favorites dishes, and turn them into homemade food. Summer is coming. Zucchini is on its way of being harvested. Just get these recipes on hand, and your zucchini meal will be more appealing. Let's get started!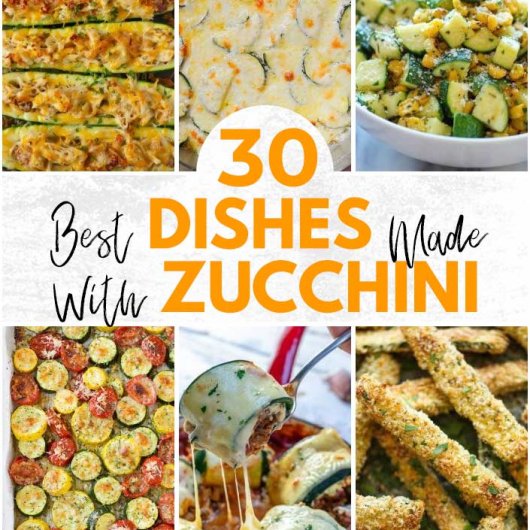 #1 Zucchini Pizza Bites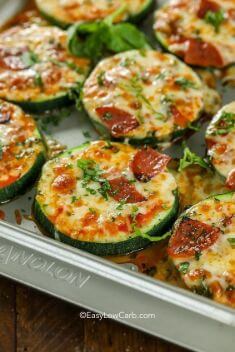 #2 Baked Parmesan Zucchini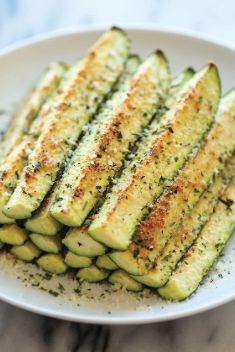 #3 Easy Sautéed Zucchini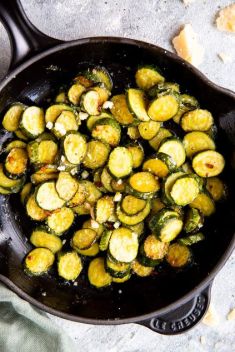 #4 Roasted Zucchini with Parmesan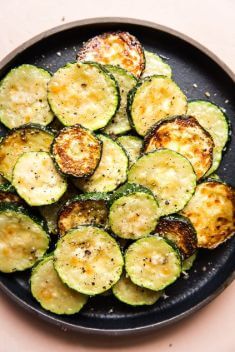 #5 Parmesan Zucchini And Corn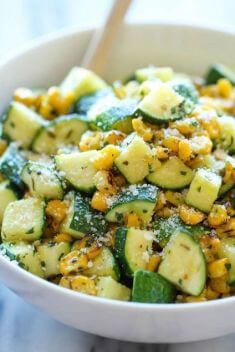 #6 Cheesy Zucchini Gratin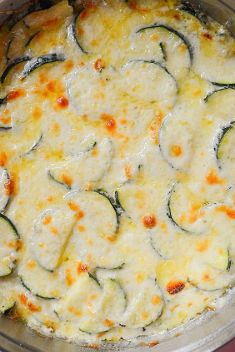 #7 Chicken Bacon Ranch Zucchini Boats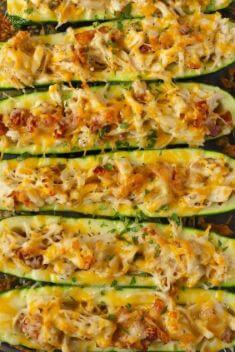 #8 Baked Zucchini Fries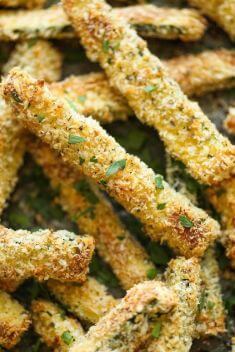 #9 Mushroom Zucchini Lasagna Rolls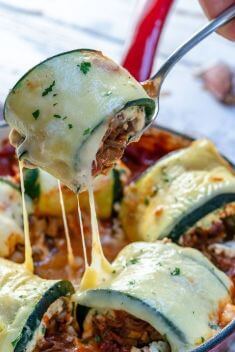 #10 Cheesy Zucchini Breadsticks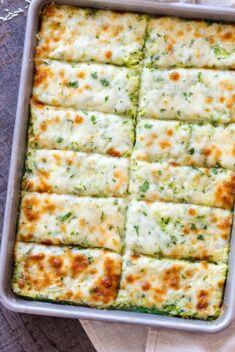 #11 Beef Stuffed Zucchini Boats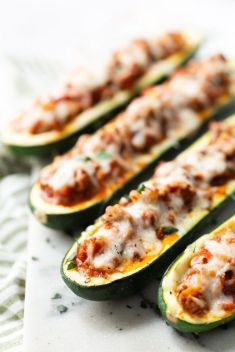 #12 Tex Mex Chicken and Zucchini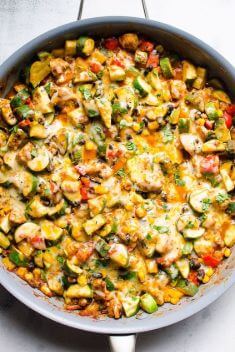 #13 Zucchini Fritters with Garlic Herb Yogurt Sauce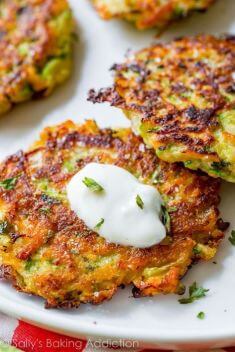 #14 Roasted Garlic-Parmesan Zucchini, Squash and Tomatoes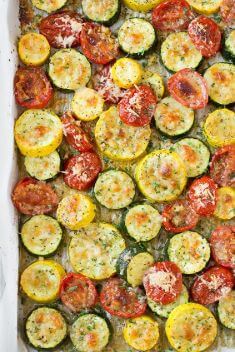 #15 Cheesy Zucchini Casserole