30 Flavorful Egg Rolls On The Go
Delicious in the inside and perfectly crispy on the outside, egg rolls are star of the show when served at meals. Kids go crazy for them and adults also fall for them. Some of them are savory while some are vegan, so you can definitely pick out favorite recipes that fit your diet. Giving them a try is also a good way to make daily meals more appealing. Right?
And, here are 30 flavorful egg rolls on the go I would like to share today. Pork egg rolls, bang bang shrimp egg rolls, Tex-Mex egg rolls, spinach and artichoke egg rolls, ..there are many for you to try. They're crispy and flavorful, then, surely keep your taste buds satisfied. If you are finding something tasty and different for dinner, just give these a go. Let's get started!
#1 Air Fryer Chinese Egg Rolls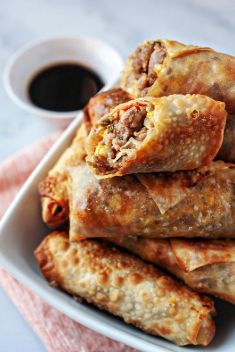 #2 Avocado Egg Rolls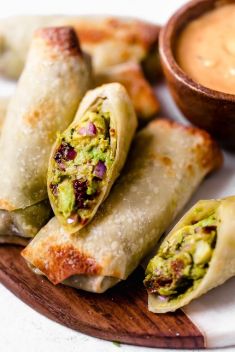 #3 Bacon, Egg, and Cheese "Everything" Egg Rolls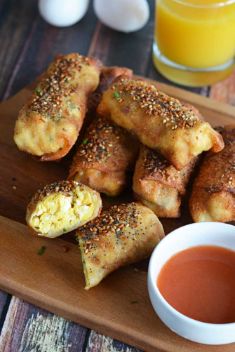 #4 Buffalo Chicken Egg Rolls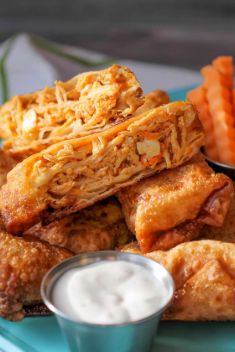 #5 Air Fryer Reuben Egg Rolls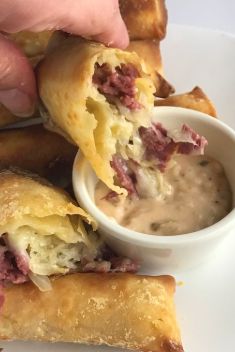 #6 Crab Rangoon Egg Rolls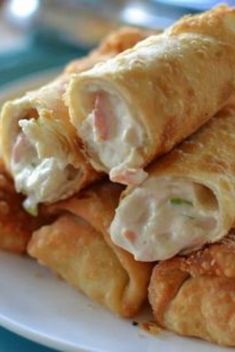 #7 Fried Spring Rolls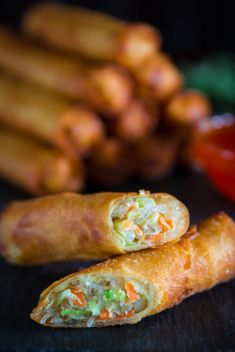 #8 Cheesesteak Egg Rolls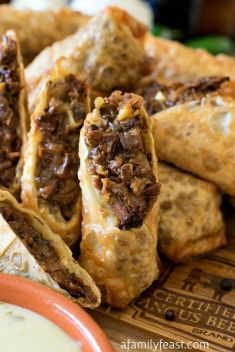 #9 Crispy Garlic Chicken and Spinach Egg Rolls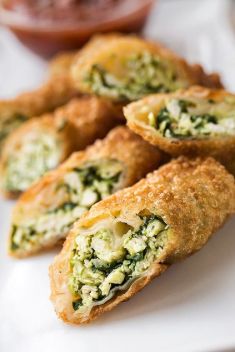 #10 Air Fryer Vegetarian Southwestern Egg Rolls with Avocado Ranch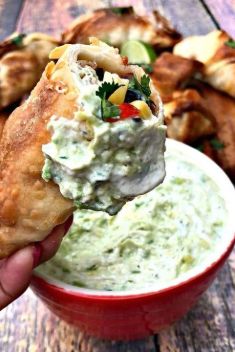 #11 Gluten-Free Pizza Rolls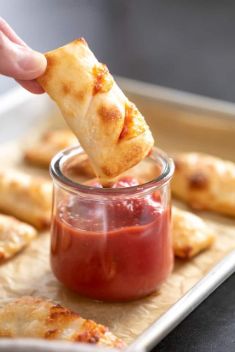 #12 Pumpkin Pie Egg Rolls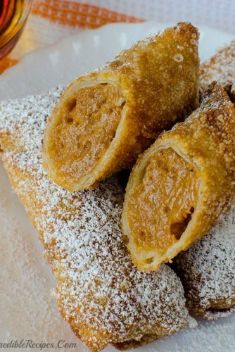 #13 Baked Mini Buffalo Chicken Egg Rolls With Blue Cheese Sauce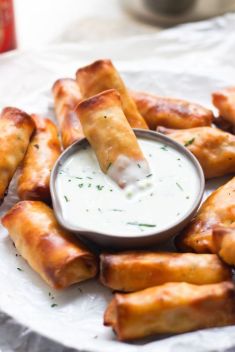 #14 Cheesecake Factory Avocado Egg Rolls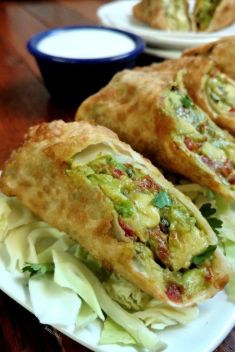 #15 Big Mac Egg Rolls