25 Stunning Breakfast Bowls Loaded with Greens
Finding something healthy and flavorful for breakfast? Look no further! This article surely keeps you satisfied. It shares 25 stunning breakfast bowls that are loaded with greens. As vegetables themselves are rich in vitamins and minerals, these bowls are enough to keep you energized in the morning. Prepared in the right way, they are also loaded with flavors, then, surely keep your taste buds satisfied. Perfect!
Fluffy sweet potato breakfast bowl, Mexican breakfast bowl, cauliflower rice breakfast bowl, vegan breakfast bowl, smoked salmon mushroom spinach breakfast bowl and some other are introduced here. All you need to do is to pick out preferred types and save their recipe. Then, you can enjoy them whenever you have an appetite for. Plus, most of these breakfast bowls are ready in under 30 minutes.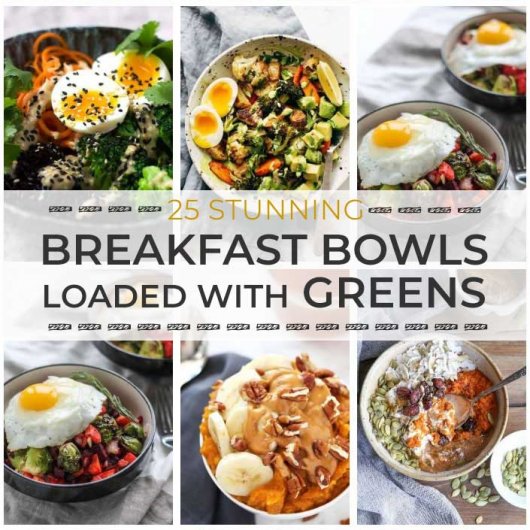 #1 Mexican Breakfast Bowls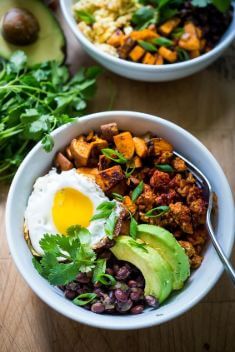 #2 Sausage, Sweet Potato & Spinach Quinoa Bowls with Egg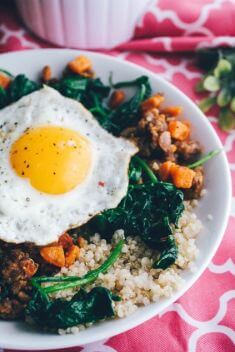 #3 Southwest Protein Breakfast Bowl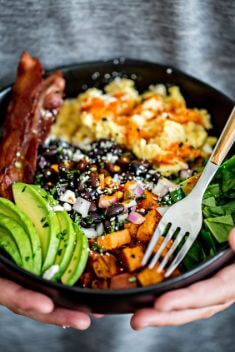 #4 Simple Sweet Potato Breakfast Bowl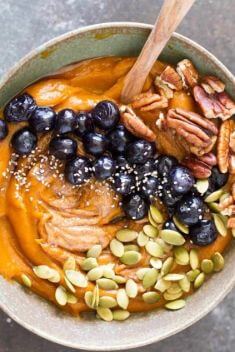 #5 Cauliflower Breakfast Bowl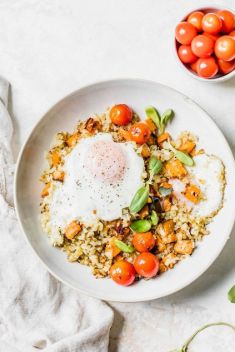 #6 Kale Cauliflower Power Breakfast Bowl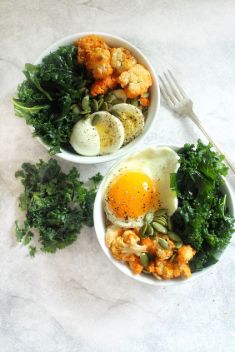 #7 Keto Sausage, Egg, and Spinach Breakfast Bowls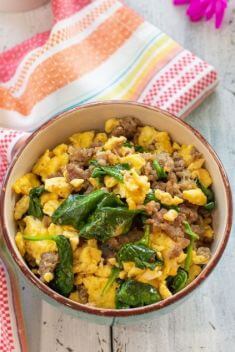 #8 Pesto Cauliflower Rice Breakfast Bowl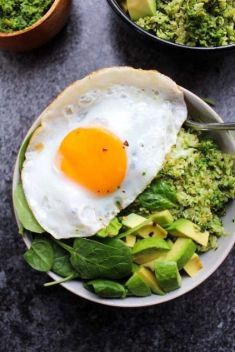 #9 Chorizo, Kale and Sweet Potato Hash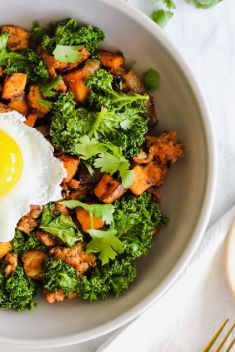 #10 Savory Vegan Breakfast Bowl