PSL Jellp-O Shots are here. If you are finding something rich and tangy to wake you up, these are right up your street. They're a perfect mix of coffee, gelatin, Kahlúa, heavy cream, and pumpkin pie spice. I have a sweet tooth, so I prefer this coffee drink for lazy weekend. They're incredibly easy to prepare, so you can definitely give them a try.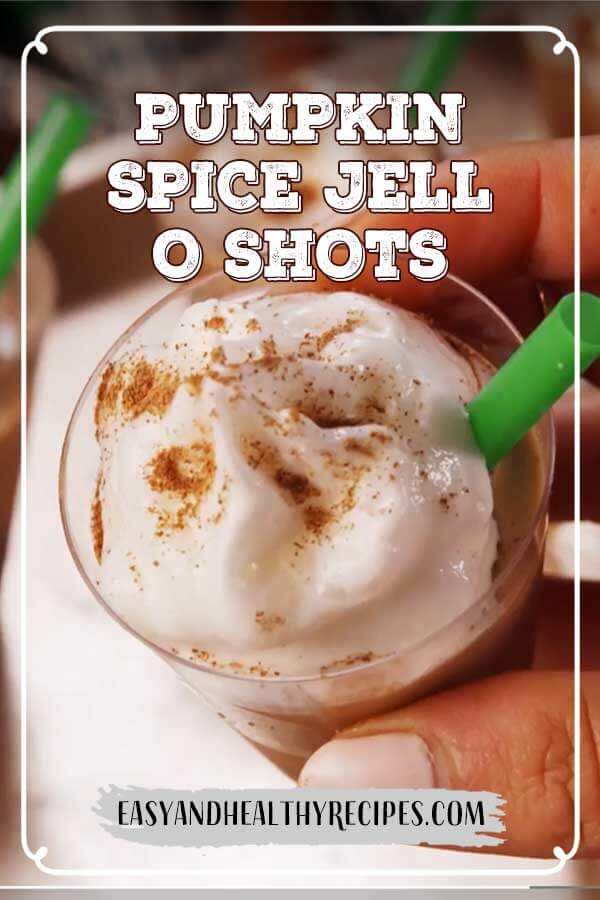 PSL Jell-O Shots
Course: Drinks, Snacks
Cuisine: American
Difficulty: Easy
Total time
1
hour
15
minutes
If you want coffee and heavy cream to combine together, just go for these PSL Jello-O Shots. Have fun!
Ingredients
1 c. coffee

1 packet gelatin

2/3 c. Kahlúa

1/3 c. heavy cream

2 tsp. pumpkin pie spice, plus more for garnish

Straws, for garnish

Whipped cream, for garnish
Directions
Add coffee to a small saucepan, and bring to a boil. Turn off heat and whisk in gelatin.
Add in Kahlúa, heavy cream, and pumpkin spice and whisk to combine.
Pour mixture evenly among 10 plastic shot glasses. Cut straws into 2" pieces and place into each cup.
Refrigerate shots until fully set, about 1 hour.
Once done, top with whipped cream and a dusting of pumpkin pie spice. Serve.
Recipe Video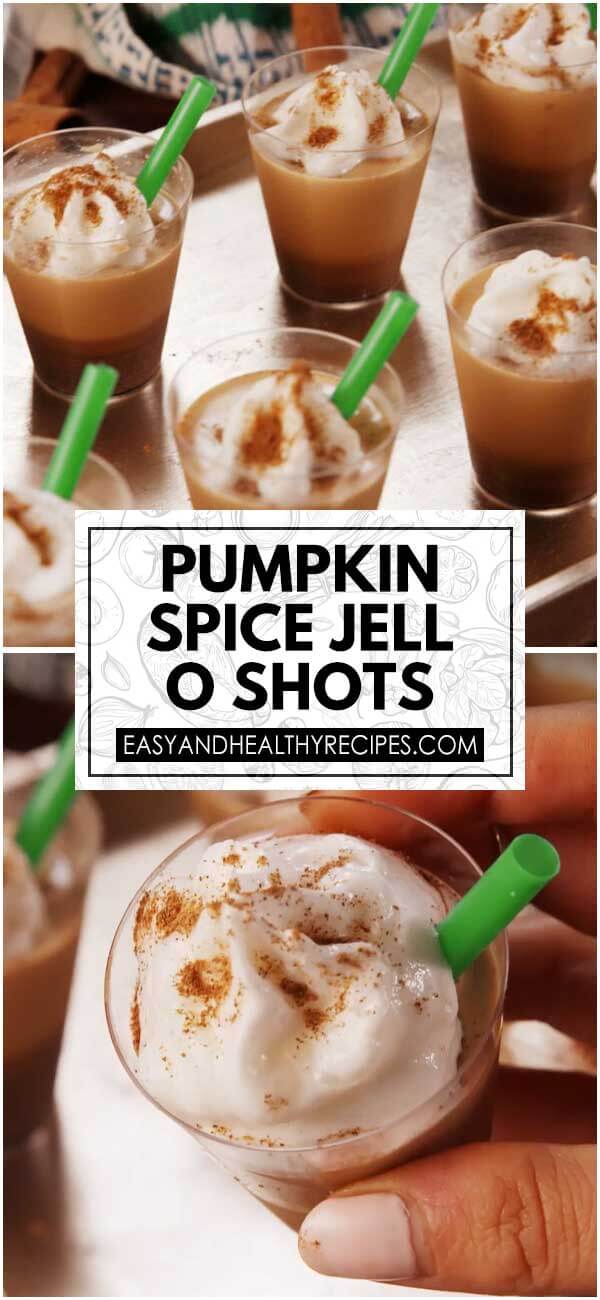 Source: https://www.delish.com/cooking/recipe-ideas/recipes/a54717/pumpkin-spice-jell-o-shots-recipe/