30 "Worth-Tasting" Types of Latte
It's warm outside! And, a glass of latte would be great for your relaxation! Our post today works for this. It shares 30 "worth-tasting" types of latte. If you are finding something tasty and flavorful yet not so strong to sip, these are right up your street. As a mix of strong coffee and hot frothy milk, this drink is also perfect to warm you up during freezing days.
Iced vanilla latte, rose latte, snickerdoodle latte, dirty Chai latte, white chocolate latte, and some other are recommended here. Loaded with flavors, any of them is enough to get you hooked. Not just that, they're also way easy to make. You don't need to enjoy it outside. At weekend morning, I love curling up in bed with a cup of latte with a good book alongside. It makes me feel so good, then, life would be much easier.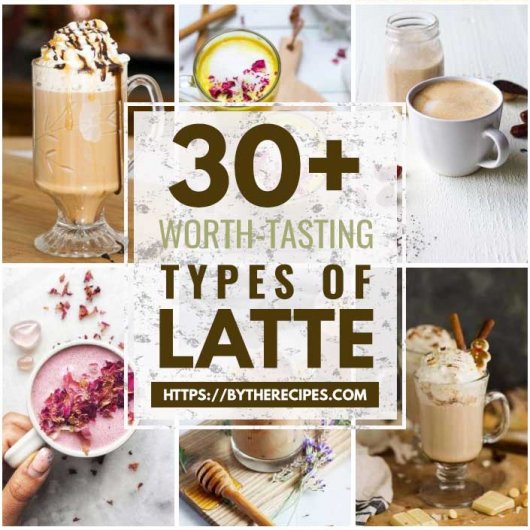 #1 Snickerdoodle Latte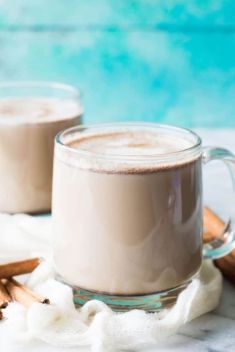 #2 Keto Cinnamon Dolce Latte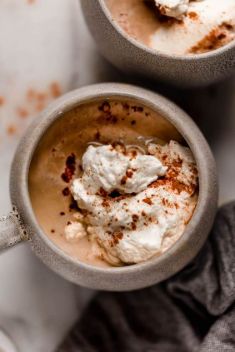 #3 Skinny Pumpkin Spice Latte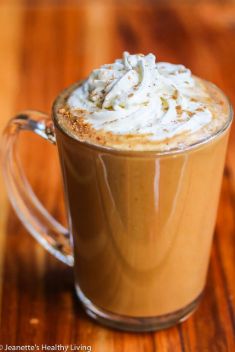 #4 Salted Caramel Mocha Latte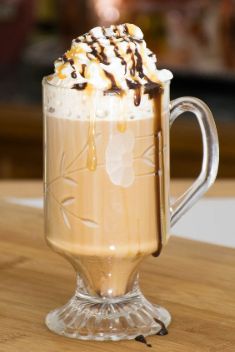 #5 Golden Turmeric Lattes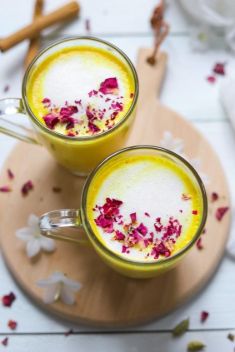 #6 Dairy-Free Vanilla Latte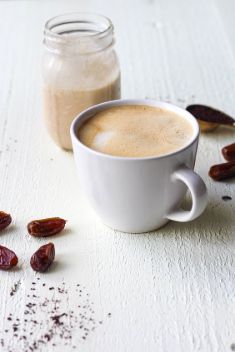 #7 Rose Latte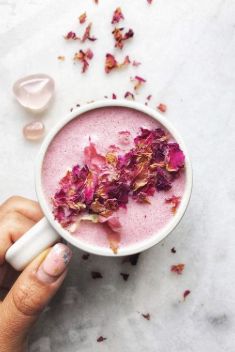 #8 Honey Lavender Cold Brew Latte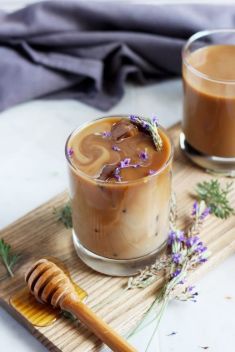 #9 Gingerbread Latte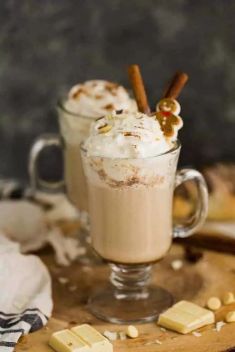 #10 Blender Iced Matcha Latte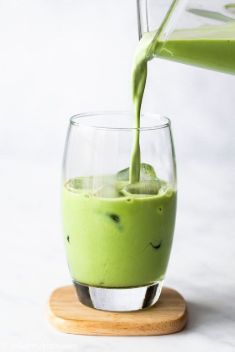 #11 Thin Mint Latte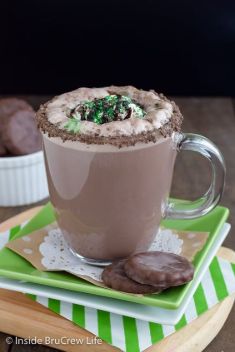 #12 Spiced Apple Tea Latte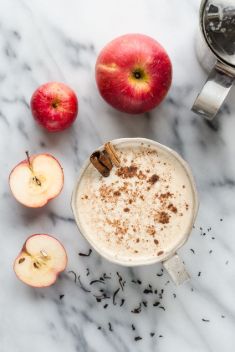 #13 Dirty Chai Latte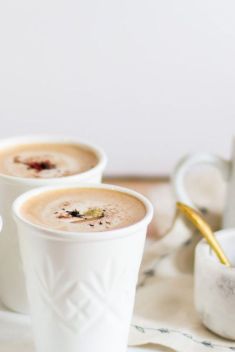 #14 Red Velvet Latte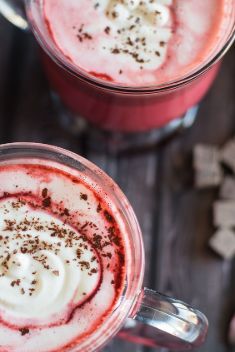 #15 Iced Horchata Latte