30 "Addictive" Breakfast Cookies
Some cookies served with a glass of milk or fruit smoothie would be perfect for breakfast for all. Loaded with flavor and nutrition, these cookies do not only keep you going for hours but also satisfy your taste buds. Cranberry oatmeal cookies, for instance, become of the most favorite foods of my family for breakfast. My picky kids even crave them after trying and prefer them for snack and dessert, too. Yummy!
In this article, we're happy to share 30 "addictive" breakfast cookies. If you have a sweet tooth, have craving for cookie or just want something good for breakfast, these are the way to go. Peanut butter cookies, zucchini bread cookies, pumpkin pie quinoa cookies, carrot cake cookies, coconut cookies and some other are recommended here. All you should do next is to pick out preferred types and serve them for family. Let's get started!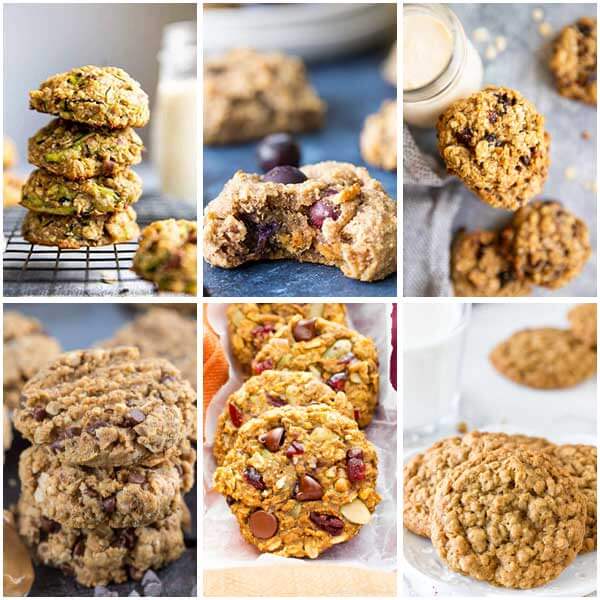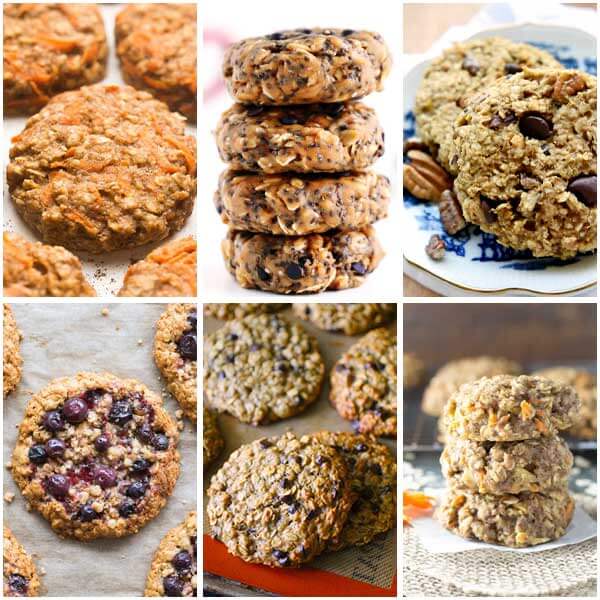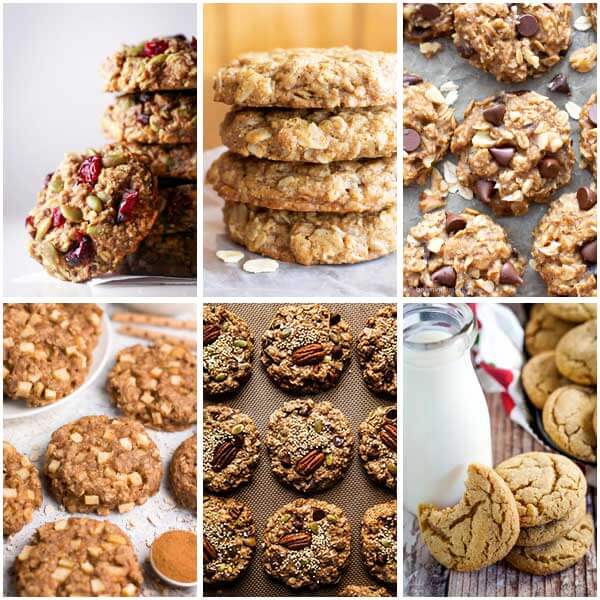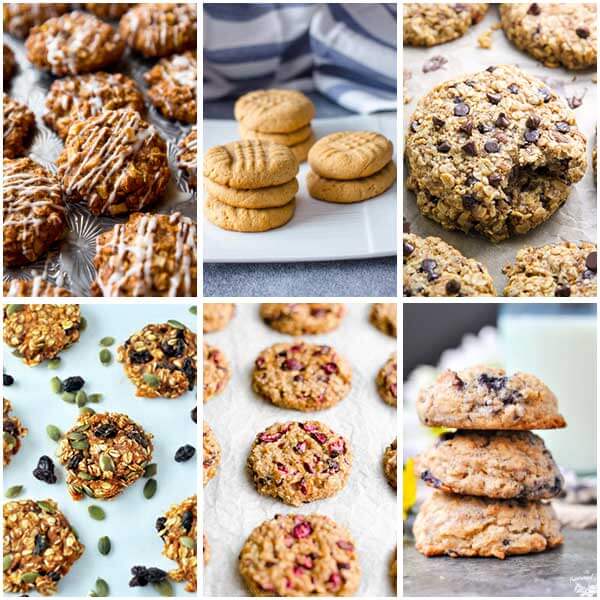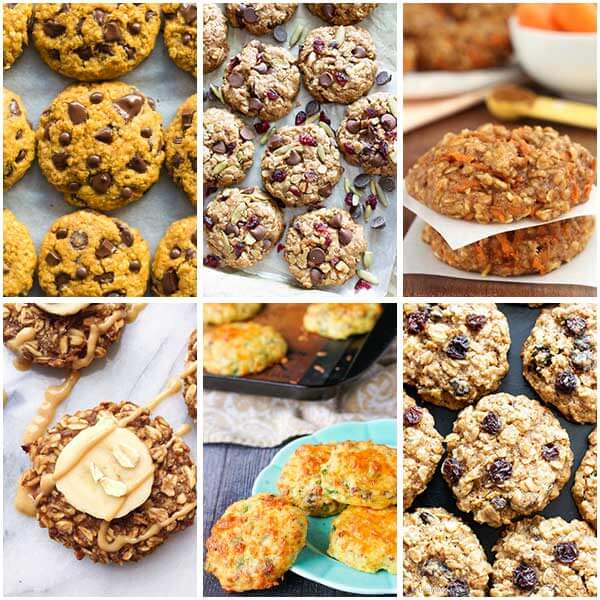 That's all about our recommendation for 30 best types of cookie for breakfast. If you get interested, do not hesitate to give them a try and share them to friends. Enjoy!