Top 30 Chocolate Chip Cookies You Should Try
If you haven't got any idea for what to make with chocolate chips yet, this post is right up your street. It shows top 30 chocolate chip cookies that you should try once. Brown butter chocolate chip cookies, soft chocolate chip cookies, chocolate chip pudding cookies,.. there are many for you to choose. Just pick out some to your liking and give them a go.
I love these chocolate chip cookies. This is not all because I have a sweet tooth or have big love for chocolate. These themselves are so good. They're loaded with tastes and flavors. You can have them for breakfast, snack or even dessert. When served for breakfast, they're enough to let you stay energized for hours. My kids even prefer bringing these chocolate chip cookies to weekend picnics or game day celebrations at school. And you, ready to turn these into your homemade sweets?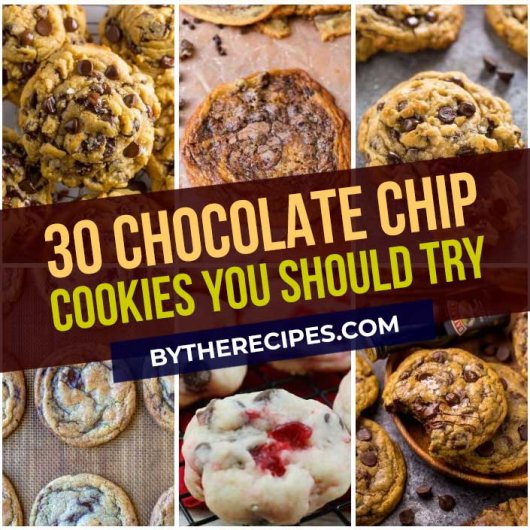 #1 Soft Chocolate Chip Cookies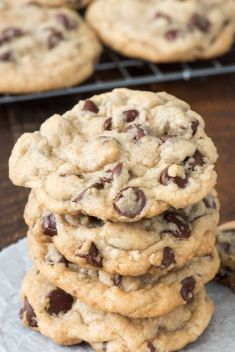 #2 Chewy Chocolate Chip Cookies with Sea Salt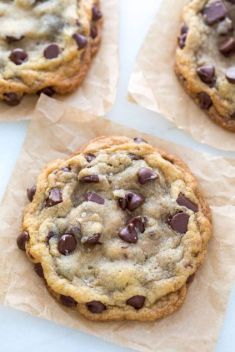 #3 Secret Ingredient Chocolate Chip Cookies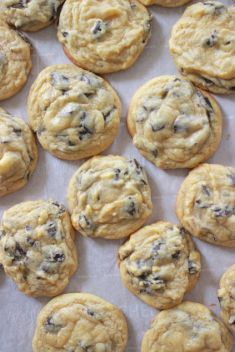 #4 Bakery Style Chocolate Chip Cookies
#5 Chocolate Chip M&M Cookies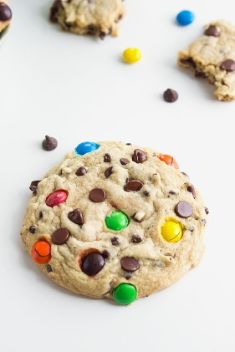 #6 Vegan Chocolate Chip Cookies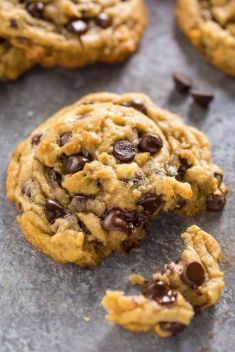 #7 Chewy Brown Sugar Chocolate Chip Cookie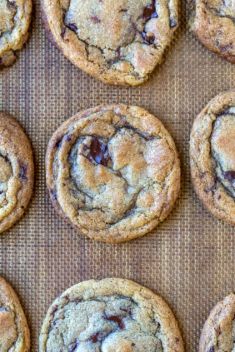 #8 Cherry Garcia Chocolate Chip Cookie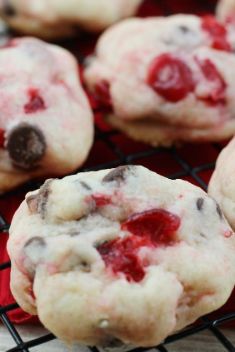 #9 Baileys Irish Cream Chocolate Chip Cookies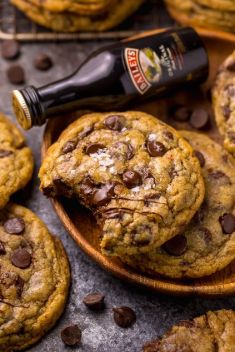 #10 Classic Chocolate Chip Cookies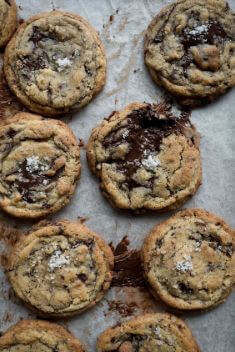 #11 Peanut Butter Oatmeal Chocolate Chip Cookies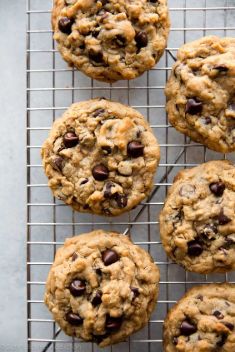 #12 Maraschino Cherry Chocolate Chip Cookies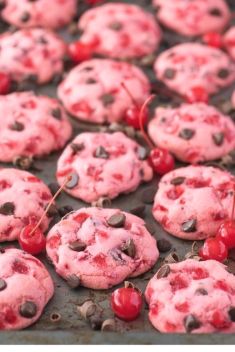 #13 Extra Chewy Bakery-Style Chocolate Chip Cookies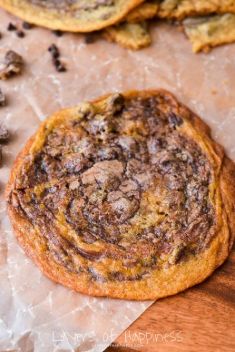 #14 Giant Chocolate Chip Cookies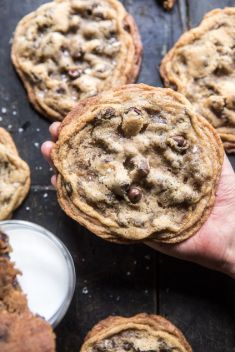 #15 Everyday Chocolate Chip Cookies