30 Fabulous Recipes For Bread That Will Make Your Day
What should I do to jazz up boring bread meals? If you are dealing with this, just give this post a look. It shares 30 fabulous recipes for bread. As bread a common food for breakfast, brunch and snack, making it more appealing is a need. You won't get bored when having it for meal. Give it more flavors, shapes and sizes. That's all, and worth trying.
Soft and fluffy white bread, rosemary garlic bread, Japanese milk bread, swirled garlic herb bread, garlic herb and cheese bread, and some others are recommended here. Just pick out some of your favorites and turn them into homemade food. If you love cooking, do not hesitate to do this. A homemade bread is much healthier and easier to fit your taste. Country apple fritter bread, for instance, is now my beloved bread. It's sweet, fluffy and flavorful. Yummy!
#1 Swirled Garlic Herb Bread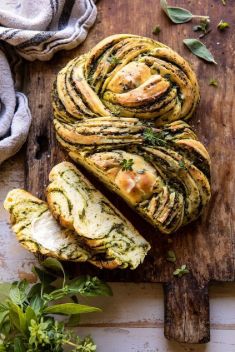 #2 White Bread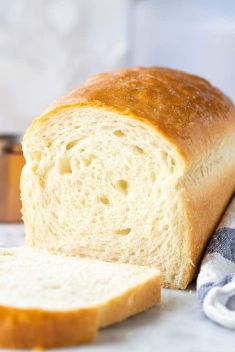 #3 Rosemary Garlic Challah Bread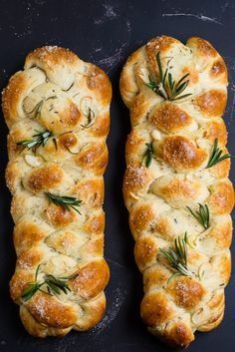 #4 Cheesy Garlic Bread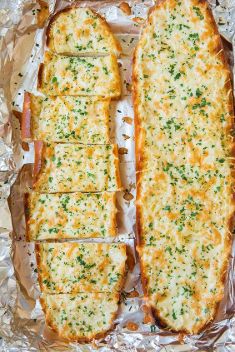 #5 Epic Stuffed Garlic Bread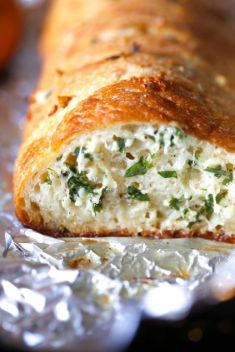 #6 Rosemary Focaccia Bread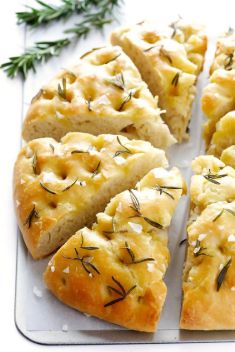 #7 Dutch Oven Bread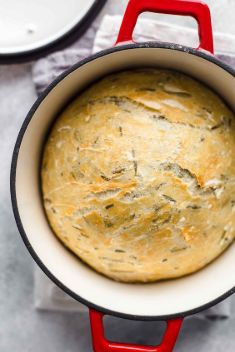 #8 Ciabatta Bread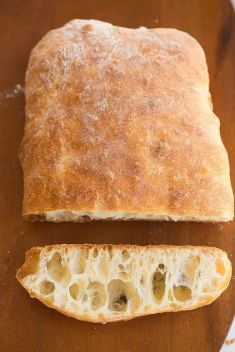 #9 Diane's No Fail French Bread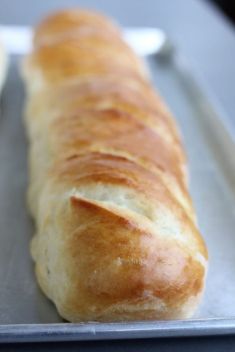 #10 Old School Butter & Sugar Pull Apart Bread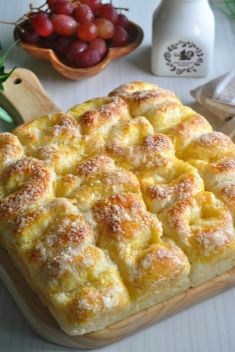 #11 Garlic Herb And Cheese Bread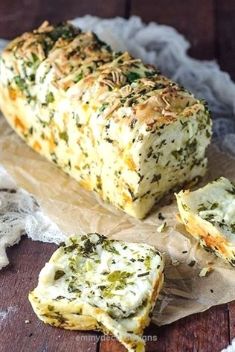 #12 Easy Focaccia Bread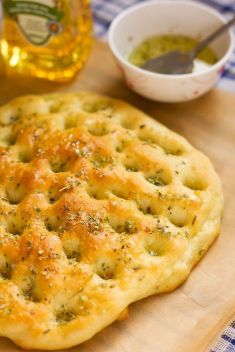 #13 No-Knead Cranberry Honey Walnut Artisan Bread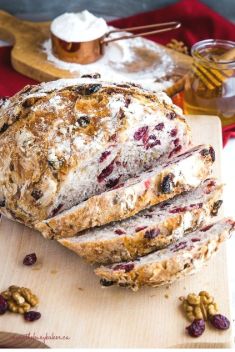 #14 Rustic Garlic Parmesan Herb Bread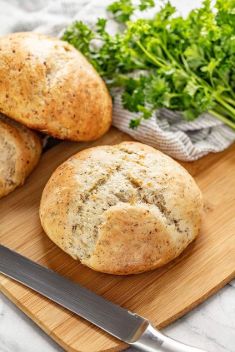 #15 Orange-Chocolate Babka